No 9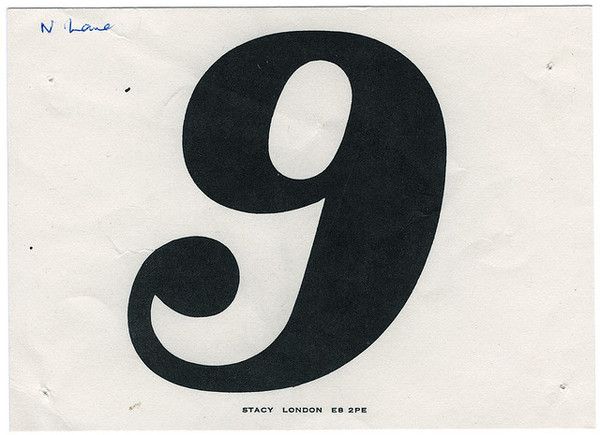 So we just scraped into the Top Ten of UK Political Blogs today according to 'Vuelio', whoever they are.  Which is good, I guess. See the Top Ten here.
You can read on of those daft mini interviews here, where I say nothing at all.
All I would say is that we are currently running as a purely voluntary effort, so a big thanks to our amazing writers and volunteers on our Facebook group who do a lot for nothing at all. You know who you are, as they say. And thanks to our readers for sharing us and commenting and being part of the conversation. I'm pretty sure we're the only one in that ten who does it for nothing. When we've got the site ready for re-launch and all our plans in place we might be able to change that.
Thanks!