Not My Circus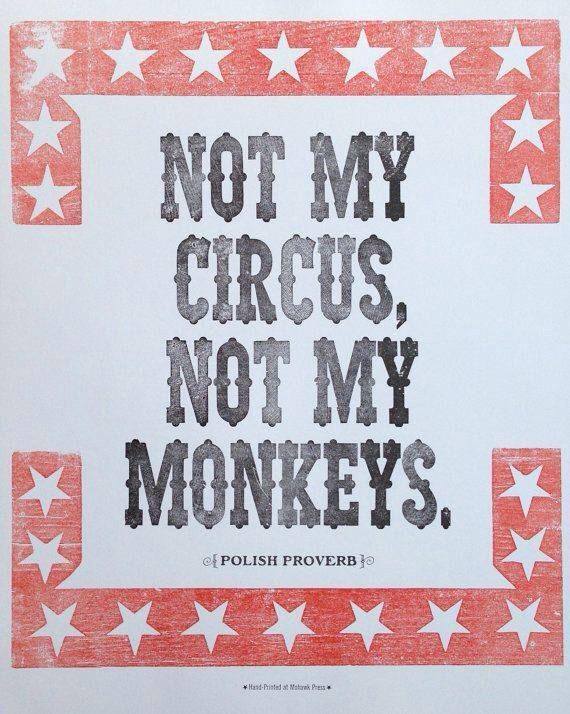 The right are clinging on by threatening women's rights and continuing with the Rape Clause. Ruth Davidson only cares about LBGT rights, which happen to affect her. The left gained by hoovering up UKIP votes, promoting a policy to reduce immigration. The Bantustan constitutional racism of EVEL, designed to stop SNP votes, affects who can vote in the coming parliament.
Brexit negotiations begin in 10 days.
I predict that the Scottish Tory leader will join the negotiating team. Her party, with 20% of MPs, is accorded more power than the SNP, who had 92% of the MPs in Scotland and now have 60%.
British Labour and the Tories refused to even negotiate with the Scottish government; now two minor parties – the DUP and Scottish Tories – will gain access, power, prestige, and pork barrels from the Brexit negotiations with which to bribe the electorate. Sinn Feinn, with 7 MPs, will be represented by the Republic of Ireland.
This is Unionism: national governments in Wales and Scotland are excluded, minor parties are represented, because of British Nationalism and FPTP.
Britain is broken.