Renewal
Here are some of the ideas from a new report published by Common Weal today "Renewal: Ideas to reinvigorate the Scottish Government". Read the full report here.
Common Weal state: "The Scottish Government has been in power for ten years. It has also just faced an election in which there were some clear signs of discontent about the risk of stagnation and a perceived lack of ambition. All governments must renew themselves if they wish to remain relevant; the Scottish Government is no exception. It swept to power in a swell of optimism and has, until now, strengthened and consolidated its position by continuing to talk the language of hope and progress. However, people may be beginning to question whether there has been sufficient progress to sustain their hope. The Scottish Government requires an eye-catching refreshed agenda to persuade them that their hope remains well placed."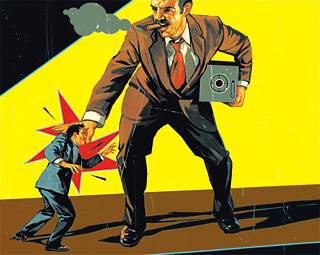 Create a Scottish National Investment Bank and use it to finance an era of green re-industrialisation
A National Investment Bank owned by the public can fund housebuilding and new infrastructure like schools and hospitals, invest in businesses an support big projects. It can form the core of a strategy to reindustrialise Scotland beginning by boosting an innovative renewable energy sector.
Build the homes and infrastructure that people need and rebuild the town centres they deserve
An investment bank can finance the building of a new generation of top quality housing, creating a genuinely mixed market of house owners, public and private rental options, cooperative and collective ownership and expanded opportunities for self-build. A Scottish National Infrastructure Company can work with the bank to build first rate public infrastructure. And all of this can be coordinated to reverse the decline in our town centres.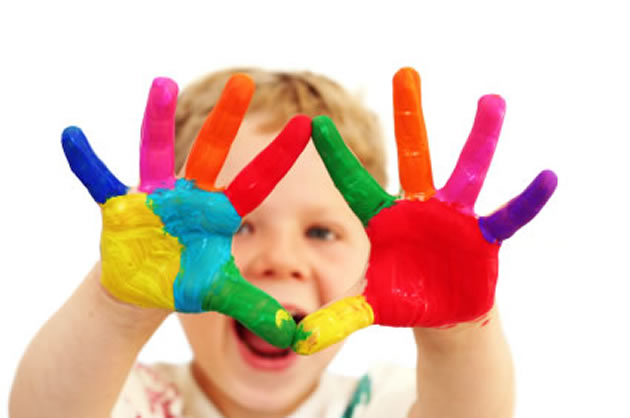 Get childcare plans right – the missing money can be found by scrapping the proposed Air Passenger Duty cut
The childcare plans are exciting but are underfunded and so could be even more exciting. Scrapping the ill-judged Air Passenger Duty Cut would free up £600m. That extra money could build a universal, publicly-owned, first rate kindergarten system with highly trained staff working to a first-rate national child development curriculum based around play and discovery, taking place in first rate nurseries and with the option for 'wrap-around' care for parents.
Take democracy seriously and give more power to citizens
People want more say in their lives, more control over their communities – but they feel power has moved away from them. A new generation of innovation in democracy means there are lots of exciting new approaches to engaging citizens in decision-making and giving them power. The Scottish Government should set a plan of making Scottish citizens the most powerful in the world.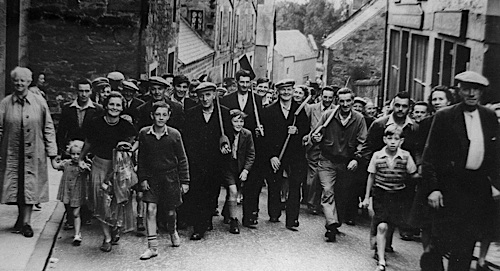 Send out the right signals
• Reverse education reforms and focus on reducing bureaucracy on teachers, increase the number of teachers and reducing class sizes to get back on the right track.
• Permanently ban fracking.
• Make progress on land reform.
• Create more art in Scotland, by Scotland, for Scotland
Embrace local tax reform for revenue raising and redistribution
Transformation requires investment in public services. Local government taxation needs reform and is a great opportunity for raising more revenue and increasing redistribution by replacing the Council Tax with a property tax that also taxes the value of land. This can raise £500 million for investment and still leave 75 per cent of households better off.