Flaming Kingfishers and Fields of Wheat
Bella Postcard: our weekly micro blog, a (very) random 'best of the web' brought to you by Bonnie Gallagher.
As old Edina girders her loins for the incoming throng, this week is an unashamed choice cut of arts, mostly.
News that Alasdair Gray, who created Bella's masthead and logo specially for them way back in 2007, was to have his first London show ('ALASDAIR GRAY's Life in Pictures: the Exhibition. Paintings, Drawings and Prints, 1951 – 2017') is an overdue boost to an artist in his eighties who has made a remarkable recovery in the last year. The Coningsby Gallery specialises in graphic art, illustration and quotes Theo Tait from 2012 who wrote of Gray:
'The novelist, playwright, poet, muralist, illustrator, pamphleteer and literary historian Alasdair Gray has been called all sorts of things: the 20th century's William Blake, Glasgow's Piranesi, "the greatest Scottish novelist since Walter Scott" (by Anthony Burgess), "a creative polymath with an integrated politico-philosophic vision" (by Will Self), a glorious one-man band, [and] the dirty old man of Scottish letters.'
More here. Whilst we're celebrating Alasdair have a listen to his reading of As Kingfishers catch Fire here …
Whilst we're on about collaborative polymathy, how about the new collection from Michael Pedersen sumptutiously illustrated by Scott Hutchison. Oyster, published by Birlinn, contains eleven audio poems and launches at the Book Festival (18 Aug, 8.30pm).
Scott Hutchison is of course true lead singer from Frightened Rabbit, who recently released the single Fields of Wheat (hashtag #FucktheTories).
If you feel the need to throw-off the slough of despondency that sometimes accompanies the capitals arts spectacle, try out the best of contemporary Arab theatre and performance at the AAF- Arab Arts Focus, coming to the Fringe for the first time at Summerhall, Dance Base & New Town Theatre from the 4-27 August.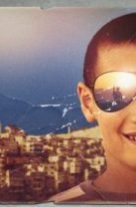 The programme includes work from eight different countries including: Egypt, Iraq, Palestine, Syria, Morocco, Lebanon and Tunisia.
Catch the trailer for And Here I Am the tragicomic story of actor Ahmed Tobasi vividly brought to life by award winning writer Hassan Abdlrazzak:
Full programme & tickets here.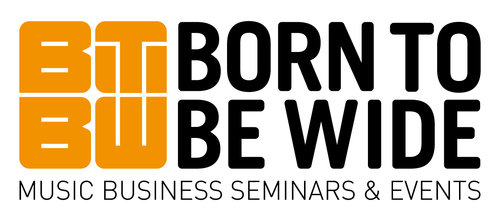 Also promising much is the Born to be Wide Made in Adelaide showcase from the group led by Olaf Furniss.
BTBW are doing an amazing job to nurture, promote and support the Scottish music scene – and this festivals plans include a panel discussion, cathchily titled "How can Edinburgh's festivals help the local music scene and its musicians?"
Given that the festival often feels like a space where local artists are sidelined, this is a brilliant initiative. The panel focusing on how arts festivals can help emerging music talent will include key festival directors including: Neil Armfield (Adelaide Festival), Heather Croall (Adelaide Fringe), Roland Gulliver (Edinburgh International Book Festival) and Shona McCarthy (Edinburgh Festival Fringe). Full details here.
Or, if you feel the need for rejuvenation, unification and inspiration (no idea why you'd need that!) – book your tickets for the annual Thomas Muir Lecture here. For just a fiver the booking includes song, book-signing and a talk from Tommy Sheppard. The annual lecture is held on the date of Muir's birthday and is committed to the ideals of demcoracy, liberty and human rights.
The evening – in the amazing space that is St Mary's Cathedral – will include a book signing by Murray Armstrong, author of The Liberty Tree: The Stirring Story of Thomas Muir and Scotland's First Fight for Democracy and wine reception following the lecture.
7.00 – 10.00 pm Thursday August 24 at St Mary's Cathedral, Palmerston Place Edinburgh.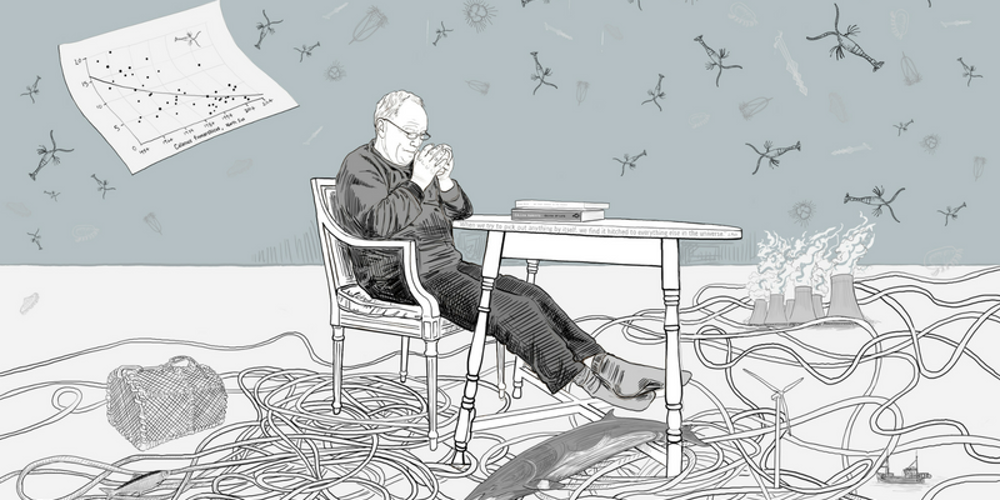 Still, if it's all too much you could escape to Ullapool where the ambitious Murmur project comes to ahead at the An Talla Solais gallery.
The project, devised and curated by Jonathan Baxter includes work by Sarah Gittins, Chloe Lewis, Ellis O'Connor, Meg Rodger and Saule Žuk and aims to to create an exhibition that reflects on climate change through drawing, printmaking, sculpture, photography, performance, and jewellery: "Whether through local weather patterns, the deep time of geology, or the complex interrelationship of humans and habitat, Murmur will tell a story that concerns us all. How we respond to that story is part of our enquiry."
Murmur, definition  A low and continuous background noise; a softly spoken or almost inaudible utterance; the quiet or subdued expression of a particular feeling by a group of people; a rumour; a recurring sound heard in the heart through a stethoscope that is usually a sign of disease or damage.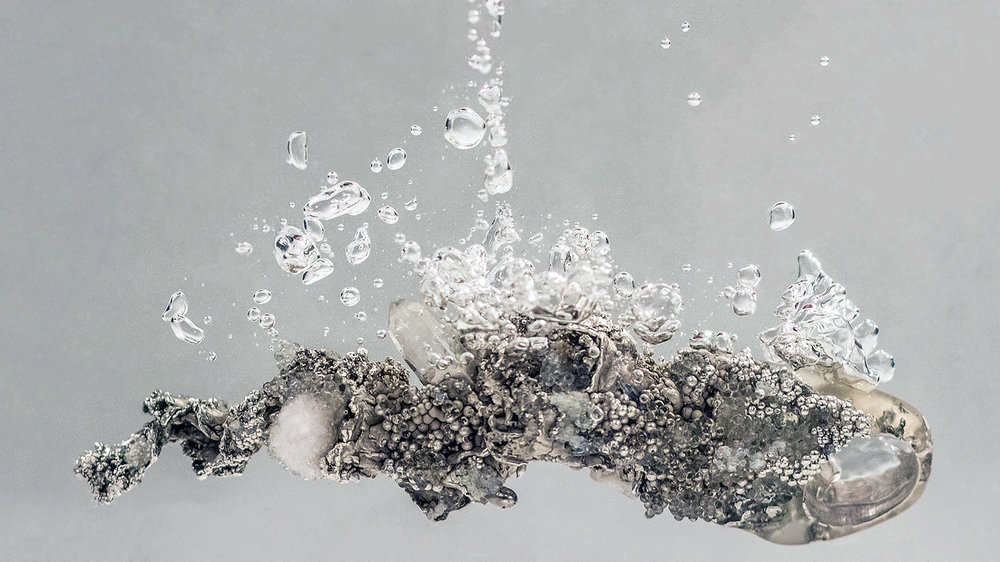 *
We really need your support to develop though and we'd like to ask you to support us by donating to us here.
We've got big plans to launch our new site, to launch new publishing and events projects, and to extend our platform of writers – but all of this needs your support.
*
Bella Caledonia remains free (and ad-free) and takes me hundreds of hours a month to research, write, commission and edit. If you value what I do, please consider supporting with a recurring monthly donation of your choosing. GoCardless to set up a small monthly donation to support independent journalism in Scotland.
Thanks!
*
Go here to subscribe for free and get each Bella article sent to your email
Go here to follow us on Twitter @bellacaledonia
Go here to follow us on Instagram
Go here to join our Facebook Group
Go here to follow us on Spotify
Go here to write for us