Flip Flop Economics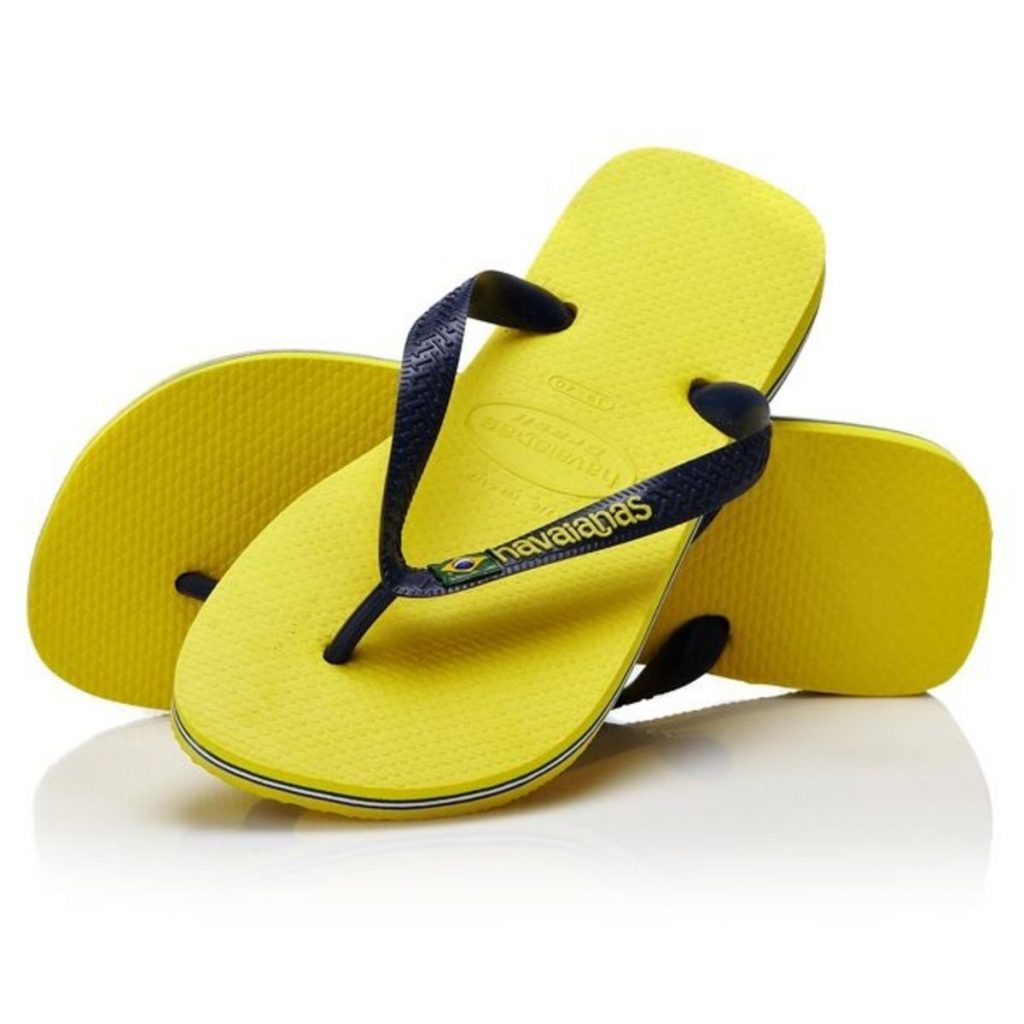 Remember when it was the jam? Early stages of Brexit the Fantasy (Season 1) we had Andrea Leadsom argue that 'British jam, tea and biscuits will be at the heart of Britain's Brexit trade negotiations' – (because if there's anything foreigners admire about Britain it's our food).
Now it's flip-flops.
Liam Fox – still apparently openly referred to as the "the International Trade Secretary" has heralded the sales of  "sunglasses, flip-flops and ice-creams".
The future is bright.
If anyone thinks the case for independence is dwindling, worry ye not. Brexit is fulfilling all of its promise as an exercise in national humiliation and impending economic chaos. The unfolding shambles will make a joke of Better Together's efforts to ridicule Scotland's economic future with a chocolate coin.
Remember that?
Today we're told that the Brexit pound is tanking and £1 will be soon be equal to the Euro, the currency shunned and ridiculed by the Better Together campaign. And today we hear that David Davis has landed a lucrative £34,000 for six days work.
So if you were believing the yarn being spun about the early demise of the Yes Movement, and you're watching the men who put the Flop into your economy pontificate on television, just watch the edifice of the British State slide into the sea in the coming weeks and months and remember, we're just on our holidays …
Tick-tock,
Flip-flop.
*
We really need your support to develop though and we'd like to ask you to support us by donating to us here.
We've got big plans to launch our new site, to launch new publishing and events projects, and to extend our platform of writers – but all of this needs your support.
Bella Caledonia remains free (and ad-free) and takes me hundreds of hours a month to research, write, commission and edit. If you value what I do, please consider supporting with a recurring monthly donation of your choosing. GoCardless to set up a small monthly donation to support independent journalism in Scotland.
Thanks!
*
Go here to subscribe for free and get each Bella article sent to your email
Go here to follow us on Twitter @bellacaledonia
Go here to follow us on Instagram
Go here to join our Facebook Group
Go here to follow us on Spotify
Go here to write for us