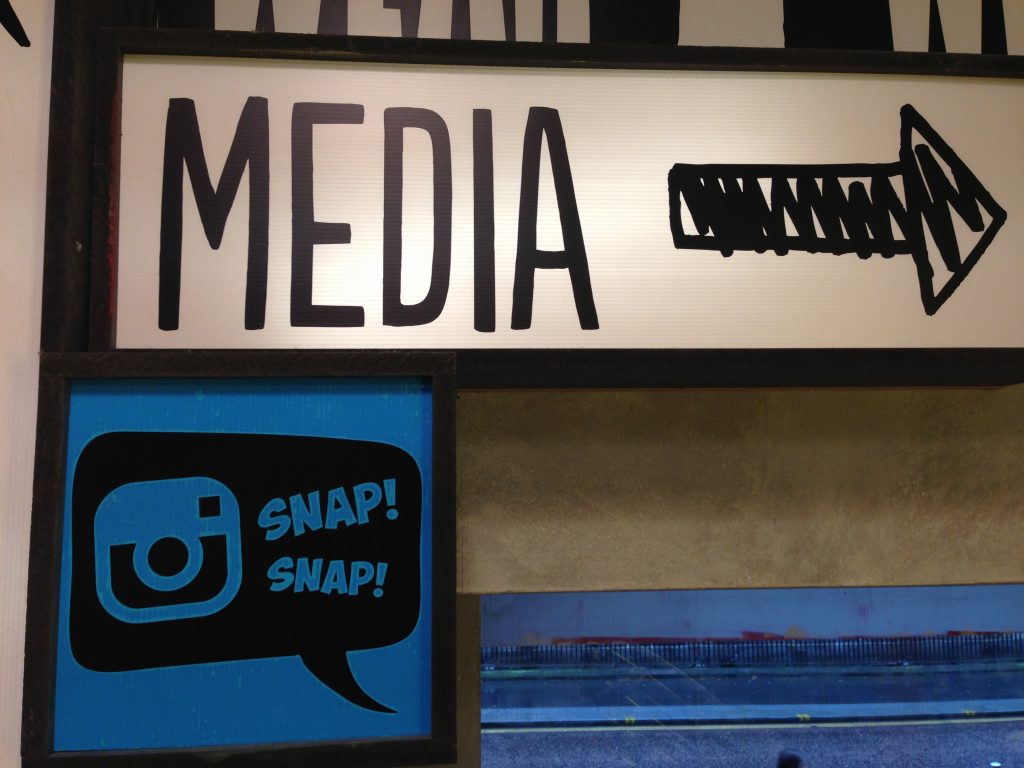 Our annual crowd fund appeal has now closed and we're delighted to have the support of over 500 readers. We're disappointed not to be be able to reach our full target but we recognise that people are skint and are already giving to other causes and projects. It may also be that as someone once told me "If you are caught in the crossfire you know you're in the right zone."
So we'll continue to publish content that is challenging and critical that moves people out of their comfort zones and continues to try and open up a space to new writers and unheard voices.
Thanks for your support.