On Glasgow's Music and Soul
A guest editor pick by Laura Waddell, here's Leo Condie of WHITE and Sarah Martin of Belle and Sebastian in conversation about Glasgow, music, and what their city means to them, with band chat and local tidbits along the way.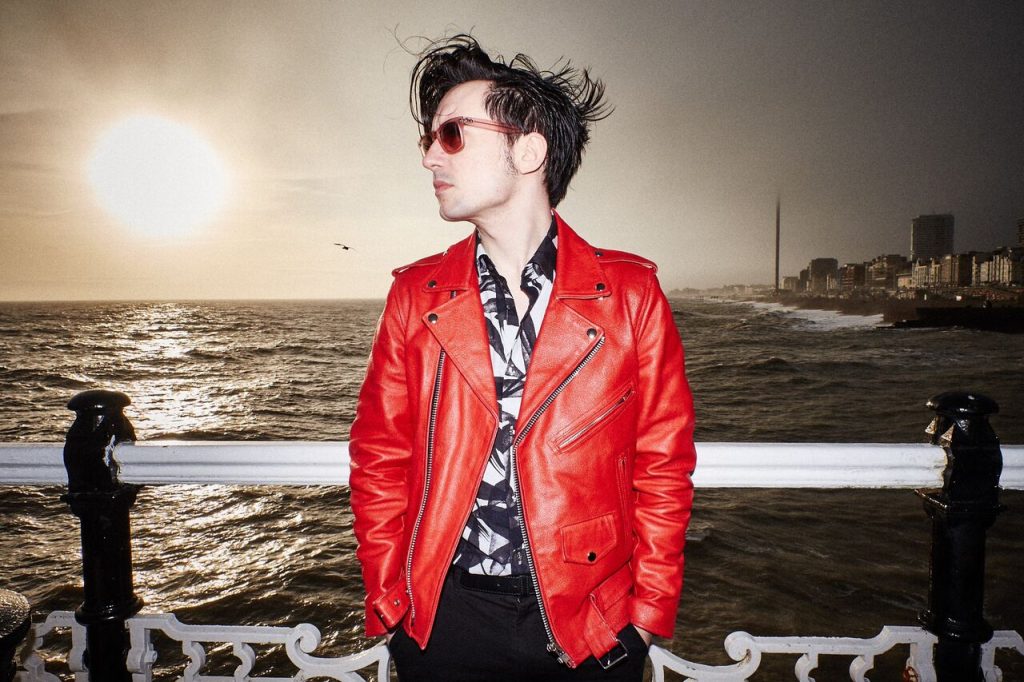 LEO CONDIE is lead singer for pop band WHITE – voted the 42nd hottest thing in Scotland in 2016 & "most stylish band" in 2015. The List once said "his fringe is he-roically floppy". Their album, One Night Stand Forever, is available in all good streaming sites & digital download emporiums. Prior to WHITE Leo sang with The Low Miffs, & did some choice hollering, as a hand-drawn frontman with a heroically floppy fringe, on Sylvain Chomet's Edinburgh-based Jacques Tati masterpiece The Illusionist. He can be found on Twitter: @LeoMiklasz.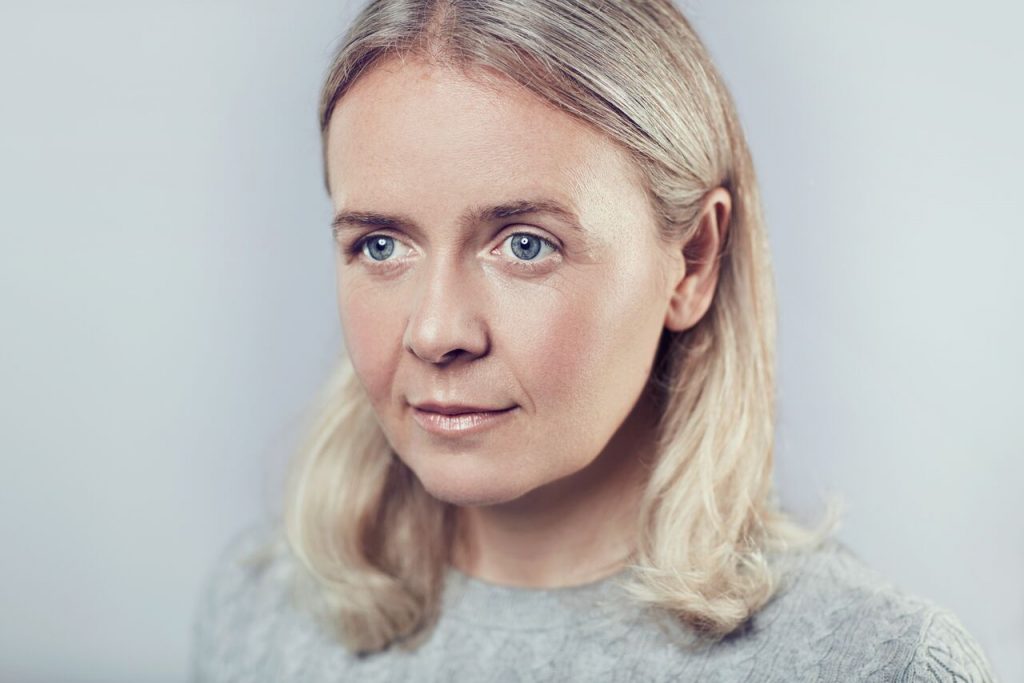 *
SARAH MARTIN is violin player and vocalist for Glasgow band Belle and Sebastian. Originally from Lancashire, Sarah plays a number of other instruments and is a self confessed dog enthusiast. With tour dates across Europe continuing into 2018, Belle and Sebastian released most recent single We Were Beautiful in September 2017, following on from 2015 release Girls in Peacetime Want to Dance and a slew of much beloved and critically well received prior albums.
*