Ten Things We Now Know about Undercover Policing in Scotland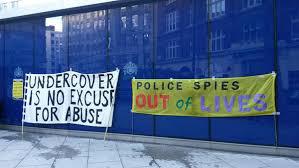 Today the Chief Constable Phil Gormley resigned. We don't know whether it was to do with the publication of the Strategic Review of Undercover Policing in Scotland (read it here), or the catalogue of other complaints against him. Or if it was to do with the announcement that there won't be a public inquiry into undercover policing in Scotland, in line with the investigation in England. But we do know that spycops were active in Scotland and the Scottish police played no small part. We do know that the officer who oversaw the NPOIU from 2005 to 2007 was the Chief Constable of Scotland: Phil Gormley.
As we absorb the extent of state surveillance and illegal activity on peaceful protest and the deluge of human rights abuses it represents, here's a snapshot of some of the issues from the Undercover Policing report released today:
1. For the protests at the 2005 G8 summit at Gleneagles, Scottish police authorised deployment 12 officers from the main #spycops units (SDS & NPOIU) plus 6 of their own.
2. Mark Kennedy was deployed to Scotland on at least 17 occasions during his time as a #spycops officer 2004-2010, undertaking multiple activities each time.
3. The Met have reached settlements with 4 women who Kennedy had sexual relationships with in Scotland, a practice condemned by the Met as abuse of police power & a violation of the rights to a family life & freedom from torture or inhuman & degrading treatment.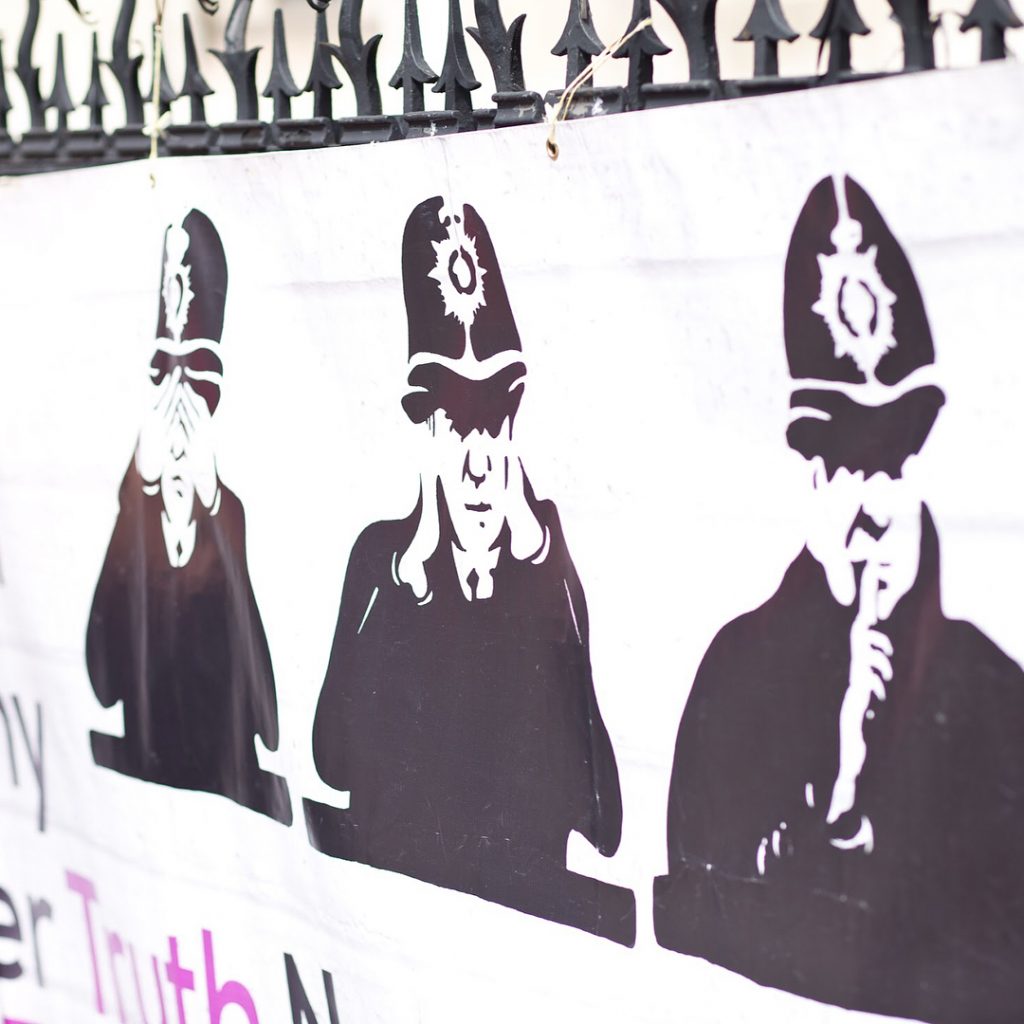 4. "Excluding G8, in a ten year period 1997-2007, six SDS officers visited Scotland on 11 occasions comprising a total of 28 days. From the records held by Operation Herne it does not appear that Scottish police forces were sighted on these deployments."
[this is code for the British State is spying on you and no-one in Scotland needs to know]
5. "in the 7 year period 2003-2010 the NPOIU deployed nine undercover officers to Scotland. One of these officers is known to be Mark Kennedy… Most of his visits to Scotland were recorded as legend building & his activities included hill walking, cycling and mountain climbing".
6. "During the 13 year period between 2000 and 2013, legacy Scottish police forces carried out 373 undercover operations supported by the authorised use and conduct of undercover foundation officers, undercover online officers25 and undercover advanced officers."
7. "We believe that between 1997 and 2007 the SDS deployed eleven (11) undercover officers to Scotland."
8. "We believe that between 2003 and 2010 the NPOIU deployed nine (9) undercover officers to Scotland."
9. "Mark Kennedy accounts for the majority of NPOIU deployments to Scotland and between 2004 and 2010 visited Scotland on at least seventeen (17) occasions with multiple activities during each visit."
[interesting use of "believe"].
10. Much of the focus of this 'Strategic Review' seems to cover the period AFTER the units were shut down. Why would that be?
More to follow.