St Andrews University must defend Clara Ponsati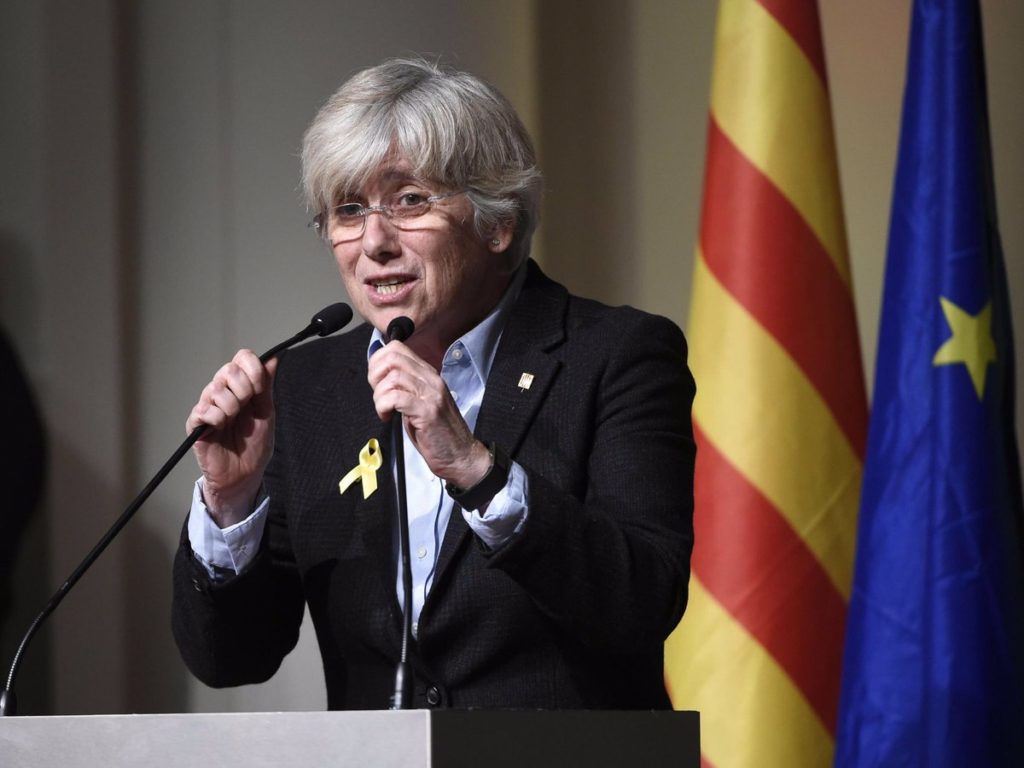 Practical solidarity now: St Andrews University must defend Catalan Professor Clara Ponsati argues Michael Gray.
The arrest of a politician for carrying out her democratic mandate is a serious attack on democratic and human rights. The arrest of an academic – someone whose freedom is vital to think, research, and publish – for politically activity is equally outrageous in a free society. It is, therefore, sickening that theses extremes meet in the seemingly imminent arrest of St Andrews University Professor and Catalan politician Clara Ponsati.
Clara was a minister in the Catalan Government, which held an independence referendum in October 2017. Despite Spanish police violence and the seizure of ballot boxes, over 2 million Catalans voted 'Sí'. After a declaration of independence, Spain arrested Catalan politicians and Clara – alongside President Carles Puigdemont – was forced into exile.
A European Arrest Warrant was issued to Scottish prosecutors on Friday 23rd of March. Police Scotland have confirmed as of Sunday 25th March that she plans to hand herself into the police.
The Scottish courts and legal system are independent, but are required to enforce UK legislation. In this case, the relevant legislation is the Extradition Act 2003. The matter of extradition is reserved to Westminster.
Political campaigners in Scotland, enraged at the prospect of Scotland complying with political imprisonment, have called for non-compliance with the warrant. But Nicola Sturgeon has stated that ministers have "no powers to intervene" in the judicial process.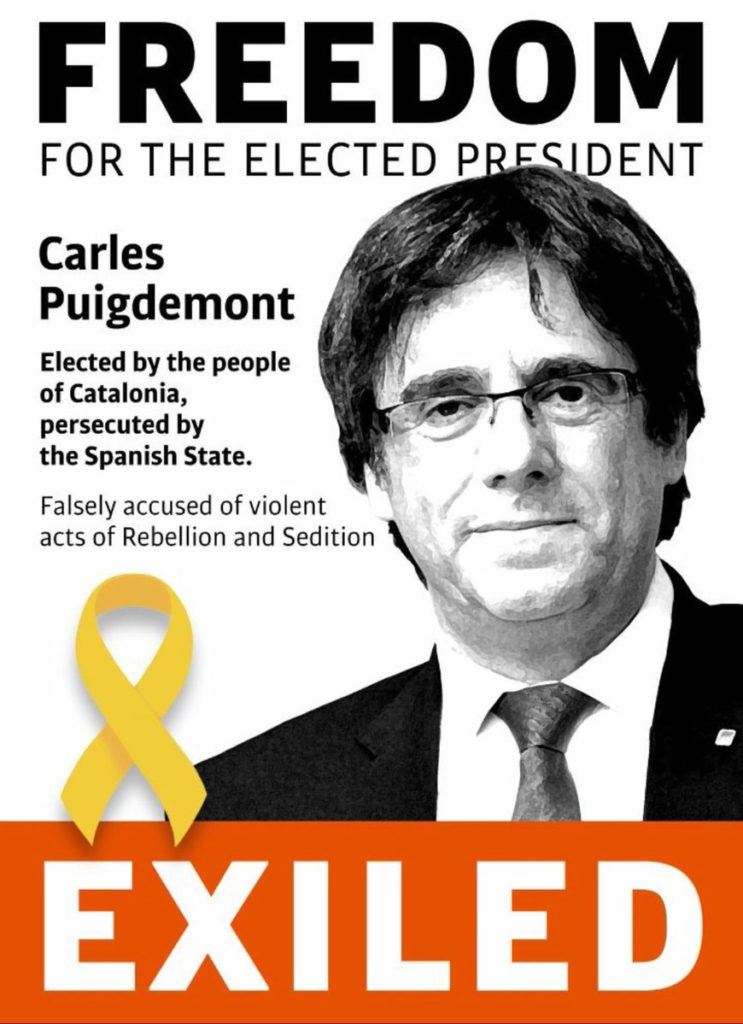 Tonight (25th March) pro-democracy campaigners organised by the Assemblea Nacional Catalana a Escòcia will gather in front of Glasgow's German Honorary Consulate to demand the immediate release of Catalan president Carles Puigdemont, who has been arrested in Germany.
In the case of Clara Ponsati, one further route of practical solidarity should concern the position of her employer – the University of St Andrews. On the 11th March the university said it was "delighted that [Clara] has returned to her research work at St Andrews".
St Andrews, Scotland's oldest university founded in the early 15th century, is regarded as one of the world's top universities. It's status is protected in law, and it is also required by law to protect academic freedom.
Now one of its professors faces arrest, possible extradition, and then possible imprisonment on political charges. The Scottish Government's hands may be tied by the separation of powers between the executive and the judiciary – but Clara's employer is not and has a legal duty of care for her wellbeing.
I have contacted the Principal of the university – Professor Sally Mapstone – requesting that she stands by Professor Ponsati, and if desirable makes representations in her defence before any court of law. You can do so too.
Scotland's public life, for as long as it has existed, has been shaped by the independence of its legal system and universities. In 1984 the late Stephen Maxwell wrote that Scottish Universities "have enjoyed the privileges of their established status while disowning the responsibility for the political, economic or social health of the national community in which they live."
I hope, for the sake of Clara Ponsati and the values that this confrontation now represents, that our national life is not found wanting this time.