Indy Pledge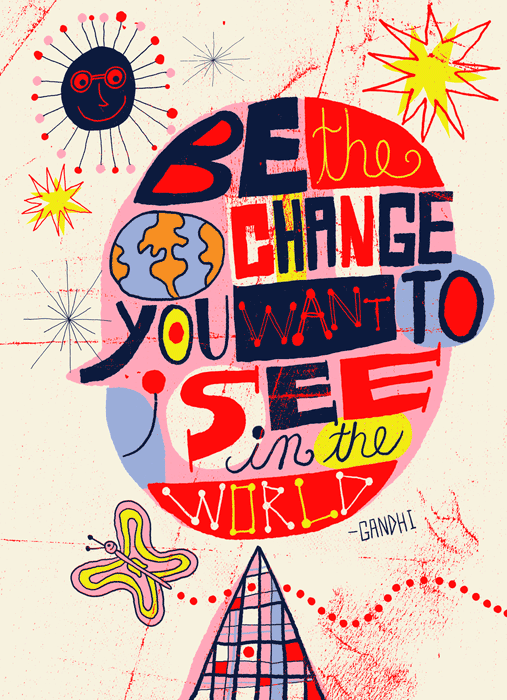 A new grassroots initiative just launched aims to "reflect the Scotland we want to be" and sets out simple positive principles with "the intention to encourage people to be mindful of how our actions, in person or online, can impact positively or negatively on the independence movement."
This is a really great and overdue move which was kick-started by Carol Gilmour and members of Yes Kelty. It's precisely the sort of self-organising code of conduct that the movement needs to be self-reflective and mindful of how we organise, how we communicate and how we are perceived by the wider world.
The project was launched yesterday at the re-launch of Yes Glenrothes and with help from Independence Live and Yes Dunfermline a group was formed to create the pledge which speaks to the idea of trying  to "see ourselves as others see us".
As new Yes groups form – and old groups reform (as is happening all over the country), this is a great way to re-set the movement and to kickstart with new energy and focus.
The intention is to encourage people to be mindful of how our actions, in person or online, can impact positively or negatively on the independence movement.
By signing this pledge, individuals, groups and organisations are agreeing to abide by the following core principles:
We are an inclusive movement that values all people equally and does not discriminate on the basis of race, colour, gender, religious beliefs or non beliefs or sexual orientation.We will promote this inclusiveness in all our expressions and actions
We work with respect for all people, regardless of our politics or differences of opinion.
We are a peaceful organisation and apply peaceful means of achieving independence. 
We will promote a positive vision for independence.
We will work constructively towards the goal of independence: as individuals and as a movement.
We are an open grassroots movement and work with the utmost transparency in our ideas and actions. 
We are a broad and diverse movement, and expect individuals to take responsibility for their own actions and contributions to the campaign for independence. 
We are the grassroots of an independent Scotland. We believe that a dynamic and creative movement will bring a thriving Scotland, and we want all people to play a role. As we work towards independence, we will enable and encourage fellow members to develop their own skills and talents.
Sign up to the Indy Pledge at http://indypledge.online/