To Infinity and Beyond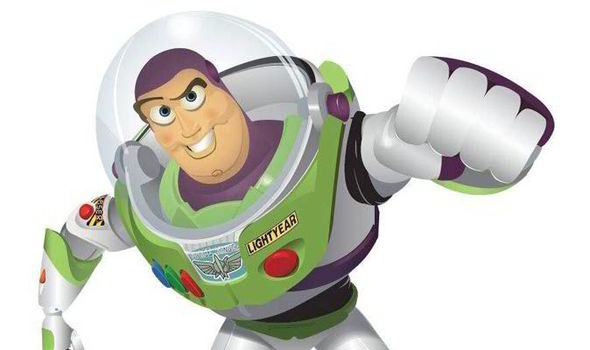 The A'Mhoine peninsula in Sutherland has been announced, to some fanfare, as the host of the UK's first Spaceport (whatever that is). The Indy reports, in a sentence that requires some deconstruction this will mean "paving the way for "space tourism' that could be worth £4bn to the UK economy."
The announcement raises a number of significant questions, almost none of which have been asked, never mind answered. Here's some of them:
1. Who are space tourists, and how many of them currently live in Sutherland?
2. What is the role of Lockheed Martin in the enterprise?
3. What efforts are being made bring sustainable employment to the highlands?
4. What will the environmental impact of a Spaceport be on the surrounding area in construction and operation? Who has carried out the assessment, where can we read it?
5. What is the role of the NC500 on 'approving' this project? Who appointed them to approve anything?
6. How many people will be employed in the Spaceport?
7. How does this project fit within the idea of a 'circular economy'?
8. What regulatory framework will cover the activities and development of a Spaceport?
9. What is the military potential for the A'Mhoine peninsula, and what reproach is being done into its potential?
10. What is space mining, and how does it fit within the Scottish Government's environmental strategy?
Everybody loves space, and everyone loves technology, mostly because they allow us to dream of a possible future, when the present seems so disappointing and broken. We imagine Scottie, and project backwards to our glorious past of innovation and invention and forward to Jetpacks and phasers. We are nostalgic for a promised future. Everyone knows the highlands needs jobs, lots of jobs and needs to address the rural housing crisis. But these two things seem to have very little to connect them.
The excitement of nationalists to construct and project a vision of a future Scotland: which is thriving, booming, forward looking is understandable. But this seems like a ludicrous proposal based on a core vision of 'space tourism' for the super rich and seems wholly inappropriate for Sutherland. As we grow more desperate for jobs and economic activity we are more and more easily conned into grasping at whatever crumbs are offered to us.
Scotland is leading the UK's space industry and this is good. The highlands needs jobs. We could and should repopulate the highlands and be bold and innovative about industry and enterprise we bring to this. None of these things are in question. But what seems to be being proposed appears to have just landed from space without any process or thinking about sustainability, resilience or impact and then be being celebrated without question. The idea radically expands the current state of play, with the highlands constructed as a playground for the rich, whether they be shooting off to space or shooting grouse, whether they be bagging a stag or racing around the North Coast 500 in high performance cars. It has the potential to further the current state of play with large parts of the highlands militarised and used as a test ground for war games. What has any of this to do with bringing long-term employment to local communities? What has any of this to do with creating a local economy?
To the question we asked yesterday "How is it possible to have infinite growth on a finite planet?" – the answer seems to be "it's not so lets try elsewhere".
When we are imagining a new Scotland, we should base that thinking on models, structures and values that are different from the broken failed ones we are trying to escape.