Festival City Questions Remain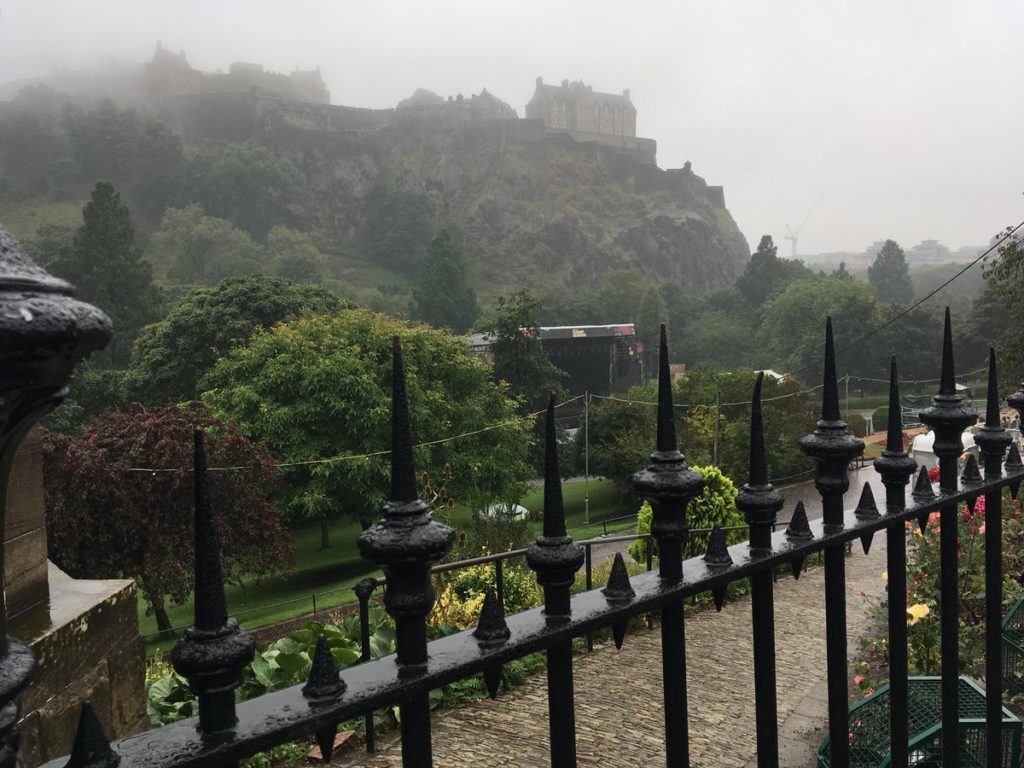 When we wrote last week about the state of the festival and the impact Over Tourism was having we got a huge response, but also a lot of criticism. It seemed to both tap into feeling of alienation and frustration with the failure of the management of the city – and evoke outrage amongst the arts journalists and cultural bodies that thrive on the current scene. The commentator and reviewer Joyce McMillan called it just an example of living in the "age of rage" and denounced anyone advocating "slamming up the shutters to international arts and tourism, would help no-one, either economically or spiritually."
That certainly wasn't something we were advocating. In fact like most people the article we published came from a space of loving the Festival and loving the city. We report regularly on the fringe and campaign on live music and arts throughout the year in Edinburgh and across Scotland.
But some of the responses felt like a circling of the wagons – 'nothing to see here' – the 'Festival is wonderful and always will be'. But an Everything is Awesome reaction is a dangerous response to shoot the messenger or to glibly avoid criticism. If these criticisms aren't addressed they will mount and the festival will become confirmed as an event that is wholly imported and subjected on people, rather than in any sense hosted.
Fences Galore
The issues that kicked-off the debate was the erection of boarding to line Princes Street Gardens and block anyones view of the Summer Sessions. While concerts had been going on for decades without this it seemed another step in the commodification of the city, with promoters commercial imperative over-riding civic space. The response from Adam McVey, Leader of Edinburgh City Council – seemed at first decisive, then wholly inadequate.
We went from:
"This is public space & these are public views. Ticketed events cannot put up barriers which are to the detriment of the city. I've asked officers to remove ASAP & for a guarantee that these won't be erected for any future events"
to a triumphant:
"Beauty restored, barriers gone. Working to finalise solution to protect public during concerts but very grateful to Council officers, organisers & key partners for working so quickly to bring back our Capital's stunning skyline to public view"
to a decidedly more plaintive:
"*Finalised public safety arrangements* Following Police input-Screens will be erected lower than previously ONLY for duration of concert & then removed. This keeps pedestrian access on South Princes st. & protects public views during day. Still need a better solution in future."
Hopefully a solution can be found – but it does seem that this "safety" issue has only just emerged after many many years of live shows causing no such concerns.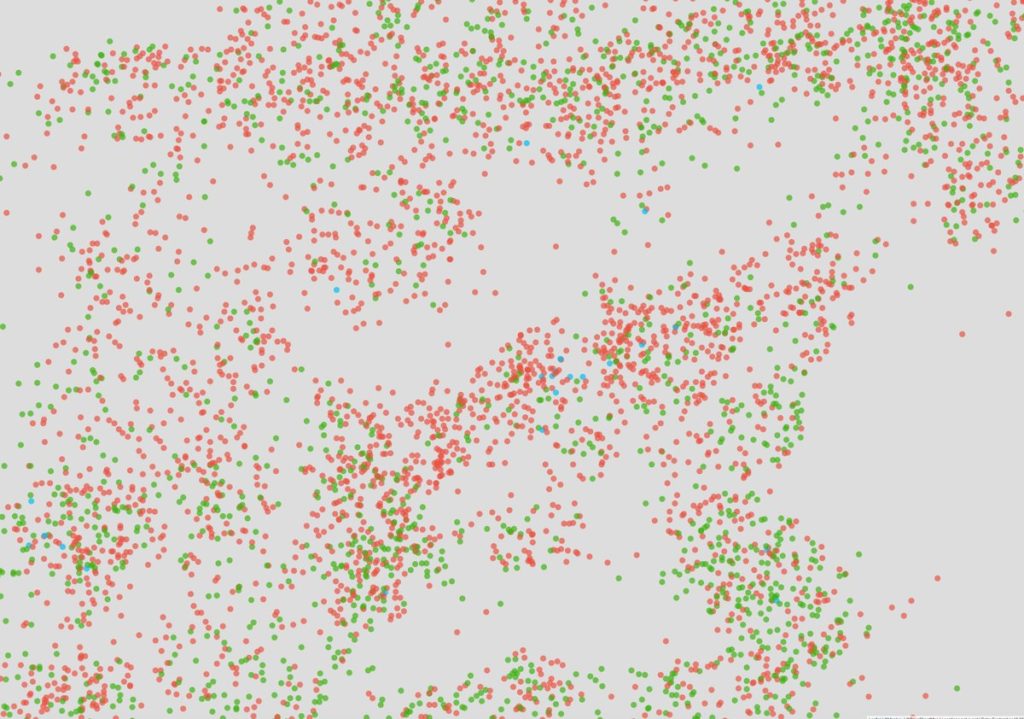 Physical Changes
One of the accusations levelled against Bella was that we were engaging in hyperbole or clickbait by exaggerating the threat to the city.
But the questions we raised are just in line with the councils own dossier, entitled "Managing Our Festival City," released in January it was sharply critical of the cities infrastructure problems and was accompanied by a separate report on the growth of Edinburgh's tourism industry, which is claimed to support 34,800 jobs and be worth around £1.46 billion to the city's economy.
That's a lot of lolly.
But while the report highlighted real concerns for pedestrian safety with dangerously over-crowded areas it had little in the way of meaningful action. Instead the plan is for more and more growth.
Growth as an unquestionable good in a finite physical space can't be defended in light of an already heaving mass of people.
The questions are not just physical – they are cultural – but that's a far more difficult subject for people to engage in.
Were told that the city has seen visitor numbers soar by more than half a million in the past five years to 3.85 million. Growth of 18 per cent in visitor numbers and 30 per cent in what they are spending has outstripped the UK average over the same period.
However, the industry is pursuing a target of boosting visitor numbers by a further third by 2020 and generate an additional £485 million.
As the Scotsman reported: "A part element of the latest strategy being followed by the Edinburgh Tourism Action Group, the independent industry body, is to boost the number of visits to the city between October and March by around 50 per cent."
So what's the answer to a dangerously over-crowded city? Many many more people as part of the strategy of an unelected unaccountable group. And where will these hundreds of thousands of people stay? In the vast array of hotels and temporary accommodation that is sharply dividing the city and exacerbating its already disastrous housing crisis.
Hyperbole? Age of rage?
Not at all, what's extraordinary is the level of quietism that infects the capital.
Key questions remain:
Who runs the city, "independent industry bodys", promoters or the elected council?
Can we re-distribute the income back into the city and local artists and companies?
Can we insist on a Fair Fringe membership?
Can we shift the dates of the festival to match the Scottish school holidays?
Can we host a debate which brings in arts journalists, artists, politicians and residents to find solutions?