From Brexit to Scexit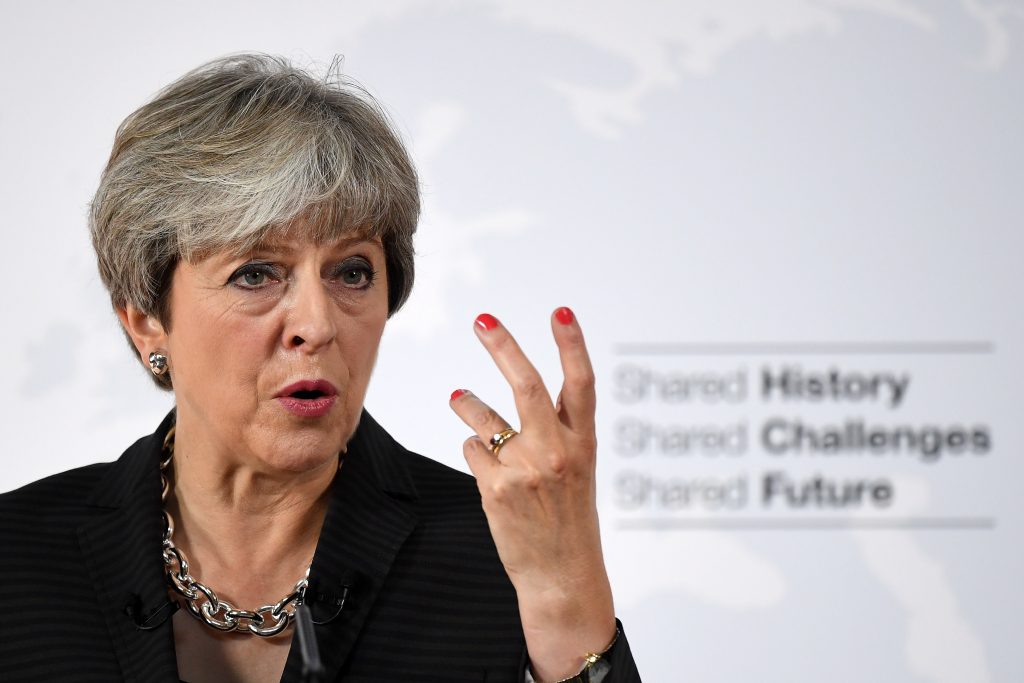 A Bespoke Deal for a Scottish Brexit. A tactical argument.
I wish I could draw graphs…or flow charts…as I think it might help clarify my argument on a Scottish Brexit Deal being the probable way forward – but I'll try to set it out verbally step by step.
Right now, with everything still up in the air, we still need to oppose the UK leaving the EU by whatever means. A Westminster vote to remain, a UK wide "People's Vote" with remaining as an option. IF/WHEN these both fail…
Put forward a specific Scottish Brexit plan…more or less the Norway option…with the aim being to deliver what the Scottish Parliament agreed on…and has NEVER rescinded, Scotland staying in the single market… by itself if necessary.
(It is of no small significance that a bespoke deal for Northern Ireland is well within the bounds of possibility, and if the DUP were less important to the Tories numerically, it would almost certainly have happened by now.)
If the case is made for this by the SNP and the wider Yes movement, it will…or should… get the support of Remainers…it will look rational by contrast with Boris and Co and it will not scare off 2014 NO voters…because Independence will not be on the agenda.
Indpendence will not be the prefix to every argument. It will be the conclusion. And that is the right way round.
In the course of this autumn and winter, we will either get an exit deal on Brexit agreed by the UK government or we won't. In neither scenario will any attention necessarily get paid to a specifically Scottish demand. This is not a reason not to make that demand. Loudly and repeatedly. And to stick with it.
Why? Because an exit deal for March 2019 is not the end of the story. In March, in theory, we enter into a transition period which ENDS in a new relationship between the EU and UK in 2021. Our argument is that at the END of this transition period that Scotland insists on a deal that keeps us in the single market.
Even now, even after March, it is theoretically possible that the UK will see that kind of sense, but it's very unlikely. In practice, that would probably need to be a bespoke, specifically Scottish deal. Again, our sticking to the pragmatic outcome would be politically very strong.
Even if the dreaded "No Deal" happens, there would in practice need to be SOME deal. This is what the Rees Moggs and assorted loonies are shooting for. It is absolutely no more unrealistic for Scotland to shoot for a Single Market deal at the same time.
So…this time in 2019, the Scottish electorate would have a continuing mess of screaming that will constitute Full English Brexit…and, by contrast, a calm, pragmatic ambition which the Scottish political parties would find it difficult not to support. Because it wouldn't have an IndyRef label stuck all over it.
The fact that Independence is almost certainly the only way for Scotland to maintain a healthy relationship with Europe would then be demonstrated rather than merely asserted.
Once again, Independence would be the conclusion not the predicate. And that makes conversation possible with those who voted No in 2014.
In summary, I think that through any imaginable set of circumstances…and an awful lot that can't be foreseen yet, a stated position right now that Scotland will only accept a Single Market Deal at the End of Transition, is far and away the strongest card we can play. And keep playing.