Celebrating Scotland's Food and Drink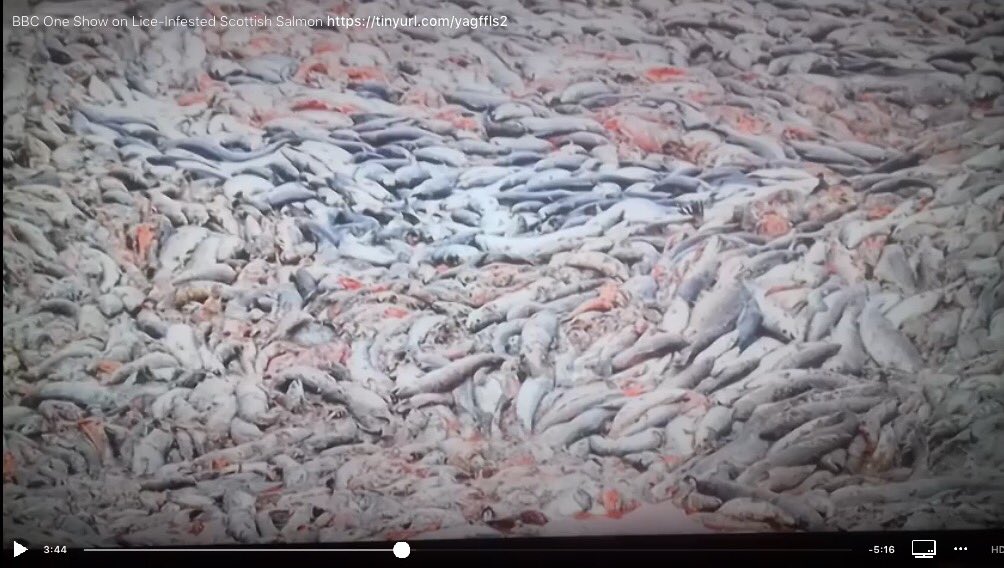 This week there will be a debate in Holyrood 'Celebrating Scotland's Food and Drink Success Story'. In darkly comic timing the Scottish Government have just dropped their long-standing commitment to a 'Good Food Nation Bill' and disbanded their own Food Commission.
Despite cross-party support for the Bill, the Scottish Government has reduced its commitment to legislation in its latest Programme for Government, focusing instead on food and drink exports.
At the heart of the Bill was the idea of universal access to high quality, nutritious, and sustainable food to tackle the issues of obesity and poor nutrition.
The UK has signed the International Covenant on Economic, Social and Cultural Rights, which includes the access to food as everyone's right to an adequate standard of living. Campaigners have been arguing for the Covenant to be brought into domestic law starting with the right to food.
In a world where our dietary related ill-health remains stubbornly unaffected by thirty years of policy inertia, this seems a betrayal not just of a generation of young people, but of a food culture that is brimming with potential.
At a time when key parts of Scottish food infrastructure are under attack by the Conservatives power-grab, and are under wider threat on multiple levels by the entire Brexit process, it seems unfathomable for the Scottish Government not to be taking the initiative in an area where it has a great degree of control and in which it has commissioned a great deal of work.
The Good Food Nation, published in 2014, was seen as the next phase of Scotland's National Food and Drink Policy Recipe for Success, published in June 2009. It was an attempt to create a policy to outline the Scottish Government's vision for Scottish food and drink, "encompassing health, environmental sustainability, social justice, knowledge and prosperity."
You can read the background documents here.
The Food Commission – appointed to guide the entire process – was quietly ditched in June this year at a meeting at the Raddisson Hotel. Some desultory final minutes state: "Julie Fitzpatrick stated that this was the final meeting of the Scottish Food Commission (SFC). Interestingly, the first meeting of the SFC was held in the same venue on 18 March 2015 and was attended by the then Cabinet Secretary for Rural Affairs, Food and Environment, Mr Richard Lochhead. During the lifespan of the SFC, there have been 12 well-attended meetings, some of which were held off-site to fit with the broad theme under consideration for that particular meeting."
The retreat signals the end to almost a decades worth of research, policy development and coalition building to develop a holistic approach to Scotland's food issues.
There has been widespread condemnation and disappointment.
Pete Ritchie of Nourish Scotland and a member of the Food Commission:
"Nourish was disappointed to see the commitment to an ambitious Good Food Nation Bill dropped from the Programme for Government last week and hopes the Government will reconsider that decision.   There is wide support for the Bill across all political parties and among the public, as well as from trade unions, faith groups, academics and civil society organisations working on health, poverty and the environment.  The Bill would provide a framework for a sustainable food system in Scotland where everyone can eat well.  Tackling the multiple food system challenges is part of a just transition to the 'one planet prosperity' which is at the heart of the Government's vision for Scotland."
Professor Mary Brennan, chair of the Scottish Food Coalition, said: "It's disappointing that despite widespread support in parliament and in the country, ambitions for the bill have been scaled back. There's a world-wide recognition among business, civil society, governments and international bodies that we need to tackle food system challenges and Scotland could be leading the way."
Obesity Action Scotland called it: "Disappointing. We need a Bill to tackle the issues. We cannot call ourselves a Good Food Nation while we continue to miss our dietary goals."
Dr Sheila George, Food and Environment Policy Manager for WWF Scotland told Bella Caledonia:
"Scotland is currently falling short on international targets to protect biodiversity and deliver sustainable agriculture by 2020.  This puts Scottish Government's ambitions for a world leading Food and Drink sector at risk. The SNP 2016 manifesto committed to a Good Food Nation Bill, aimed at tackling these and other challenges, to deliver a sustainable food system.  While it is disappointing that this has not been brought forward, the commitment from Scottish Government [today] to introduce new legislation underpinning a Good Food Nation Vision means there remains an opportunity to fulfil that promise.   This legislation must address the issues of sustainability across the whole food system, from production to consumption.  We urge the Scottish Government to publish a timeline for such a bill to be taken forward in the current parliamentary session."
What Happened to the Good Food Nation Bill?
The Scottish Government have repeated their commitment to a Good Food Nation Bill on various occasions, including a statement by Fergus Ewing, Cabinet Secretary for the Rural Economy and Connectivity, on 29 June 2016 that the Bill would be cross-cutting:
"We are going to consult on a Good Food Nation Bill in 2017 and, in doing so, I hope to build a cross-party and stakeholder consensus. We want to enhance the national food policy with the vision of Scotland becoming a good food nation, where people from every walk of life take pride, pleasure and benefit from the food that they buy, serve and eat day by day. Work in shaping the course of the bill will involve colleagues and stakeholders in a number of areas across Government, including health, food standards, waste, social justice, agriculture, education and procurement."
There has been significant cross-party support for the Good Food Nation Bill.
In 2016, the SNP, Scottish Labour and the Scottish Greens made manifesto commitments to a Bill that would bring a holistic approach to policy around food, farming, health and other issues.
So the Scottish Government had cross-party support, many years research and a sector that is brimming with good ideas, innovation and talent. Yes we have endemic problems around food, but we also have some well-developed research and policy groups who are standing by ready to feed-in a considerable amount of considered knowledge.
Speculation about why this has happened is rife. Was the challenge of working a cross-cutting holistic policy just deemed too difficult? Was the looming threat of Brexit causing too much anxiety and uncertainty amongst Ministers? Or is it just about the internal dog-fights between departments and ministers?
Whatever the answer we are left with the feeling that ambitions have been abandoned and the the dismantling of the Food Commission leaves a trail of unresolved issues and related problems.
Not least of these is the disgrace of food poverty in a 21 century country, an issues over which Scotland only has partial control over the levers which might fix it.
We know that hundreds of thousands of children in Scotland are living in households that cannot afford healthy food. Just last month The Affordability of the Eatwell Guide, a report from independent think tank The Food Foundation, found that around 3.7 million children in the UK are part of families who earn less than £15,860 and who have to spend 42% of their after-housing income on food to meet the costs of the government's nutrition guidelines, making a healthy diet unaffordable. The research found that in Scotland, families earning less than £15,860 would have to spend 39% of their after-housing income on food to afford the Eatwell Guide, with 220,000 children thought to having to eat unhealthily.
We know too that childhood obesity is an enduring problem in which Scotland is an unfortunate world leader. It seems that 'joined-up' thinking is too difficult for the Scottish Government to do, even when it is presented by a raft of civil society and third sector groups lining up behind it and by cross-party support.
We also know that we have grave threats to our marine life, both with the disastrous unregulated fish-farming industry and with the threat of kelp-dregding.
Unless we can get legislation that approaches these issues as inter-related we will forever be battling in silos of isolated policy-making. Our health and happiness is connected to what we eat, which is connected to our land and soil and the way we do this has profound implications for our communities and for our wider ecology.
We ignore these truths at our peril.
The tragedy here is two-fold: we live in a country with fantastic fresh produce that is brimming with bright hard-working people taking part in nothing short of a renaissance in Scottish food culture. Secondly we have a whole series of deep-seated problems around our food system from emissions and biodiversity to ill-health and hunger.
What we had here was a unique opportunity to show some real ambition and begin to tackle these issues head on, whilst also having the chance to build businesses, support farmers and food producers and transform land use. That opportunity now seems lost, and some form of explanation is required.
Next up: Scottish Food and Drink fortnight.