Unstaining the Edinburgh Science Festival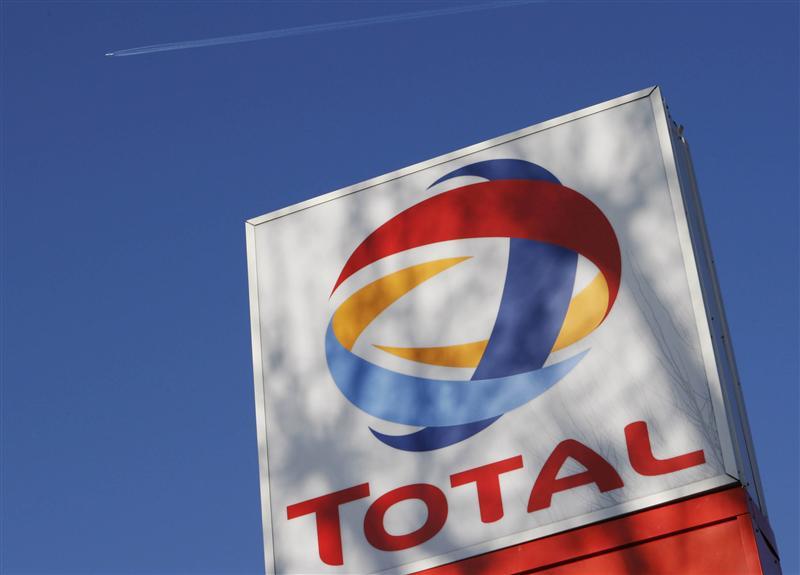 Taking the kids to the Science Festival this year? Make sure to explain to them that the sponsors are destroying their future.
The science is clear – the activities of fossil fuel companies are incompatible with preventing catastrophic climate change. Fossil fuel companies, including many past and present Edinburgh International Science Festival sponsors, such as Total and ExxonMobil have been aware of climate change for decades. Yet they have deliberately suppressed the science and continue to destroy the environment. It is dangerous and hypocritical that the Science Festival continues to provide a public platform for these companies.
In Edinburgh this Spring you could visit the Science Festival, with its kids programme sponsored by Total and Exxon, or nip across to BP's portrait exhibition.
Big Oil has been sponsoring art for years, looking for lucrative PR opportunities in the face of climate breakdown. Having been forced to abandon high-profile sponsorships like Tate Gallery (in 2017) these companies are turning to other spaces to foster greenwash and disinformation.
The Edinburgh Science Festival launched their 2019 programme today which shows the popular event is accepting controversial sponsorship from Exxon and Total. The companies sponsor their Learning programme, formerly called 'Generation Science'.
The sponsorship deals appear to contravene the charity's own policy which states they won't accept funding from companies causing unmitigated environmental damage or human rights violations.
Campaign group Science Unstained have set-up to pressure the festival to change and have launched a petition calling for fossil fuel sponsorship to end.
PhD student Tara Wight from Science Unstained said:
"It's scandalous that Edinburgh Science is accepting money made from the wilful destruction of our climate. Climate science is clear that to avoid catastrophic climate change fossil fuels need to remain in the ground.
"Toxic fossil fuel companies have no place in our education and cultural institutions. We want to make sure that 2019 is the last year the festival endorses this anti-science industry.
"Edinburgh Science should follow over 100 similar institutions and publicly commit to an end to fossil fuel sponsorship."
As Mel Evans, author or Artwash says:
"If we are to consider a future beyond fossil fuel and that's what the divestment movement and climate movement is looking towards, we can't let our minds be filtered by big oil. Corporate sponsorship poses a threat to us … it is a cynical PR strategy.
"Oil companies don't do this sponsorship generously, they do it because they desperately want an association with galleries like Tate and the British Museum in order to cover up damage that they are doing around the world and 'artwash' their image. They don't deserve this public image scoring and we want to take that away from them."
This backwards looking sponsorship is more and more unusual. The Edinburgh International Festival dropped BP back in 2016 and today 104 festivals, galleries and cultural institutions have signed the Oil Sponsorship Free pledge.
What can you do?
You can sign the petition to end fossil fuel sponsorship of the Science Festival here.
Tweet your objection to them here: @EdSciFest