Ten Things We Learned from the School Strike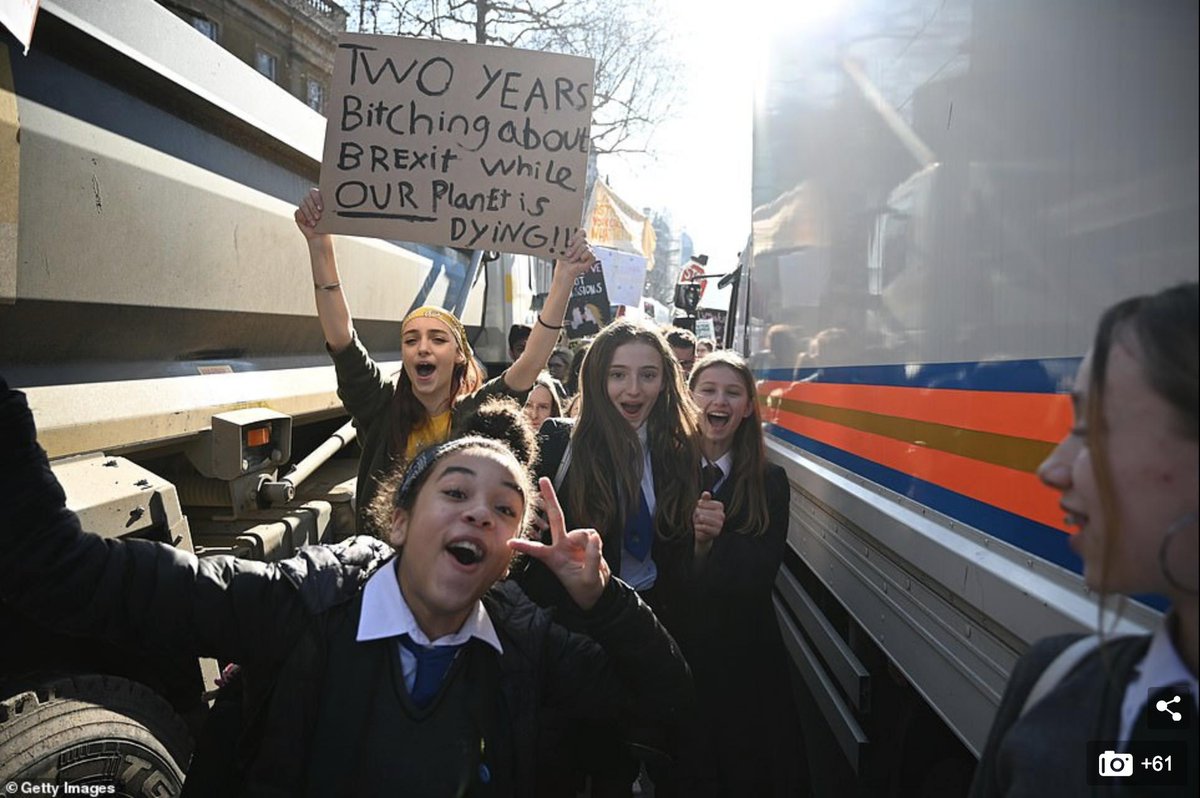 1. Multiple leadership is required. Charismatic leadership models are vulnerable to being a single point of failure and being manipulated by the media. One of the best things to happen was to take the pressure of Greta Thunberg and allow many different figures and voices to appear in different countries and communities.
2. Those attempting to smear or attack young people look pathetic. They are representative of a failed elite – privileged power that is both culpable and unconscious.
3. Civil disobedience is essential, but is only one part of the movement for urgent transformational change. It should be supported by the movement but not seen AS the movement.
4. Children and young people are inspirational, but it's not now "over to them". It's still OUR responsibility not theirs. They hold moral authority but not power.
5. If you're cheering on the kids but routinely deride anyone advocating real change, cling to models of fossil fuel reliance, celebrate every North Sea oil discovery, or claim political impotence, have a word with yourself.
6. There's different kinds of denialism now. Those who claim the man-made climate breakdown isn't happening aren't really important any more. The second and third tier denialists are the ones who know its happening but don't want to to do anything about it. This normally has three forms: advocating ridiculously ineffectual changes (beach clean-ups, banning plastic straws etc); cleaving to future techno-fixes (CCS, geo-engineering etc); or bleating about lifestyle changes.
Basically if you think we can solve the climate crisis within this economic system, you're in denial.
7. In the space of a species-wide crisis, framing climate or ecological activism as "middle-class" is pitiful.
8. Direct action and protest has to sharpen its focus. Is it spectacle or does it have an aim? Who is the target of the protest and what do you actually want them to do? This applies equally to XR and to the School Strike.
9. The climate action protests are intrinsically global and viral, especially in the hands of people under twenty. Memes and ends matter.
10. The real impact begins when we (adults) join in and don't just applaud from the sidelines: #SchoolStrike4Climate meets #WorkStrike4Climate?