Comments on Comments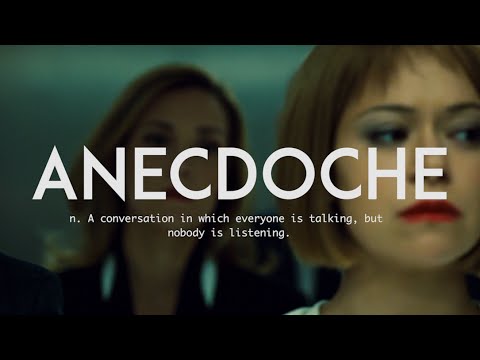 A few words on our Comments policy.
Bella has basically been one long massive argument argument for over a decade, and that's exactly as it should be. We like to allow wide-ranging dissenting and sharp debate. It's one of the things that makes Bella different, we don't have a stagnant consensus of nodding heads all agreeing with each other.
But we've removed people who are just Trolls, people whose only purpose (and for some a considerable amount of time and expertise) is to attack every single article. Some of these people are clearly professional. But whether you're amateur or professional, if your only purpose is to undermine and oppose everything we write, you will be tolerated for a period and then removed. It is the same as meeting someone in the pub who turns out to be obnoxious and abusive every single time you meet.
Secondly, ad hominem attacks and personal abuse won't be tolerated. If you don't like an article that's fine – but try and address the authors ideas – not the person.
Third, while we tolerate some people using pseudonyms, and this can be useful, if we feel you are doing this simply so you can spread bile, you'll be removed.
Finally, racism, xenophobia, or misogyny won't be tolerated. Neither will climate change denialism. It's 2020.
This isn't to create some bland boring space, but to cultivate and sustain a better standard of debate and discussion. If the quality of public discourse and political debate is going down the toilet, that doesn't mean we have to emulate that process. If we don't try and nurture better conversation we end up with anecdoche – a word I hadn't heard before – a conversation in which everyone is talking but no-one is listening.
Here endeth the lesson.