BBC Scotland Respond to BC Criticisms on Coverage of Climate Strike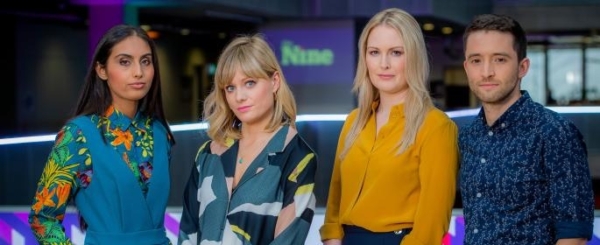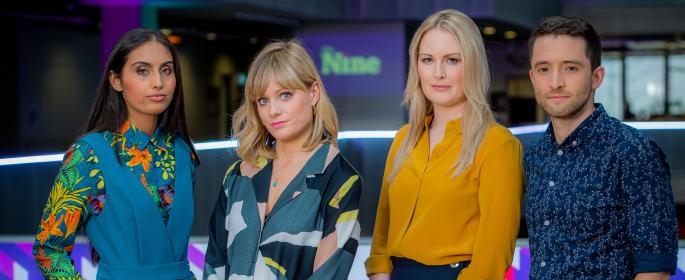 Last week we reported on how the BBC Scotland flagship news programme The Nine breached its own guidelines on reporting climate change by inviting Andrew Montford, the Deputy Director of the notorious climate science denial propaganda unit, the Global Warming Policy Foundation (GWPF) to be part of the show.
Last year the BBC was forced to introduce new guidelines after repeated criticism over the past decade for enabling "false balance" on the topic of climate change, as well as for failing to fully implement the recommendations of the BBC Trust's 2011 review into the "impartiality and accuracy of the BBC's coverage of science".
As a result of the invitation all of the Scottish climate campaign groups withdrew from participation in the programme.
We contacted BBC Scotland with two questions:
1. Why did you break your own guidelines by inviting Andrew Montford of the GWPF onto a news programme?
2. Can you also clarify how many of your editorial team have undergone the staff training on reporting on climate change as issued by Fran Unsworth last year?
We received the following response from a BBC Scotland spokesman:
"We regularly try to set up items on a variety of topics which sometimes don't get to air for one reason or another. As happens with live TV, running orders change and on this occasion we ran the story as a straight news item."
Stating the obvious the response completely fails to address the questions asked.
The Nine has been widely praised and people have been surprised and pleased with it, despite teething problems. People are broadly in support of the new channel new programming and attempts to improve things, while recognising that the funding is inadequate. It's also apparent that there is a swathe of talented and innovative staff and researchers behind much of the new channel, and we support the efforts to make better output.
But one of the issues that BBC Scotland has to deal with is not just an improved quality and ambition of news output, but also issues of transparency and trust. Responses like this – when the programme is clearly in breach of its own guidelines do nothing to improve that.