White Noise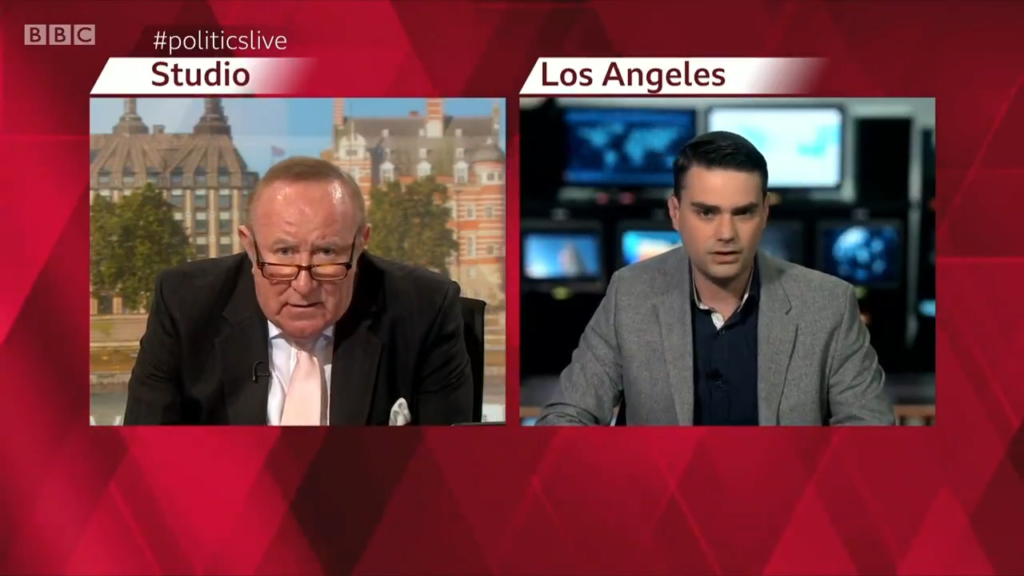 In a week when, miraculously, the Sunday Mail came out urging voters to vote Green in Scotland, it's worth reflecting on the relationship between media and politics. I say "miraculously" not because the Scottish Green party doesn't deserve support, it does, but because the Sunday Mail hasn't created a reputation for far-sighted ecological politics and an antennae for climate crisis.
It may not make much difference. The print and broadcast media's power is on the wane under the twin 'threat' of the silos and closed stagnant pools of social media platforms and a populist hatred of the mainstream press that starts from rational skepticism and ends in Trumptastic vitriol and paranoia.
But the Mail's support is a symbolic act if nothing else. "The environment" has come mainstream, even if it may be about forty years late.
This shifting ground of the media has pluses and minuses. A questioning population is a good thing – particularly in Scotland where we have been ill-served by the media for too long – but can end up rejecting all journalism everywhere and anywhere apart from the voices that confirm our own original beliefs. The "power" of the media has been undermined, and we can see this leak out in positive responses and in a sort of social nihilism. Increasingly it's impossible for mainstream media to operate in a world where the discussion is happening somewhere else.
Back in September last year Steve Bannon was 'disinvited to the New Yorker's "festival of ideas": queue meltdown.
Writing for Bella Amna Saleem wrote:
"The New Yorker 'festival of ideas', having now disinvited Steve Bannon, is facing his ire – despite the fact that he knows he's won either way. Invited, he gets to peddle his half-truths and dog whistles; uninvited, and he's the victim of PC culture. A Newsnight segment featuring, of all people, Laurie Penny and Ella Whelan highlights the problem of Bannon's influence. Whelan is determined that his "bad politics" be heard on account of free speech while throwing millions of minorities under the bus just for the sake of playing devil's advocate. She has fallen hook, line and sinker for the belief that lives like mine are acceptable to debate yet has the audacity to present it as a concern for balance despite the fact that he is a well known white supremacist who encourages others to wear accusations of racism as a badge of honour. "
She continued:​
"Steve Bannon doesn't even have to work that hard because the news outlets do all the work for him. ​if we could trust those with power to hold him to account I could perhaps be compelled to see things differently​ but on the occasions where he has been invited on TV or radio he is never adequately challenged, leaving him to spout his nonsense with minimal intervention. His dog whistles are heard loud and clear by folk who were never going to change their mind anyway, yet we are force-fed this idea that fascists deserve to be heard so they can be put in their place (which is in the White House, apparently)."
We tried to challenge this issue with BBC Scotland and the problem re-emerged this week with Ben Shapiro and Nigel Farage. It's not going away.
In fact it's become so ubiquitous it's become a background noise, like the Archers or the Shipping Forecast, according to Nesrine Malik:
"This is the danger of ubiquity, it just erodes an ability to be discerning. No matter how much those with regressive, prejudiced or simply dishonest views are challenged, it is pointless if they are constantly provided a venue. It is the platform that legitimises them, not how they perform when they are on that platform."
She continues:
"Farage is the same. He has been skewered on his lies several times, often by his own radio phone-in callers, and most recently on the BBC's The Andrew Marr Show, but it's not relevant to his profile. The belief that somehow giving more airtime to people will expose and vanquish them makes no sense. The whole "sunlight is the best disinfectant" argument no longer works. Sunlight simply provides exposure and nourishment. There is no middle ground with challenging bigots, no matter how popular they are."
The futility is clear, one person tweeted out after saying: "Not a #Farage lover. It was good to see him hold that tosser #Marr to account."
We're in a world where politicians hold journalists to account, not the other way round. The media has become the central focus of hatred in Britain in a way that is entirely compatible with the wildest Trump rallies.
Malik writes: "There comes a point when seeing Nigel Farage on TV becomes no longer appalling but almost comforting. It's old Nigel again with his familiar voice and manner, and bluster and cackle – an offence of white noise."
We're not entitled to challenge why figures like Farage have become so prominent, though after years of media curation he looks like he may finally have some electoral success with the Brexit Party, for an institution he despises.
What should be done? We can do three things: we can create excellent investigative and challenging journalism; we can de-legitimise them; and we can build explicitly anti-fascist media and political movements.
Last October the First Minister Nicola Sturgeon was quite right to pull out of the News XChange event at which Steve Bannon was speaking, and quite right to accuse the organisers of the risk of "legitimising or normalising far-right, racist views".
In this context – in Scotland – we must show solidarity with minorities, trade unionists, the oppressed, the low-paid and the unheard as a basic part of our everyday understanding of the world. That means thinking about language and action and voice and rejecting misogyny, transphobia, homophobia as part of a practice of humanity and movement building. Understanding that ends and means matter and that the struggle for democracy is not confined to the constitution or to sovereignty but is about a much deeper understanding of real self-determination and autonomy is essential. The Yes movement – a movement for democracy – must be explicitly anti-fascist and conscious of the world around it.
But I think we also need to build different agendas. As the saying goes: "what you give attention to grows". So creating entirely different narrative agendas is essential rather than an endlessly reactive media following the tropes and spin of the populist far-right.