Patchy and Negligible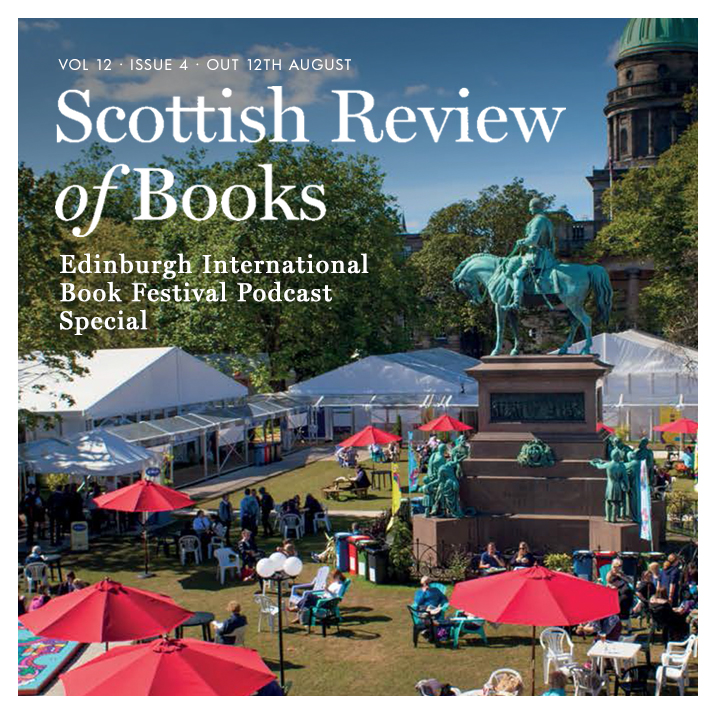 Claire Squires, Professor of Publishing Studies, University of Stirling on the Scottish Review of Books controversy suggests it reflects a closed clubbable world divorced from contemporary Scotland.
In the age of diminishing print book review space, the decision to defund a well-established literary magazine might seem questionable. Indeed, initial public reactions to Creative Scotland's rejection of the Scottish Review of Books' funding application concurred. The SRB, established in 2004, and – until last month – in regular receipt of Creative Scotland funding, published a quarterly print version via the Herald, with a partially paywalled online version. Creative Scotland's decision, announced the SRB, would mean it would no longer produce the print version.
Following these initial reactions, a further article appeared in the Herald by its literary editor Rosemary Goring, who is also an SRB co-editor and board member (as well as married to its editor Alan Taylor). The article was republished last week on the SRB's website, under the provocative headline, 'Is Creative Scotland more dictator than facilitator?'
I read the statement with fascination – and a sense of growing disturbance. A disturbance which, as I started to tweet about it, struck a chord with many in Scotland's literary community.
In the statement, SRB made public the grounds on which it had been rejected. Creative Scotland withdrew funding but with the encouragement to reapply for a 'considerably enlarged' amount which, apparently, would move the SRB away from an '(unpaid) cottage industry' to paid staffing. Creative Scotland also asked for ('imposed') a 'higher degree of editorial and board member diversity, thereby meeting Creative Scotland policy'.
Where was the controversy, I wondered? Who would not want a professionalisation of editorial staff that might enable individuals who otherwise could not afford a volunteer role; and a diverse staffing base?
Conversations around diversity and inclusion in publishing and literature are loud at the moment, and rightly so, given the industry's preponderance of white, middle-class workers and writers, as well as its gender pay gaps, glass ceilings and centralisation in the south-east of England. Industry initiatives and publications are working to make long overdue positive change, enabling people of all demographics to be involved in the reading, writing and publishing of books. Academic research including Anamik Saha's AHRC-funded research in collaboration with The Bookseller, Melanie Ramdarshan Bold's work on the (lack of) inclusive UK YA writing, and my own on publishing's 'diversity deficit', adds to the evidence base. And while there might be justifiable criticism of the efficacy of some activity – such as novelist Pat Barker's recent comments that industry initiatives are 'fashionable' rather than concerted – it should come as no surprise that a Scottish Government-funded entity such as Creative Scotland has an Equalities, Diversity and Inclusion policy to which it expects funded organisations to adhere.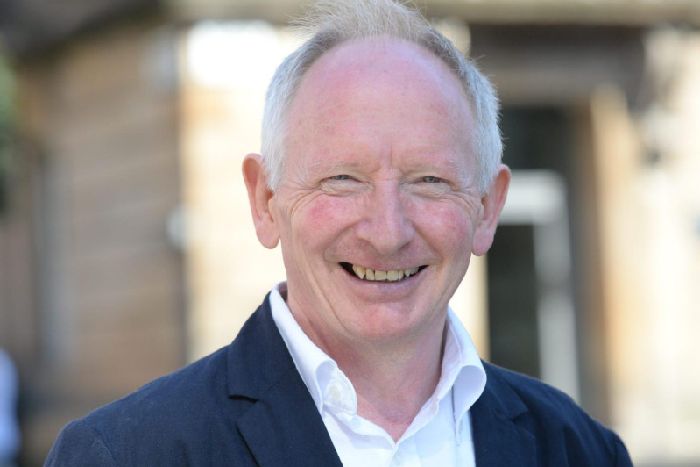 But the SRB found Creative Scotland's urge to diversification unacceptable:
'while as wide as possible a range of talents, voices, background and experience is important, the pre-eminent consideration for anyone pulling the strings […] is quality and originality. These are the foremost consideration, after which all other matters must join the queue.'
Was this statement effectively telling people under-represented in its pages and its management to 'join the queue'? To add salt to the wound, Goring added that:
'Imposing BAME diversity targets […] in a country whose ethnic profile is at best patchy and in some cases negligible, is to put the implementation of an inarguably important principle higher than any other consideration.'
The phrase 'at best patchy and in some cases negligible' spread across social media, with Scottish writers, publishers and literary sector workers of colour temporarily changing their profile handles, and suggesting Edinburgh publisher 404 INK assemble an anthology with that title. But the banter sat alongside a real unease at the phraseology, its whitewashing of Scotland's general population, and of its literary sector, aspirant writers, and readers.
Even the briefest of surveys of writing and publishing in and from Scotland demonstrates that quality, originality and artistic excellence is being produced by people of colour: from publishers and magazines such as BHP Comics and The Selkie, writers including current Makar Jackie Kay, Leila Aboulela and Chitra Ramaswamy, plural and diverse festival and event programming, and groups including the Scottish BAME Writers' Network.
The SRB statement also contained an assumption which habitually meets any act of positive discrimination: that equality measures cannot also be enablers of (artistic) excellence. It assumes that people of colour are inhibited by a lack of 'quality and originality', rather than by prejudicial structures and gatekeepers. While the inter-relationship of aesthetics, critical judgement and demographics is complex, evidence has repeatedly shown that across the literature/publishing sector, and the creative industries more widely, there are systemic and institutionalised barriers to equal access, fair representation, social and creative justice.
To call Creative Scotland, then, as the SRB did, a 'dictator', or even 'a manifesto-waving, policy-driven arm of an increasingly authoritarian state' is histrionic – and perhaps betrays anti-Scottish Government roots (Nicola Sturgeon is notably a regular contributor to the literary scene, including a key note speech at 2019's Scottish Book Trade Conference and through chairing book festival events).
Creative Scotland is an easy target, and nobody would claim its recent decisions and processes are beyond reproach. But media reports continually underplay its role in literary successes – for example, a lengthy and informative Scotsman article on the 'rebirth' of Scottish publishing (following the Man Booker International award to Jokha Alharthi's Celestial Bodies) failed to mention it funds Sandstone Press, Alharthi's publisher – or indeed any other publisher.
At the end of my Twitter thread, I expressed the hope that what can emerge from the defunding of the SRB is some form of a Scottish review of books (lower case intentional) that takes on board key principles both of literary and artistic endeavour, but also, crucially and centrally, of equalities.
My call to action – 'So who's in?' – received enthusiastic response. It wouldn't surprise me if something emerges soon…
This article was previously published, in a slightly different form, in The Bookseller.