High Tories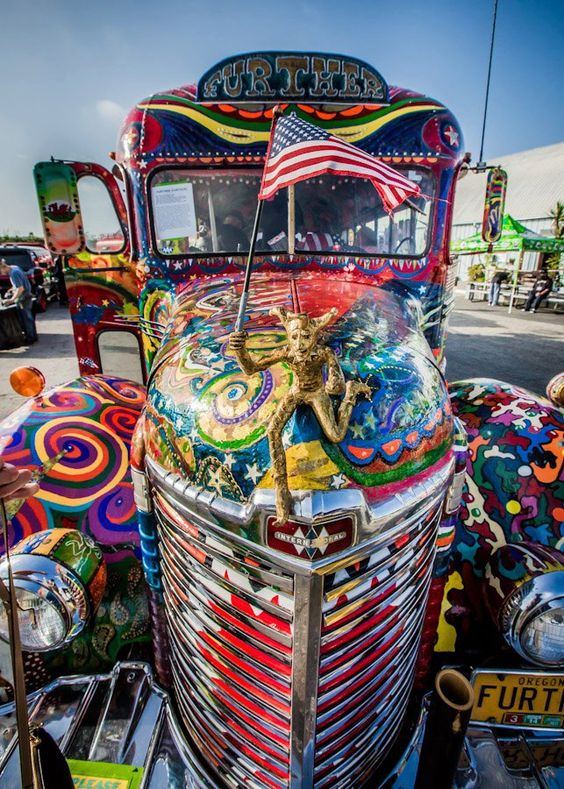 Ever since Bill Clinton admitted in 1992 that he'd "experimented with marijuana a time or two, and I didn't like it. I didn't inhale it, and never tried it again" the edifice of truth and denial about politicians and drugs has been crumbling like some fine Afghan black.
At the time, comedian Johnny Carson joked, "That's the trouble with the Democrats. Even when they do something wrong, they don't do it right." But now, on the back of revelations by the crazy-liberal-outsider Rory Stewart, whose ground-breaking street art and Andy Goldsworthy-like cairn constructions have fascinated journalists for years, that he has smoked opium, the floodgates are open to all the Tory hopefuls to admit – or construct a drug-addled past.
And exhale …
Stewart has admitted smoking opium at a wedding in Iran – prompting the Telegraph to worry that he'll be banned under section 212 of the 1952 Immigration and Nationality Act from entering the USA as our PM, and the New Statesman to point out he could be banged up in jail according to what some people are still calling "our two main parties" manifestos.
As we're all coming down from the massive high of Theresa May's premiership everything is becoming clearer: they're all on drugs and so we should be too.
It's a revelation that makes sense of why the Rory's glamorous past is being dissected as if he's a Love Island candidate, a Tory hopeful so wildly bohemian and outré that he proposes National Service, with his DIY hand-held "walkabout" (billionaire funded) campaign destroying the basic tenets of political campaigning. "#AskRory" emerges as an online stoner game and Boris's Lying Brexit Bus has been replaced by Rory's Merry Prankster bus (pictured).
Now – after Rory's revelations that he enjoyed the Big O, the Chinese Molasses, the Dream Gun, Tories are falling over themselves to tell all.
Spliffing Time
Jeremy Hunt we're told has been slaking the cannabis lassi's, and Michael Gove has now admitted taking coke on numerous occasions.
Who's next?
Is Andrea Leadsom going to issue a statement saying simply: "Your twisting my melon man" while Priti Patel admits enjoying Horse and necking breakfast smoothies of Absinthe. Anne Widdecombe willcome out to explain that she is actually the love-child of an experimental sixties commune in Shropshire known as The Believers and was off her tits on psilocybin though most of the Strictly Come Dancing Salsa routines.
Boris Johnson, is on the record for taking cocaine and has said he'd smoked "quite a few spliffs" before he went to university which were "jolly nice." And of course there's George Osborne's well documented love of the white stuff.
Michael Gove need not worry about taking cocaine in his early days, chancellor George Osborne was regular off his head in the HOC #skypapers #bbcpapers #bbcnews #skynews pic.twitter.com/zYM6gfXDr7

— noel jon pleb (@nja5) June 7, 2019
Brexit Britain as K-Hole
Brexit as an experiment in mass hallucinogenics is the only thing that makes sense.
The past three years has just been the controlled surfacing into public consciousness of the Psychotropic drug network operated by the Conservatives.
This may be better than you think.
Brexit as a Ketamine-induced out of the body experience can be seen as quite a good thing. If we can just turn this trip from being nauseous and disorienting to becoming chilled, relaxed and happy, we can make it through this.
Ketamine (we're told) can "alter your perception of time and space and make you hallucinate (see or hear things that aren't there)" and also "stop you feeling pain, putting you at risk of hurting yourself and not realising it"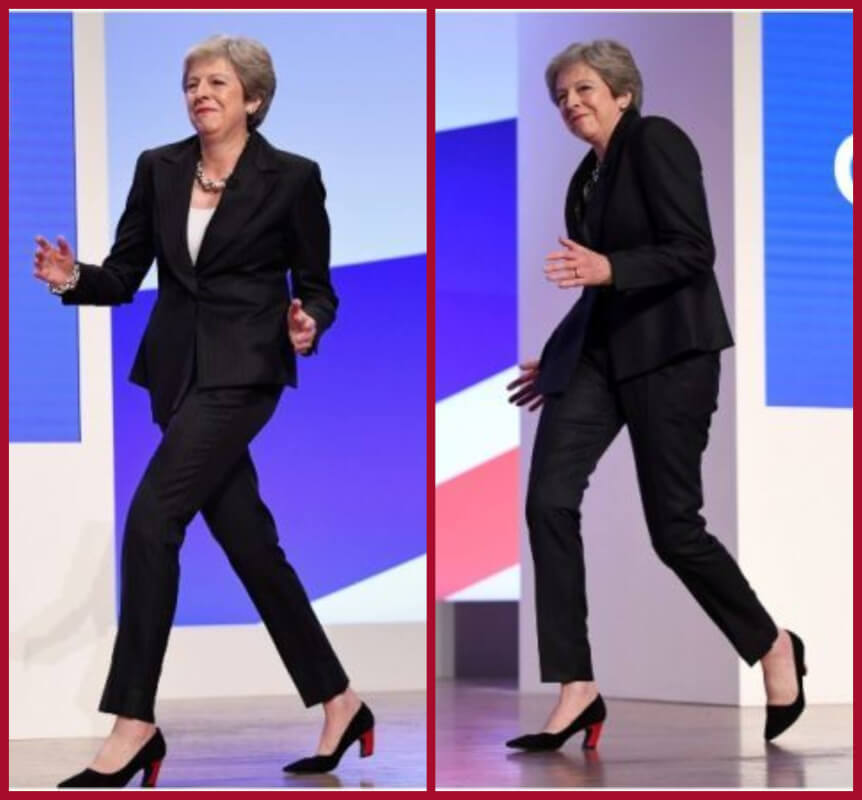 If this isn't the most perfect description of Brexit, what is?
Drug experts tell us that "If you take too much ketamine you may lose the ability to move and go into a 'k-hole'. This feels like your mind and body have separated and you can't to do anything about it – which can be a very scary experience."
"Deal or no deal" suddenly makes sense as does the fantastic utopian visions of Zeppelins over-seeing the Irish Border and large amounts of "dark money" changing hands.
May's strange jerky dancing style and the weird Gnostic sayings – were all "Citizens of Nowhere man!" – suddenly make perfect sense.
What are we to make of the Tory party mass conversion from Upstanding Defenders of Decency (circa 1970s) and its sherry-sipping hang em flog em brigade though to today's orgy of drug-addled retrobates? You wouldn't have found Norman Tebbit packing a mega-bong in Chingford would you?
Mostly it's just to inject some life into their dreary leadership campaigns. Some, just any, distinguishing feature for their power-grabbing opportunism as the prospect of economic chaos looms is now essential.
From Matt Hancock to Steve Baker, from Sajid Javid to Esther McVey, from Mark Harper (me neither) to Penny Mordaunt and on and on, these people either have a trail of some ignominious past failures that we've just forgotten about through the sheer monotony of it all, or they're so inconsequential and dully anonymous we've never heard of them.
Most of them have absolutely zero chance of being elected but are jockeying for position in a complex game of Tory Power Play, shuffling about their mild variations of deeply reactionary politics for best advantage. If you have in common your commitment to repressing democracy in whatever forms you can, whether it's a second vote on Scottish independence, or a second referendum on Brexit or conducting your own occultish internal election of a leader, it's best to concentrate on your whacky past to pretend that you have some hinterland and aren't just another career politician from a tiny sliver of society imposing your insane ideological experiments and unleashing your own fragile psychosis onto the electorate.