Barr's Irn Bru and Farage's Secret Recipe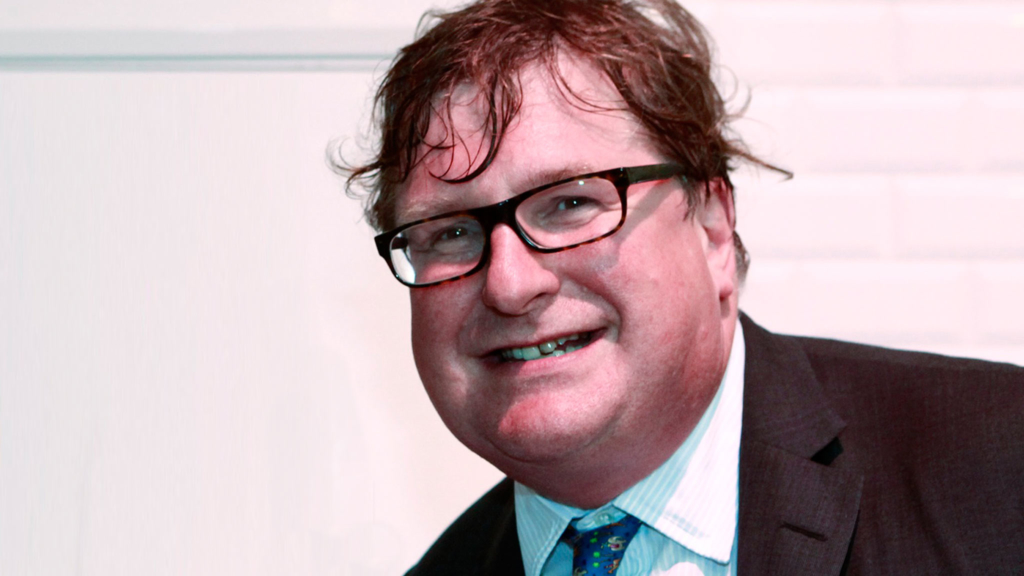 HEDGE FUNDS AND SHORT-SELLING THE ECONOMY
THE London Stock Exchange happily provides an online list – updated daily – of which hedge funds and other financial pirates are busy shorting the shares of which companies. Hedge funds are big supporters of Brexit because betting on the chaos and uncertainty makes them oodles of cash.
For new readers, shorting involves borrowing shares the hedge fund doesn't actually own (for a small fee) but which it thinks are about to fall in market value. The hedge fund then sells these borrowed shares to buyers willing to pay the current market price. When (if) the share price drops, the hedge fund can re-purchase them but at the new lower cost. It then "returns" the shares it borrowed to start with, pocketing the difference between the old price and the new lower one. Read that again – it sounds complicated, but it makes billionaires of folk who don't actually contribute anything positive to society.
Looking at today's short-selling list I see Odey Asset Management is busy shorting Metro Bank, the AA, the Berkley Group (a property company), and Lookers (a car dealership). Odey is the brainchild of Crispin Odey, who has put up a lot of his own cash into backing Boris.
Odey doesn't always get it right. On September 30 he increased his shorting of Metro Bank, which has been in difficulty recently. But on Wednesday 2 October, Metro's shares surged by a massive 30 per cent on news the bank had raised £300m in a bond issue. The danger in shorting is that if the price goes up instead of down, hedge funds end up making a whopping loss because they have to buy back the borrowed shares for more than they sold them.
Of course, Crispin Odey is a gambler. The fact that Metro had to borrow £300m at an interest rate of 9.5 per cent suggests it is a sick bank. Odey may be holding on in the hope things go pear-shaped. But nobody can be happy that our banking system is being gambled with in this manner. Anyone who tells you capitalism is a good thing – as Boris did in his Tory Party conference speech – is either deluded or on the take.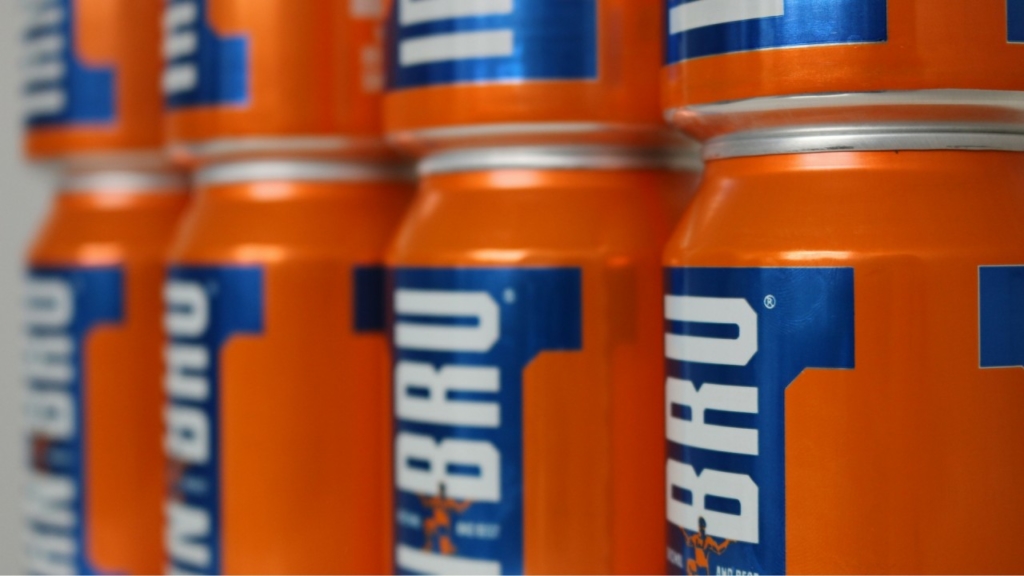 NOT MADE OF GIRDERS?
By the way, a glance at the latest LSE list shows that a lot of people are shorting AG Barr, whose share price is soft. The lesson here is not necessarily that Irn Bru is going out of fashion though customers have been complaining about the changed taste of some Barr's products as a result of the sugar tax. More likely the hedge funds are assuming our bad summer has hit the sales of soft drinks manufacturers and therefore decided to gamble this will depress short-term profits.
Of course, the consequences of bad weather tells you nothing about the real state of a company's efficiency, management or long-term viability. But then hedge funds don't care about such matters. They are short-term gamblers and so prepared to drive Barr's shares down if they can make a fast buck.
The proper conclusion is that short selling should be outlawed. Unfortunately, the SNP's Growth Commission report proposes that an independent Scotland simply imports the UK's dysfunctional financial regulatory regime – presumably not to upset those nice people in Charlotte Square. If we are to give Scottish firms a chance, and focus investment and company development for the long-term, we need to stop Boris Johnson's hedge fund pals from gambling with other folks' jobs.
HEDGING NIGEL'S BETS
The other commodity that hedge funds short is currency, especially the value of the pound sterling. Arch Brexiteer Crispin Odey made circa £220m in a single day when he bet on the pound slumping on a Leave vote in June 2016. In 2018, he took another punt on the pound nose-diving if Westminster did not back Theresa May's EU deal.
There is much City gossip about how the hedge funds made money out of the Brexit referendum. On the night before the count was declared, Nigel Farage got on tele and suggested it looked like Remain would just win. However, the hedge funds and the Leave campaign had taken a lot of very detailed opinion polls. The hedgies certainly knew it was going to be a No vote.
So why did Farage suggest otherwise? Maybe he genuinely had a last-minute panic. However, there is a conspiracy theory going about the City that Farage – who used to be a junk bond salesman – knew what he was doing. People in the foreign exchange business believe that there were hedge fund traders engaged in a complicated operation known as a "knock-in short" against the pound. Basically, this means betting the pound will go up then down. Which is what happened after our Nidel got on the box and seemed to admit defeat.
Farage has responded by telling the financial media that any such suggestion is "a crackpot lunatic conspiracy theory."
Well Nigel and his Brexiteers know a lot about conspiracy theories.