An Independent Alternative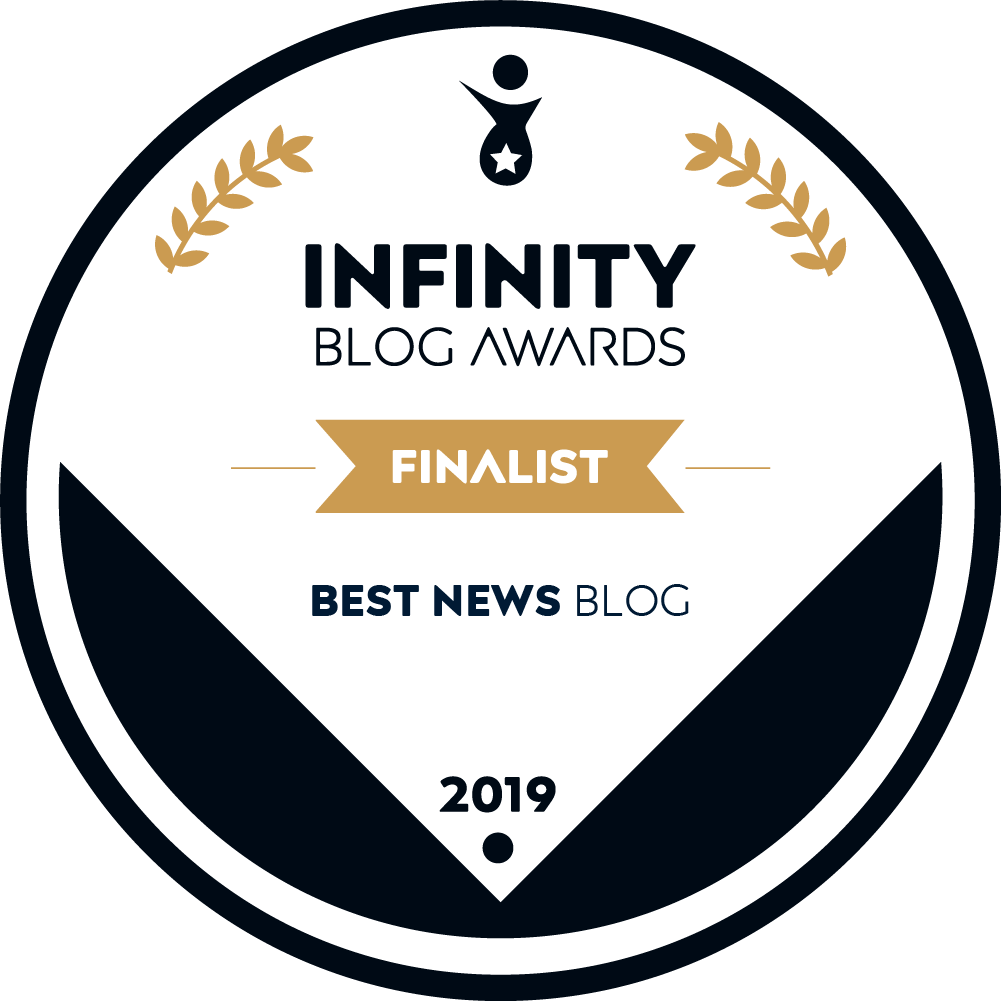 Bella has made it to the finals for "Best News Blog 2019" – we are an Infinity Blog Awards shortlisted Finalist.
Last year we were listed as one of the Top Ten UK Political Blogs by Vuellio (beaten by Guido Fawkes (!).
Apologies for our self-promotion … but no-one else is going to do that for us. We are a tiny publisher with a small network of freelance contributors and ongoing costs. We have no permanent offices, no marketing budget and continue to create content every day without advertising or public grants. But with your support we can develop our output and reach a wider audience.
The UK is collapsing before our eyes – we are facing climate breakdown and – and inequality and poverty is continuing to spiral. Day to day we see the corporate media failing to cover the reality of what's happening and the right-wing press distorting the agenda.
Scotland needs an independent media more than ever. Bella's unique because we can reach out beyond the already converted – and that's important because that's the political task now. That's what we need to do now.
With your support we can help sustain an independent alternative. If you'd like to support independent journalism – and allow us to strengthen our publishing – please do with a small monthly amount or a one off payment. Any support is appreciated.
Thanks.