Best Scottish Poems 2019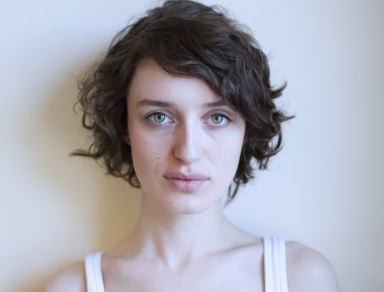 Each year the Scottish Poetry Library create an online anthology of the 20 Best Scottish Poems that have appeared in books, pamphlets and literary magazines in the past twelve months. Previous guest editors have included: Roddy Woomble, Roddy Lumsden, Janice Galloway, Zoë Strachan, Louise Welsh.
This year it is to be edited by Roseanne Watt, a poet, filmmaker and musician from Shetland. She is currently poetry editor for The Island Review and was the winner of the 2015 Outspoken Poetry Prize (Poetry in Film) and runner-up in the 2018 Aesthetica Creative Writing Award. In 2018, her debut collection Moder Dy won the Edwin Morgan Poetry Award; Moder Dy.
But for the first time, Best Scottish Poems will have Gaelic and Scots editors too.  The Gaelic language editor will be Niall O'Gallagher. The Scots language editor is Derek Ross. They will each choose two poems in addition to Watt's shortlist, showcasing poems written in Gaelic and Scots.
Niall is poetry editor of the Gaelic journal STEALL. In 2019 he was named Bàrd Baile Ghlaschu, the city of Glasgow's first Gaelic laureate. Derek Ross's poetry in Scots have been featured by The Scots Language Centre, The Scottish Poetry Library, Scots podcasts, The Stanza Poetry Map of Scotland and the Channel 4 program Haud Yer Tongue.
The Best Scottish Poems 2019 will be published in the Spring.
Here below is Roseanne Watt's filmpoem "Sullom".
She has said: "This filmpoem was completed as part of my university MLitt project, 'Maps and Alignment', which explored ideas surrounding the connection of self and place. This piece charts my own feelings on growing up during Shetland's 'golden era' of oil, and its almost visceral presence in the landscape of my home and life there."