Rojava Under Attack: links between Turkish state and Jihadist Groups
Bella has been contacted by a whistle-blower in Kurdistan with details of the role of Turkey in arming and supporting proxy-armies and remnants of ISIS. This follows similar allegations from sources on the ground. The Rojava Information Centre has released a new database detailing that:
"Over 40 former ISIS members now working in Afrin as part of Turkish-backed forces have been identified in a new database, published today by Rojava Information Center. They include commanders, brigade leaders, recruiting officers and co-ordinators working directly with the Turkish intelligence services. The database includes their role under ISIS, their new role as part of Turkish-backed jihadist forces in the Afrin region, their current location, biographical information, and in some instances photographs of the individuals in question."
The allegations follow accusations of war crimes and brutality. Jiyal Gol from BBC Persian has reported ('Syria conflict: The 'war crimes' caught in brutal phone footage'):
"Turkish-backed forces fighting Kurdish militias in north-east Syria have been accused of committing war crimes, with acts of brutality surfacing on mobile phone footage. The UN has warned that Turkey could be held responsible for the actions of its allies, while Turkey has promised to investigate."
Links between Turkish state and jihadist groups are also explored from Internationalist Commune on Vimeo [warning contains disturbing violent images]:
The Syrian Observatory for Human Rights has obtained information, via well informed sources, that unveils the identity of one of the Turkey-loyal factions, who appeared in the video and pictures that showed the capturing of a female fighter within the Women's Protection Units (YPJ). The video showed his group while threatening the woman to be slaughtered, and describing her as "one of the pigs of the Kurdistan Workers' Party", and according to the information obtained by the SOHR; this person is called Yasser Abdul Rahim. Read here.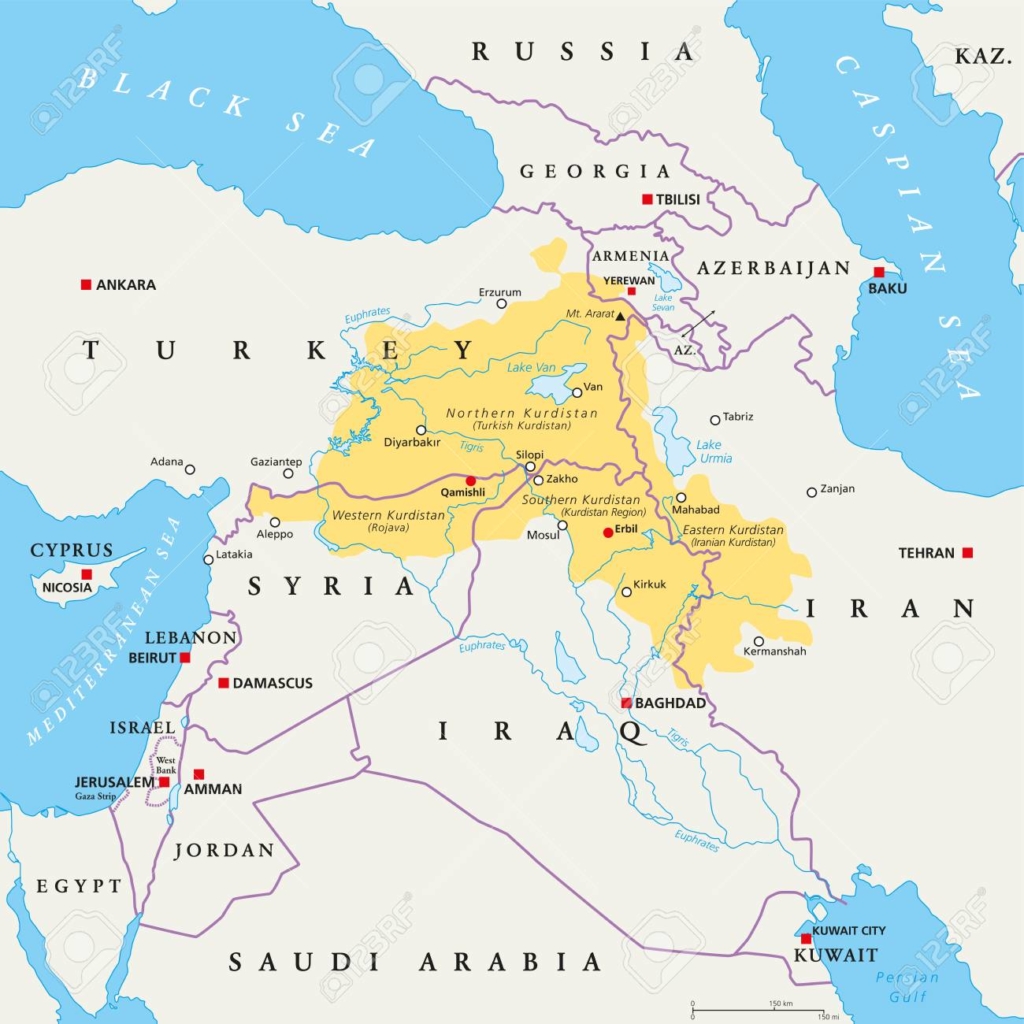 Our source in Rojava confirms these stories saying that "Turkey is the boss of the Islamic state now, arming and providing air support." With Syria now little more than a client state of Russia, the Turkish-backed forces can act with impunity. The attacks have mean that the Free Women's Village, or Jinwar in Kurdish, in northeast Syria have been abandoned.
Jinwar village is completely empty now. The women and children of the free women's village had to flee the Turkish shelling & constant attacks. pic.twitter.com/BVqmo6JLfn

— Wladimir (@vvanwilgenburg) November 4, 2019
These allegations raise profound questions about the role of Turkey, their aims and their conduct, and the role of the west in acting with complicity in this.
The west seems to prefer authoritarian Islamacists to the Rojavan experiment.
Turkey's aims appear to be to: take over Syria, eliminate the Kurds and destroy Rojava.
The threat of a good example seems to be still a profound one.
Sarah Glynn explains:
"Inspired by the developing ideas of Abdullah Öcalan, and building on decades of leftist (as well as nationalist) resistance and organisation, the Kurds of Syria and Turkey have been turning their back on capitalist structures and capitalist values to build a new kind of society. This is based on the concept of communalism elaborated by the late American political theorist, Murray Bookchin, who envisaged confederated communities of active citizens engaged in a bottom-up direct democracy. [1] In a region known for patriarchal traditions and inter-religious and inter-ethnic dispute, they aim to be gender-equal, politically secular, and – despite their movement's Kurdish origins – inclusive of all peoples. And they want to work with nature rather than conquer it."
Glynn continues:
"For all who are looking for an alternative to capitalist greed and ecological destruction, Rojava provides a real existing source of hope. If we want to build on that hope, then we need to show support."
Notes