England's Dreaming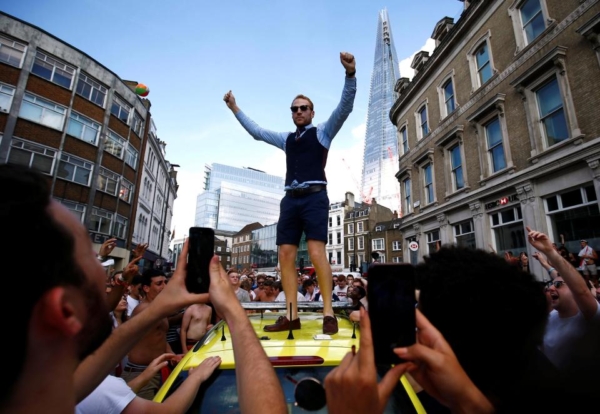 Alex Niven [author of New Model Island] has sparked some debate with his excellent extended essay on the nature of English identity and the prospects for the Union ('Englishness' was never enough to build a nation on).
While Boris Johnson postures as a fervent Unionist and regularly declares this "the most successful Union in three hundred years, and even coined the awful phrase the "Awesome Foursome", Niven doesn't believe his hearts in it:
"While Theresa May's Brexit strategy faltered partly because she believed in the inviolability of the United Kingdom, Johnson seems relatively relaxed about the prospect of his party surrendering nearly all its seats in Scotland – and, in theory at least, about sacrificing some of Northern Ireland's statutory Britishness if it will smooth the passage of a Brexit deal.
All of this suggests that Johnson's vision for government, if it can be called that, is a specifically English one. There is underlying logic here. With Scottish independence and Irish reunification now looming somewhere in the middle distance, it makes sense for Johnson to view unionism as a hopeless cause, and to think about ways of governing England after the United Kingdom crumbles."
This Tory dilemma is, Niven argues: "the natural byproduct of an anxiety that has haunted 21st-century culture and politics."
He argues that: "Precisely because England is such an ill-defined entity, there have been increasing worries since the millennium about what will be left when imperial "Great Britain" finally gives up the ghost."
I'm sure this anxiety is very real but I'm not so sure about his conclusion that: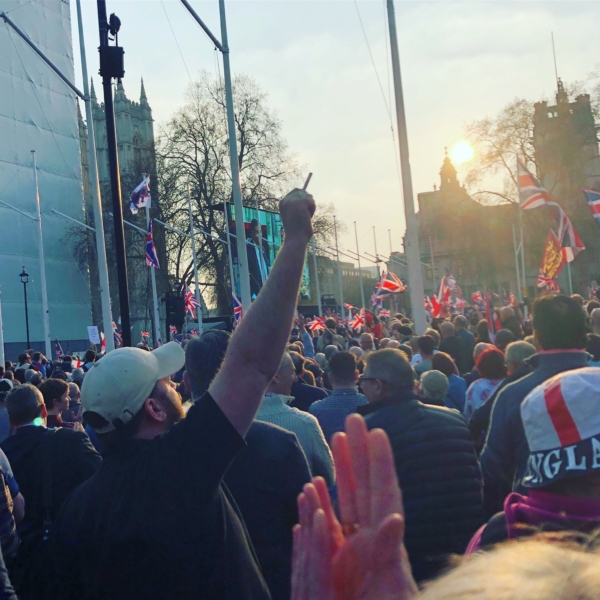 " … the quest for an authentic national culture is in one sense a form of compensation for the elusiveness of the English nation state. For a host of historical and political reasons – largely the fact that the British empire was an amorphous entity based on transnational trade and government – England simply does not have a strong enough cultural imaginary to meaningfully define itself in the globalised, precarious 21st century. Having sacrificed its sense of self – first, to the surrounding nations of the British Isles, and then to the wider empire – England renounced its entitlement, perhaps once and for all, to a coherent national identity."
For a start, England seems to be replete with "authentic national culture" whether of the popular, classical, literary, or state varieties.
Niven is more further confused when he argues that:
"… if the UK continues down the path to its own dissolution, we should have the courage to imagine far more radical ways of restructuring these islands than an automatic reboot of the four medieval nationalisms. While there are convincing arguments for greater Scottish, Irish and Welsh autonomy, the so-called problem of England is too complex to be solved by way of an "English assembly" resembling the devolved governments in the peripheral nations."
This is a cool sort of disavowal at play here.
England is a nation. Nations exist.  They can be complex. It doesn't make them not nations. Scotland Ireland and Wales exist too. They are also nations.
Scotland and Ireland aren't "peripheral nation" because England isn't the centre of the world.
Nor would England have an assembly, they would have, presumably, a parliament.
This tentative deliberate confusion then becomes a bit unhinged. Niven argues for a high seed rail link north of the border, a suggestion that could be filed under: why hasn't this happened before? Next up we've to have "A revival of the post-millennium movement for regional devolution" a movement that died from complete disinterest. Finally, and this is where the ideas (and perhaps the root attitudes) are reminiscent of the Zeppelins over the Irish border, we're to imagine:
"the wholesale relocation of London institutions and infrastructure northward, perhaps – to apply a dash of sci-fi idealism – to a wholly new "soft capital" on or near the Anglo-Scottish border, with a quick sea link to Ireland."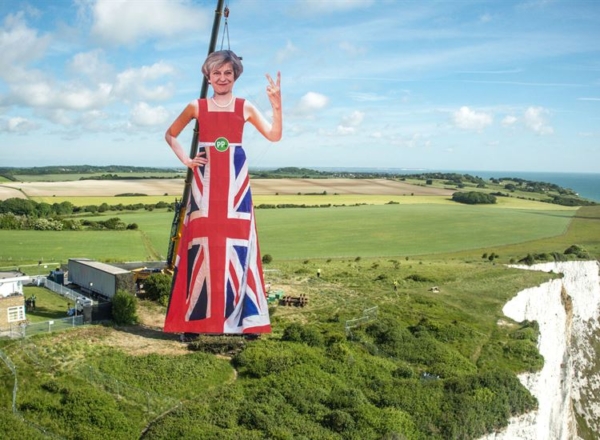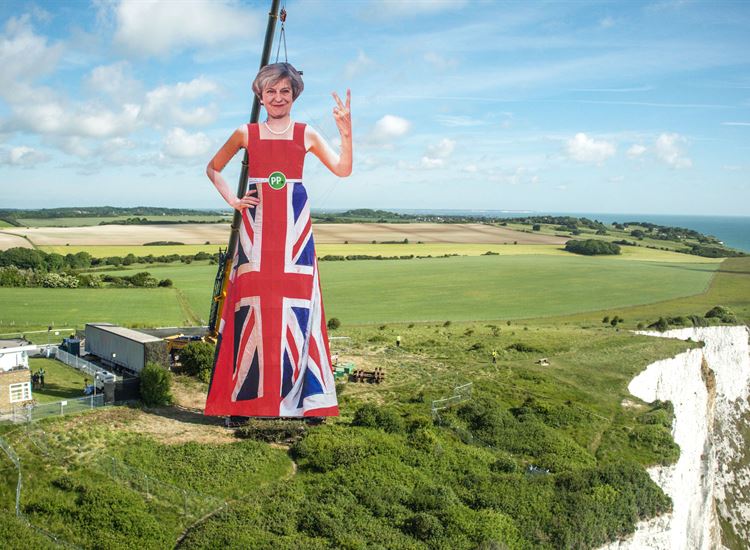 It's a sort of dizzying fantasy that relocates England as a confused and powerless political and cultural entity, evoking the victim status beloved of the Brexit Fantasy.
Other nations are "peripheral" and their right to self-determination are "medieval nationalisms".
The novelist Ian McEwan has observed that poetry, like football, is only Scottish, Irish or English, not British.
Anthony Barnett has suggested that this is because they are essentially 'interior activities'. But whatever the reason you cannot imagine a "British poetry" just as you can't imagine a British football team. Or, if one was created, it would be essentially an English one, and would play at Wembley.
Niven's ideas at first seem to tantalize with potential then dissolve into unconscious hubris and inevitable anglo-normative exceptionalism.