Home Rules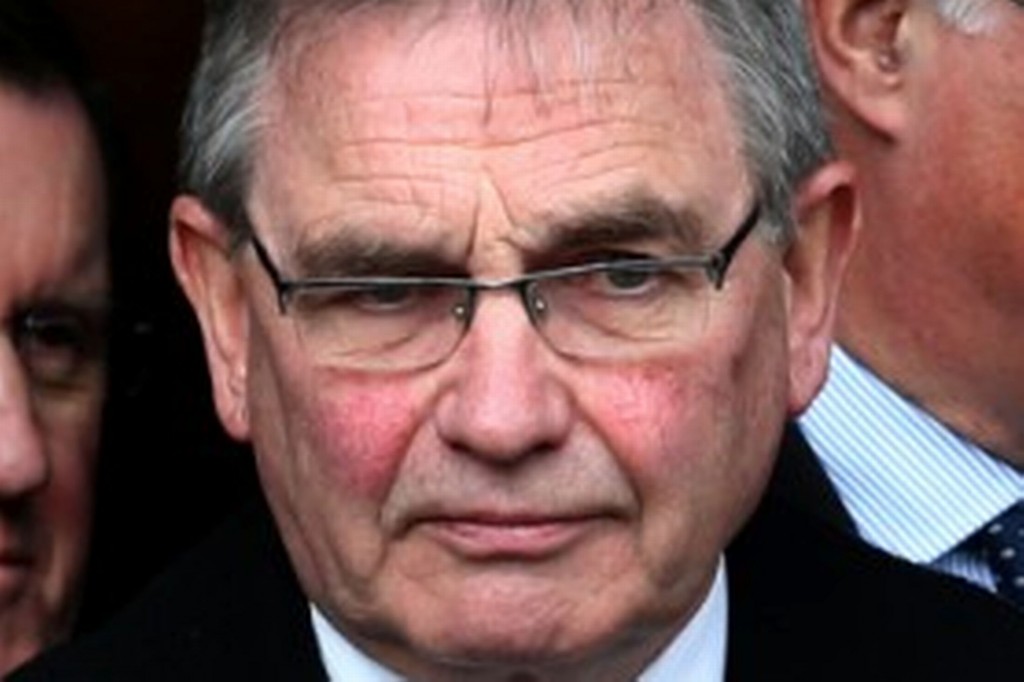 The Labour candidates competing to inherit the advanced shambles of the Labour Party were today falling over themselves to make statements about Scotland and the constitution. The result was, as you might expect, complete and baffling confusion.
Emily Thornberry, fresh from her embarrassing hustings outburst, said "I will be led by what the Scottish Labour party has to say" – rather than "I will be led by what the Scottish people have to say".
Rebecca Long-Bailey at least agrees that "I don't think it would be democratically right for us to block that [indyref2]".
The party's probable leader then cut-in with:
"This is a question for Scotland." says Keir Starmer, but after just saying there's no mandate for a referendum, despite the people of Scotland voting for one at four consecutive elections.
Labour leadership candidate Sir Keir Starmer says the #SNP will have a mandate for #indyref2 if they win a majority in 2021.

But, he tells @petermacmahon, he'll make the case for federalism instead. pic.twitter.com/4qbUcWBf0S

— Representing Border (@ITVBorderRB) January 28, 2020
If this is all incoherent, so too is the Scottish leaders choreographed contribution.
Writing in the Scotsman ('Why it's time for Home Rule') Richard Leonard said:
"I've been told that at a time of constitutional polarisation, our vision for Scotland is not workable, but I firmly believe it is the only way to bring our country together, rather than further entrench the divisions of the past ten years."
He argues:
"I accept that Labour's message on both Brexit and Scottish independence did not cut through last autumn, and we are actively discussing this as part of a review into our defeat. But if we are to be honest with the people of Scotland, we must resist the temptation to applaud either Boris Johnson's "get Brexit done" message or Nicola Sturgeon's call for a second independence referendum, simply because both were electorally successful."
This is close to Ian Murray's position that electoral rejection and failure is vindication and a sign of success.
It is extraordinary but sees no sign of change.
Labour's failure is that it seems incapable of articulating any sense of what 'Home Rule' actually is – or what 'Federalism' might be – nor any coherent path to reach these incoherent goals.
Why would one power be awarded and not another, and on what principles basis?
In terms of federalism we are left to believe that the policy could be developed by the Scottish party without a UK lead. So we would have asymmetric federalism developed on behalf of a branch party to a political body that sees no inclination to devolve government away from Westminster.
Despite a swathe of centrist cheerleaders in the media and lobby groups the party will remain marooned and un-electable for any foreseeable future.
This is a shame because Scotland needs a functioning opposition beyond twitching reactionary Tories.
In an excoriating piece John Harris maps out the extent of Labour's difficulties:
" … if the precious values of equality and solidarity are to endure, some people on the left will have to do something that has never come easy: stare into their own crisis, and acknowledge that their party and movement are still stuck in the 20th century while their adversaries speed into the future."