Ian Bell New Writing Award 2020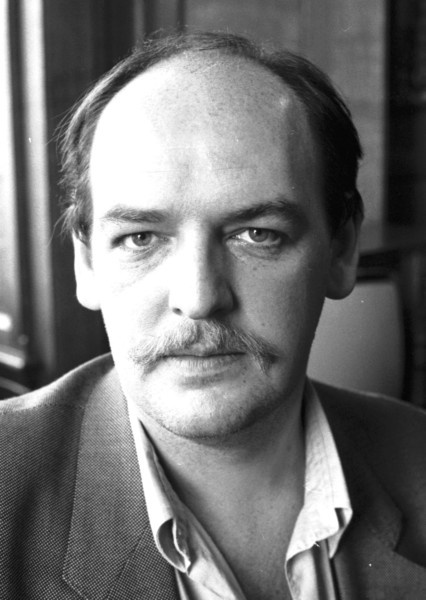 The winning entries in the Ian Bell New Writing Award, sponsored by the NUJ in association with Bella Caledonia have been announced.
The engaged writing of four young journalism students has been recognised in the third year of the Ian Bell 'New Writing' award for unpublished writers in Scotland aged 30 or under. The competition, in memory of the award-winning journalist and author Ian Bell, who died in December 2015, was set up by his family and the Edinburgh branch of the National Union of Journalists, of which Ian was a member.
The judges this year – Ian's son Sean Bell, a writer and journalist on the Scottish-based news website CommonSpace, Libby Brooks, The Guardian's Scotland correspondent and Rob Edwards, chair and production manager of the investigative co-operative The Ferret – made their choice from a large batch of lively and committed pieces on social issues.
They awarded first prize to Jamie Braidwood, 22, a student at Edinburgh Napier University, for his investigation 'Why isn't football taking concussion more seriously?' Jamie said: "I am delighted to have won the Ian Bell Award and would like to congratulate Brendan, Emma and Jordan for their work. My piece was part of a wider series of articles investigating concussion in Scottish sport and was produced for my fourth-year major journalism project at university. I would also like to thank my supervisor Allan Boughey for his help and support."
Joint runners-up were Brendan Duggan, 22, also at Napier, for his interesting angle on the Israel/Palestine conflict, 'The Mental Health of Palestine', and Emma Simper, 22, studying at Stirling university, for her in-depth examination of the importance of touch.
"Ian Bell had an amazing political and personal voice and to be attached to his name is a great privilege." said Brendan.
Emma commented: "I'm beyond honoured and ecstatic to have been recognised, not only amongst so many talented individuals, but in the memory of such a thoughtful and honest writer. I wrote my piece during my semester abroad in Canada, inspired by the absence of loved ones in my own life. Never underestimate the importance of a good hug, or in this case, writing about it. Thank you to Tom Collins and my good friend and previous winner, Peter Stewart, for encouraging me to enter. It means the world."
The judges also commended the entry by Jordan Batey, also at Stirling, for an insightful dissection of the true impact of gambling.
The winning entries will be published here.
The awards will be presented by Mandy Bell and the judges at the Aye Write literary festival, on Saturday 14 March at the Mitchell Library, Glasgow, following a talk at 6.15pm by Tom Roberts, author of The Making of Murdoch: Power, Politics and the Man Who Owns the Media.