Algorithms and Pasta: Empty Aisles and Facebook Purges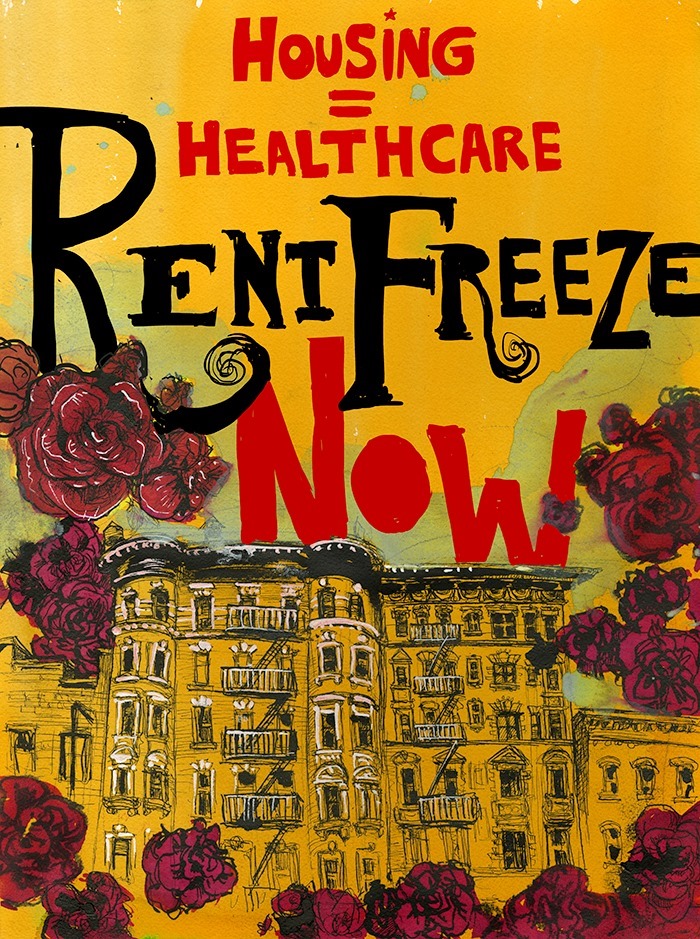 As we glide smoothly from 'Take Back Control' to complete system failure, the CoronaBrexit reveals a broken economy working to undermine a functioning society.
As Vinay Gupta has put it (Pandemics and Coronavirus): "A pandemic is when society as a whole gets sick. It affects individuals – individuals get sick – but society as a whole also gets sick – it affects the structure of the culture."
This is right – and it's a far cry from the narrative we are being fed which is something along the lines of: this will be over soon and we'll all get back to normal.
But what's being revealed is not just that we have lost control of everything but that the system that's failing was designed to be that way.
There is a mirror between our food systems and our communication systems: we have outsourced both and created a single point of failure and a single point of control. Food and information can be shut off at a whim.
Many of us have been finding Facebook posts relating to corona virus being taken down. As Peter McColl has written, this is:
"The danger of handing over the tools of communication to secretive and uncountable corporations: Facebook has just purged a huge number of posts about Covid-19 as "not meeting community standards". Totally unacceptable. Although they're saying it's a mistake related to their algorithm, it shows just how powerful they are in removing content, which they could do deliberately. Time to put in place the rules and regulations we'd have for a public broadcast license."
Whether this is really a mistake or a trial for controlling information is not clear, but McColl is quite right, it points to the need for these big tech giants to be under some form of public control so that we can have some transparency and regulation.
It's the same with our food systems which we have given over to four companies: Tesco, Asda, Sainsburys and Morrisons. Whilst the panic buying is driven by fear, the situation is exacerbated by a 'just in time' system that ensures that stock is permanently in transit.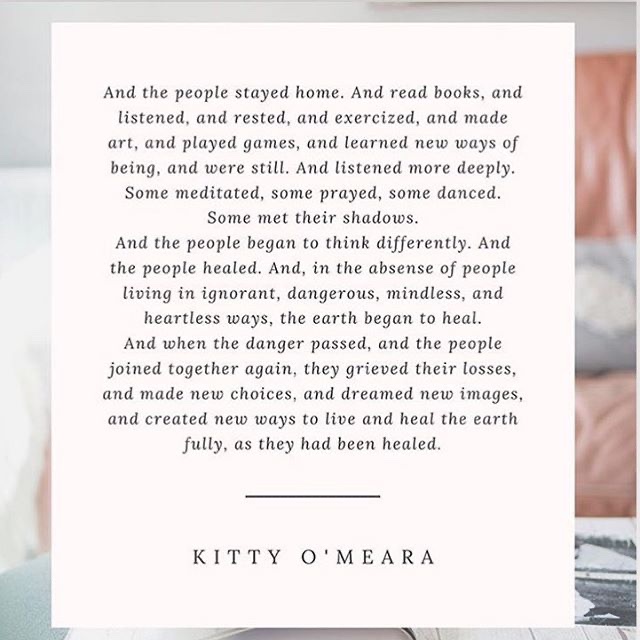 But this isn't just about the technics of the economic system. The pandemic is exposing layers and layers of morbid absurdity about capitalist economics.
As Simon Springer writes:
"We are witnessing, in real-time and with stunning consequence, the stone-cold fact that markets are an ineffective mediator of resources, prone to the worst vagaries of herd mentality. Perceived impending shortages of toilet paper owing to the spread of COVID-19 set off widespread panic. We might be inclined to laugh at the implausibility of the whole scenario, but whether the situation is real or imagined is beside the point. The truth, which in this case may appear stranger than fiction, is that markets operate in the sweet spot between scarcity and fear."
The market system is discarding workers under the euphemism of "unpaid leave" and the entire "bail out" (already dubbed Tory Wonga) seems more like a bonanza for the Rentier class.
The ideas put forward so far, that tenants should 'negotiate with landlords' is so pathetic that it will likely lead to social disorder if not drastically improved on. If there's not a rent freeze people will cascade quickly into destitution and chaos. This is absolutely certain. If the political elite snuggling safely in the warmth of their mortgaged homes are blissfully unaware of the level of existing stress and precarity in the hosing market, this just reveals more about the level of disconnect between leaders and ordinary people.
If they really think that they can act like this without consequence its just another reminder of the massive disconnect that exists and is being amplified by the virus.
The privatisation of food and the privatisation of knowledge are not inevitable – in fact they are now shown to be structurally useless.
Calls to have collective and public means and institutions don't have to be calls for a monolithic centralism. Part of the reason the Corbyn project failed was that it reeked of 70s leftism. But the Open Source movement, the P2P movement, the movement of the Commons and the emergent movements of radical municipalism all have a far greater potential to carry us out of this madness.
The potential for creative change through crisis is evident in every conversation with every stressed person and the absurdity of the systems we've inherited are exposed hourly.