20 Things the Virus is Telling Us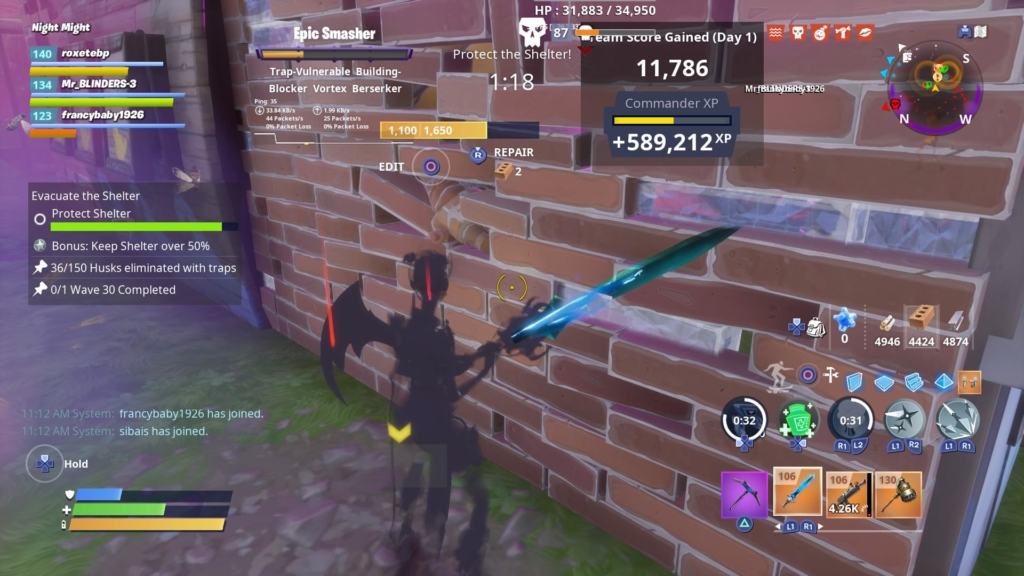 The people you thought were awful selfish greedy bastards are far far worse than you had possibly imagined.
Penne Pasta is overrated.
We live in a virtually leaderless society. The politicians are useless, religious leaders are nowhere and the royal family are in hiding. Having ASDA in charge isn't very inspiring.
Some people matter more than others.
BBC Scotland was 96% football.
The Magic Money Tree does exist.
Having constant access to a torrent of information isn't as great as we thought.
Having undermined any shred of what is collective and common probably wasn't such a great idea after all.
The dark irony that the politicians who spent four years obsessing about isolating Britain from the rest of the world are spectacularly useless at organising our actual isolation when we need it, isn't funny at all.
The idea that we need to "get back to normal" is THE LAST THING WE NEED TO DO.
Most of the feuds you had been cultivating for the last decade now seem really stupid.
Broadband Communism was probably a good idea.
Your children have been training for this on Fortnite and Halo for years. Being plunged into a post-apocalyptic dystopia is how they play. That's why they're not bothered.
Your commitment to a Steiner-based curriculum of structured learning-though-play and challenging home-made chemistry experiments lasted a morning.
Loo-roll as the new currency of Scotland came as a surprise Plan B.
Everyone looks terrible on Zoom.
All of the problems that we haven't attended to will still be there when we are well again.
The range of edible dishes you can cook that the rest of the random group of people you are incarcerated with is much smaller than you, or they, would like.
Most jobs aren't very essential.
The lockdown is more likely to result in an obesity epidemic than a baby-boom.