Recovery, Covid-19 and the Scottish Economy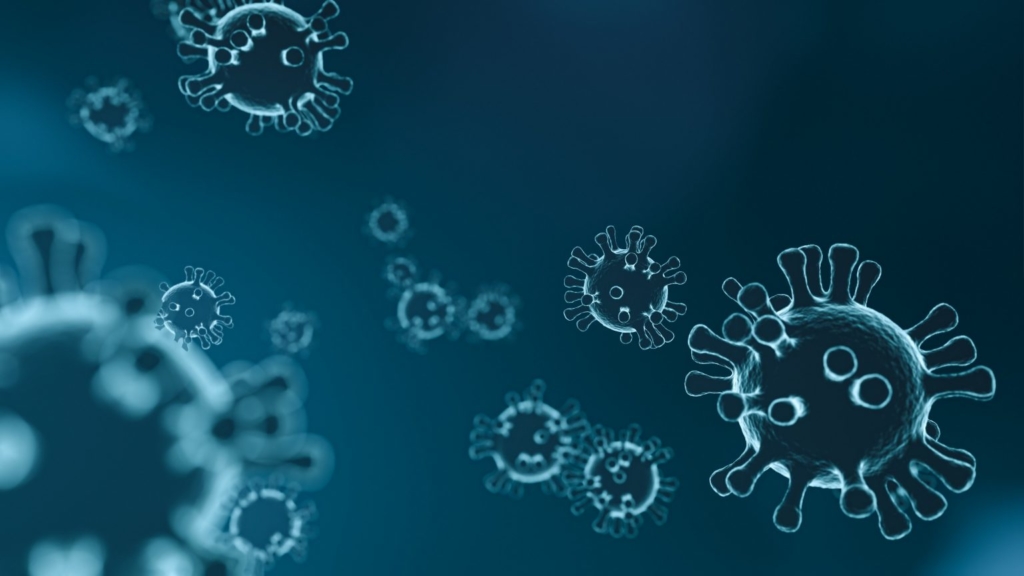 AFTER COVID-19: THE SCOTTISH GOVERNMENT'S ECONOMIC RECOVERY TEAM UNVEILED
WHITHER THE Scottish economy?  This week (21 April) the Scottish Government published an update on the state of the economy following the COVID-19 lockdown.  It is issued under the signature of Gary Gillespie, the Scottish Government's Chief Economist since 2011.  Gillespie was formerly with the Fraser of Allander economic think tank and remains a visiting professor at Strathclyde University. Gillespie is a fairly conventional bourgeois economist, but his pre-civil service research papers indicate he believes state intervention can yield positive economic performance.
The Gillespie report makes sober reading. It begins: "The COVID-19 pandemic is a health crisis that has now become an economic crisis".  By crisis, Gillespie predicts that output in Scotland is set to fall by a third "during the current period of social distancing".  Unlike other more optimistic agencies (the Treasury-influenced Office for Budget Responsibility, for instance), Gillespie seems more sanguine about the speed of economic recovery once the lockdown is lifted.  He advises correctly: "…not all sectors will come back immediately as external demand, consumer tastes, and business models will have changed significantly". (emphasis added)
To coincide with the Gillespie report, the new Scottish Secretary for the Economy, Fiona Hyslop (Derek Mackay's shotgun replacement) presented to the Scottish Parliament what she termed "her plan" to restore and reboot growth in output.  This "plan" comes in four stages: response, reset, restart, and recovery.  Curiously, Fiona Hyslop's mnemonic repeats word for word the same four stages presented in a new economic briefing paper published by PR agency Charlotte Street Partners.  This briefing paper is penned by Andrew Wilson, author of the SNP's infamous Sustainable Growth report – which rather suggests that Wilson sits at the very heart of SNP economic policy making – or is at least influential.
Fiona Hyslop's statement began by rehearsing the emergency subsidies and loads offered by the Scottish Government to keep the economy ticking over – the so-called "response" stage.  The cash involved is largely the Barnett consequentials resulting from UK aid programmes, though one must commend the Scottish Government for allocating the monies in a manner focused directly on the distinct needs of the local economy. So far, so good.
To my mind, the other three stages (reset, restart, recovery) seem very artificial divisions – more a PR person's attempt to pretend there is a strategy when there isn't.  I think it is very difficult to elaborate any precise recovery timetable given the uncertainties regarding the mitigation and eradication of the virus. Most probably, different economic sectors will come out of the downturn at different times. The best one can do is prepare contingency plans to implement as and when.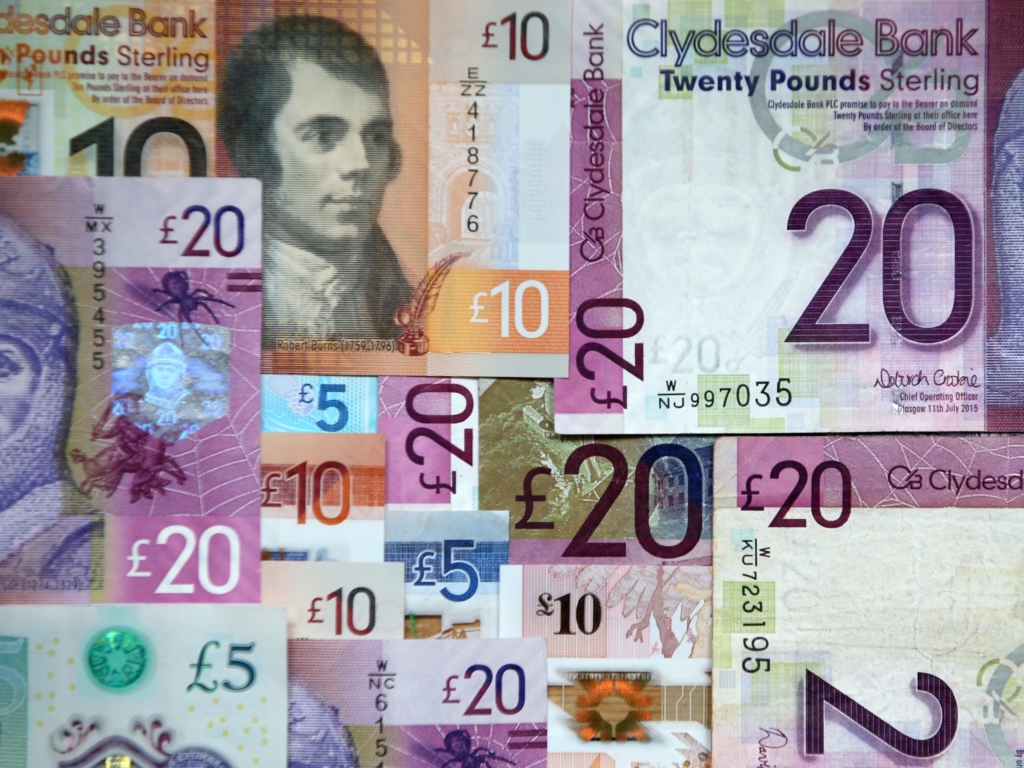 NEW ADVISORY PANEL, SAME OLD FACES
To this end, Fiona Hislop has set up an advisory panel tasked with reporting back in June.  Again, I think there is a bit of artifice here.  Setting up an advisory commission looks like activity when not a lot is happening.  My beef is that the minister has chosen the wrong advisors.  The commission is headed by Benny Higgins, ex-banker and current chair of Buccleuch Estates, the feudal landowner. If the Tory Government at Westminster had appointed the chairman of the Duke of Westminster's property empire, Grosvenor Estates, to head the body advising about post-virus economic recovery, every SNP MP in the House would have been screaming blue murder.
Fiona Hyslop used her statement to Parliament to appoint Robert Smith (aka Lord Kelvin) to support Higgins "to gather the views on the business aspects of the economic response".  A former investment banker, Smith is the pre-eminent leader of the Scottish business class.  Like Branson, he even owns his own island, not to mention vineyards in South Africa.  Last year Derek Mackay appointed Smith as chair of Scottish Enterprise, with a modest annual pay packet of £44,520, for 1.75 days a week.  Smith is also chairman of the British Business Bank (which manages the Treasury's virus bailouts for companies) and Forth Ports (a strategic land and property developer as well as a logistics group).  And yes, he chaired the infamous Smith Commission after the 2014 independence referendum.
True, the new recovery group includes Graham Smith, outgoing STUC Secretary and a Yes supporter. But Smith retires next month.  Why not appoint his successor, Rozanne Foyer?  Also on board is Sir Anton Muscatelli, boss of my alma mater, Glasgow University (latest salary: £342,200).  Muscatelli is a liberal, pro-Europe economist whose recent report for the Scottish Government on industrial innovation recommended boosting research and development spending to £1.7bn by 2025. Frankly, that's less than a third of what they spend now in Norway or Denmark, and fully an eighth of the Israeli figure. In other words, Muscatelli will not be recommending anything radical, even in bourgeois economic terms.
Next on the list of recovery advisors is "Dame" Sue Bruce.  As Chief Executive of Edinburgh Council, she strong-armed the Scottish Government into subsidising the giant US investment and property conglomerate Nuveen to rebuild the St James Centre. Nuveen, readers of Bella will remember, makes its dosh from burning large tracts of the Brazilian savannah (and wildlife) to turn into agribusiness. Why either Edinburgh Council or the Scottish Government is subsidising American finance capital I cannot fathom, but "Dame" Sue is party to the game. Having retired from the Capital's local government she is now on the board of Scottish and Southern Energy.  Last year, SSE moved its Scottish and UK business into a new Swiss holding company.  SSE explained it had done so because of Labour Party's pledge to take energy into state ownership.  So much for "Dame" Sue's commitment to the Scottish economy or taxpayer.
Next up is the maverick energy economist Dieter Helm – because no advisory panel is ever complete without adding an Oxford academic, to ensure the British Establishment is always kowtowed to. Helms gives the impression of being a "green" economist, but he is a vocal critic of wind power, which he claims is over-priced. Which perhaps explains why Helms was appointed by Theresa May (remember her?) to head up a review of the financial cost of energy in the UK.  Helms is also a big supporter of more natural gas, which will please the energy giants.
I note that Fiona Hyslop, in her statement to Parliament, went out of her way to mention Big Energy: "We continue to work closely with the UK Government and Oil and Gas UK to assess what more can be done to support the sector during its immediate and longer terms challenges".  Taken together with Helms' appointment to the recovery commission, assume there will be a high priority in rebooting North Sea fossil fuel production.  Just the opposite is required.
Bringing up the rear on the commission are Prof John Kay of the London School of Economics (a long-time advisor to Scottish administrations) and Anna Vignoles, Professor of Education at Cambridge University.  Kay has always shown sympathies towards independence but his vision of indy Scotland is irredeemably conservative.  A business economist much lauded by Andrew Wilson, Kay welcomed Wilson's Growth Commission report by saying it was the equivalent of "teenagers growing up" and that Wilson had put an end to "flag-waving fantasies".  But what's the point of independence if nothing changes?
The appointment of Vignoles is another bow to the Oxbridge Establishment but at least she is more willing to challenge the status quo.  She is involved in a major study project to examine the impact of university degrees on life-chances and the economy, across the UK. Early findings show that graduates from wealthier social backgrounds do better in the labour market than other students, even if they have equivalent degrees.  Vignoles says: "Even students who studied the same subject at the same university earn on average 10% less than more affluent peers if they come from poorer backgrounds".  In other words, the rich have personal networks (the City, private schools etc) that the children of working class or lower middle class parents are denied access to.  Let's hope that the Scottish Government decides to abolish private schools as part of its rebooting of the labour market, but I won't hold my breath.
Conclusion: any recovery plan that this lot comes up with is going to be business as usual in Scotland – and for the usual suspects.