New Appointments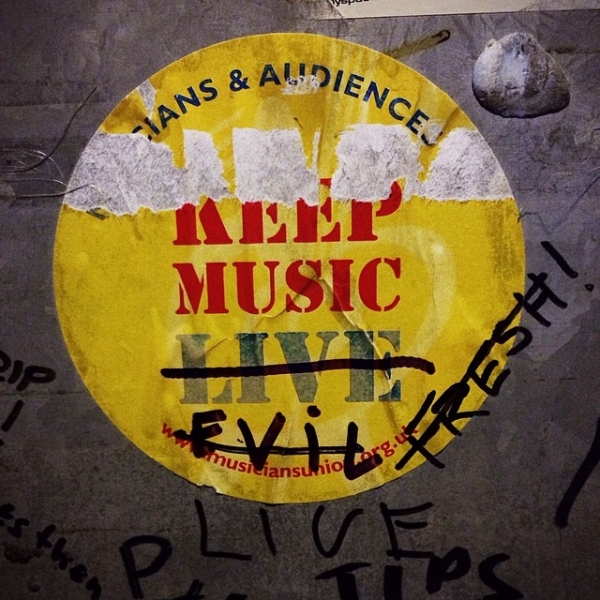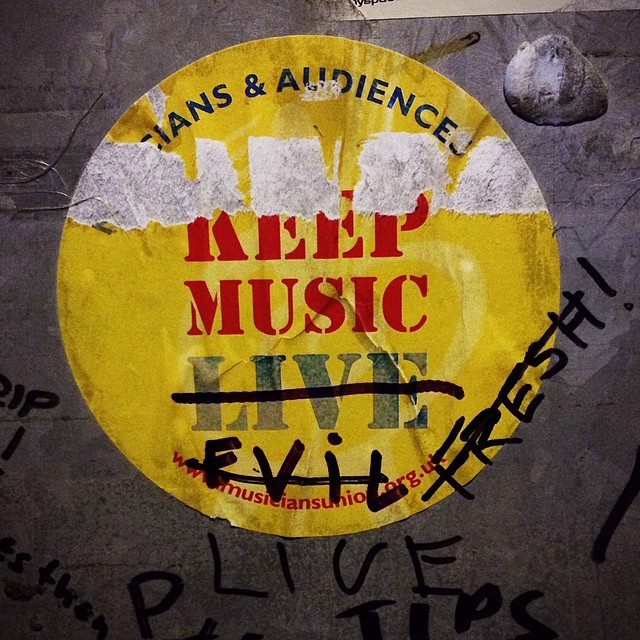 Over the next few months Bella is expanding and deepening our coverage and output on all fronts. As part of this process we're delighted to announce the appointment of three people to join our team. Joining us as a Commissioning Editor is Arusa Qureshi,  of The List, and joining us as Arts and Music Editors in a joint role are Jim Monaghan, community activist arts coordinator at Govanhill Baths and poet and illustrator Iona Lee.
Why are we investing in the arts at a time when there's nothing on?
This is a time of real crisis for performance, live music and theatre but its also a time when the arts need support as they try desperately to innovate and survive. A report by Oxford Economics last month warned of 400,000 job losses and a £74bn loss in annual revenue across the arts industry, in what they described as a "cultural catastrophe" brought about by the entire shutdown of arts venues and live events amid the Covid-19 crisis.
Many Scottish venues are on life-support, many have closed and we don't if or when they will re-open.
But if it's very clear that venues need us – it's also very clear that we need them. We are starved of the collective experience of live gigs, shows and exhibitions. As we process the enormity of what's happening in our world we need art and music theatre and poetry more than ever.
A big welcome to Arusa Jim and Iona.