Some of the best female novelists working today are Scottish. You've just never heard of them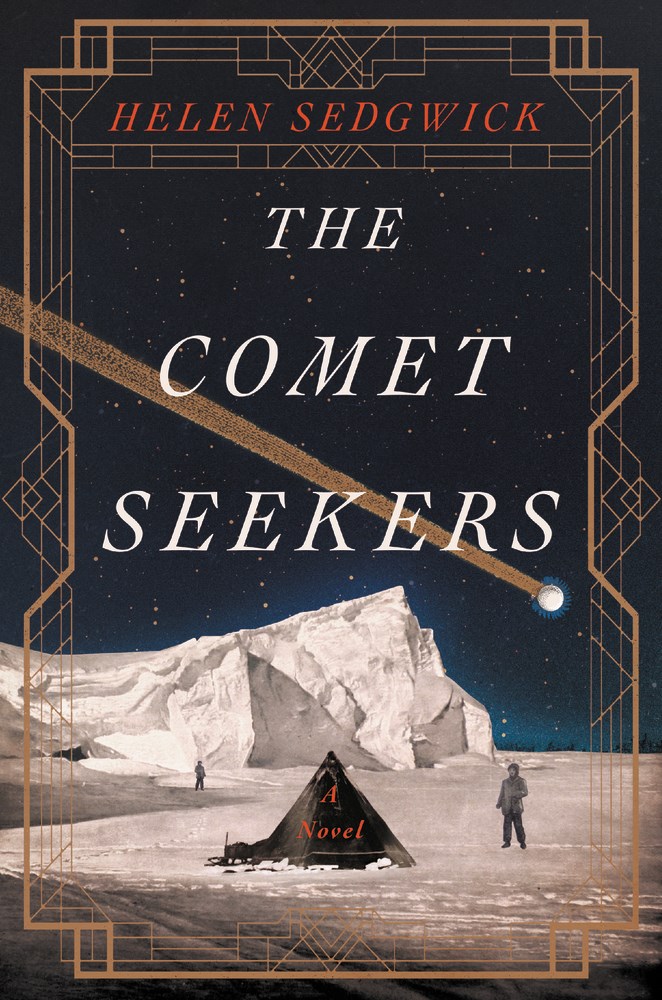 A few weeks ago The Times demanded to know why Scotland had never produced a "break out" young female novelist like Sally Rooney. Sure, it opined, Scotland gave us Ali Smith, but that was ages ago. She's no longer young. Where are all the decent, young, female, Scottish novelists?
Predictably, Scottish literary Twitter exploded – just as The Times' click-bait gremlins hoped it would, but also with good reason. The article's central premise was false from the start; its author's concern for the state of Scottish women's writing so obviously bogus. Anyone who knows the world of contemporary fiction even a little knows that some of the best female novelists writing today are doing so from north of the border. You've just never heard of them.
There are a few reasons for this. One: it's harder for women and non-binary writers to find readers than it is for men. Many of us have always known this, but now – thanks to a growing data set provided by organisations like VIDA – we can prove it. Two: to be based in Scotland is to be routinely passed over for best of lists, major awards and – as The Times acknowledges – the much-hyped six-figure advance. It is a truth universally acknowledged that publishing, reviewing and literary taste-making in these islands is persistently London-centric. But – crucially! – three: because of these things, Scottish women are free to write fiction that doesn't conform to the expectations of a publishing mainstream.
The first person I thought of as I read The Times article was Helen Sedgwick. Helen's debut novel, The Comet Seekers (Penguin, 2016) is expansive and genre-defying: part historical novel, part ghost story, part romance. Her second, The Growing Season (Penguin, 2017), draws on Sedgwick's background as a research scientist to examine the possible future of conception, gestation, childbirth and well, what it means to be human, really. Her latest book is the spooky police procedural When The Dead Come Calling (OneWorld, 2020), a new Hound of the Baskervilles for the Brexit era. Is there any topic Helen Sedgwick won't tackle in her fiction? If so, she hasn't found it yet.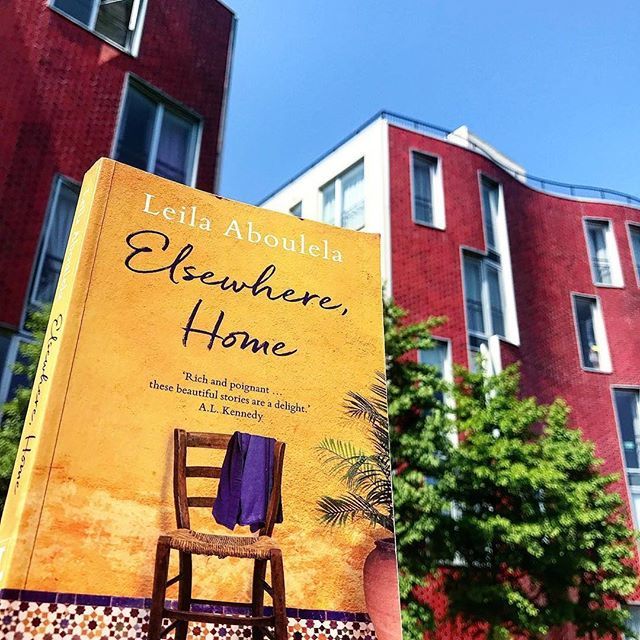 I also thought of Leila Aboulela, the Aberdeen-based author who has worked consistently to build an oeuvre of critically acclaimed fiction since 1999. Her short story collection Elsewhere, Home (Telegram Books, 2018) won the 2018 Saltire Fiction Book of the Year Award, and her debut novel The Translator – first published in 1999 by Grove Press – was included in the New York Times' 100 Notable Books of the Year, longlisted for the Orange Prize and shortlisted for the Saltire First Book Award. It has also appeared in numerous editions worldwide: if Aboulela is not a "break out" novelist, I'm not sure who is.
Indeed, there are few female novelists more "break out" than Scotland's own Gail Honeyman, whose smash-hit novel Eleanor Oliphant is Completely Fine (HarperCollins, 2017) made her a household name. Eleanor Oliphant won the 2017 Costa Debut Novel Award, Debut Book of the Year at the 2018 British Book Awards, and has been optioned for film by Reese Witherspoon's production company. Presumably, this incredible success was ignored by The Times because of its article's strange focus on youth – Honeyman was born in the dim and distant year of 1972, after all.
A couple of Scotland's contemporary female novelists, Jenni Fagan and Kirsten Innes, were mentioned, though the article failed to note that both have just published new novels. Fagan's The Panopticon (Windmill) won its author a place on the Granta Best of Young British Novelists list in 2013 – her latest book is The Luckenbooth, newly released by Penguin. Innes, meanwhile, won the Not The Booker Prize for her 2015 novel Fishnet (originally published by Freight), and her brand new book Scabby Queen (Fourth Estate) is already garnering rave reviews.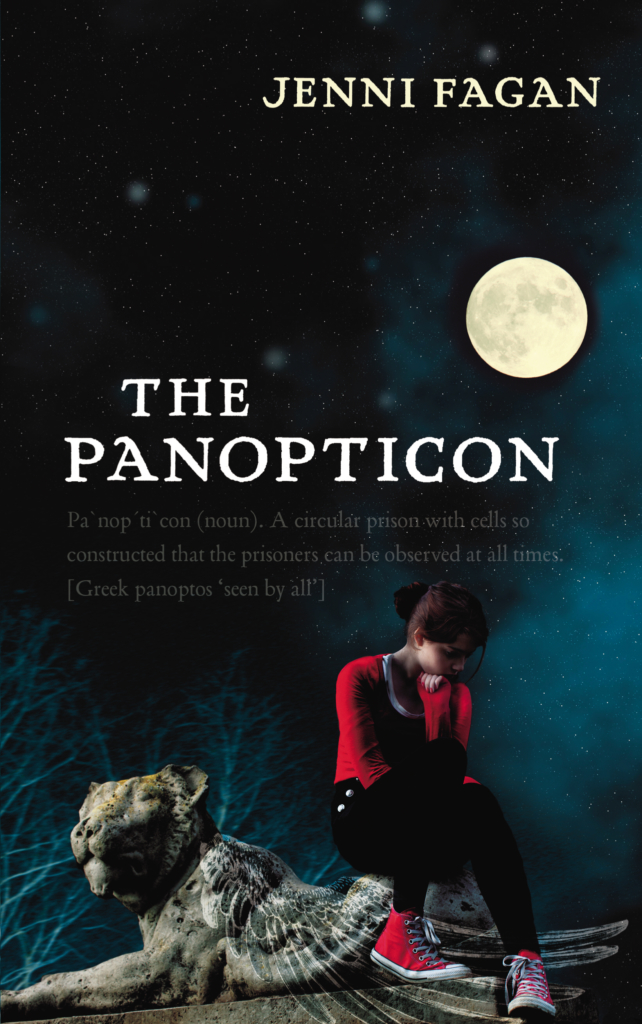 I side-eyed the fact that Fagan and Innes' books were quickly dismissed as "page turners" – an expression usually reserved to denote (and sometimes demean) genre fiction. Naturally, The Times article overlooked genre entirely, though some of Scotland's most exciting fiction writing is being done in crime, SFF and horror. Denise Mina's The Long Drop (HarvillSecker, 2017) is a perfect example of a female Scottish novelist working at the height of her powers. Louise Welsh's The Cutting Room (Canongate, 2011) is another. Meanwhile, Kirsty Logan has collected The Scott Prize (2013), a Saboteur Award (2014), the Polari First Book Prize (2015) and a Lambda Literary Award (2016) for a growing body of work that continually pushes the boundaries of fantasy, horror and magic realism.
These are only a few examples: I'm running out of space to talk about Mary Paulson Ellis, whose novels The Other Mrs Walker (Pan Macmillan, 2016) and The Inheritance of Solomon Farthing (Pan Macmillan, 2019) did in fact net one of those coveted six-figure deals. There's also Natalie Fergie, whose debut The Sewing Machine (Unbound, 2017) has sold over 125,000 copies and sold rights to Germany, The Netherlands, Greece and Russia. If your tastes run a little more avant-garde, there's Ever Dundas, author of the cult hit Goblin (Freight, 2017), another Saltire award winner; or Helen McClory, author of several works of fiction including On The Edges of Vision (404 Ink, 2018) – another Saltire award winner. I haven't yet mentioned Janice Galloway, Elizabeth Macneal, or Zoe Strachan – but you get the picture. Contemporary Scottish literature is in rude health, thanks in huge part to the work of its female fiction writers.
We should question the intentions of anyone who suggests otherwise.