Changing Scottish Media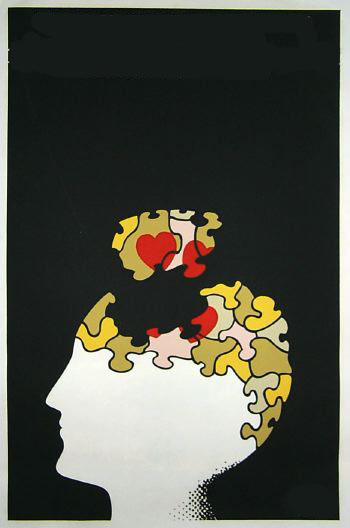 The first round of our new Many Voices programme has just been announced with an exciting range of Commissioning Editors joining our team in the coming weeks. These are:
Tomiwa Folorunso who will be writing and podcasting exploring the question: what are 'our wildest dreams' for Scotland, for black women, for people of colour, and for the world?
Zozan Yasar is a Kurdish journalist from Turkey who has worked as a freelance journalist, interpreter and translator. As a Kurd, she struggled to officially register her Kurdish name with the government in Turkey. After arrests and harassment, she was eventually forced to seek asylum in the UK. She says: "I remember the day I applied for asylum in the UK so well. Instead of a new beginning, it felt as if it was the end of everything for me. Nobody, I thought, will ever know what I have left behind. Nobody here can understand what it is like to feel you have lost all hope. The thought that all the fights I have had in my life will start once again."
Sean Wai Keung will be focusing on food cultures and solidarity. He'll be asking: how does preparing food together and eating together help foster a sense of community and identity for people who are often far away from 'home' and suffering loss and vulnerability?
Annie George has been working in Scottish theatre for thirty years and is going to be writing about art and politics and the politics of art. She will be exploring the history of theatre by and about black and brown people in Scotland.
Anahit Behrooz is an experienced arts journalist. She will be exploring the extent to which Britain's colonial legacy is still embedded in the fabric of the culture and asking: how is decolonisation being tackled in Scottish cultural institutions?
Luke Campbell will be critically engaging with contemporary issues of gender and sexual equality, transgender recognition and access to support services, alongside attacks on gender studies and community funding. Luke will be platforming voices from within queer social movements and support services, and building solidarity networks throughout his time in post.
Raman Mundair is based in the Shetland Isles and her approach seeks to bring to the light stories, voices and opinion with intersectional perspectives with an emphasis on voices from the margins, especially Scottish people of colour, queer people of colour, disabled people of colour, working class people of colour, and parents of colour.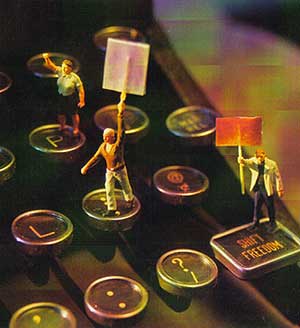 Each person will be funded to carry out their work and have a commissioning budget to also facilitate others from within their emerging networks.
We hope this to be the first small step on a bigger journey to create a media that is more representative of our society and challenges cultural norms and orthodoxies and fights back against endemic racism, misogyny and prejudice. Changing the nature of media in Scotland is a deeper and longer term project than just correcting political bias, it is about challenging the bland hegemony of the media elite. Creating a Scottish democracy requires us to create a democratic media – and in times of reactionary populism and the rise of the far-right the need for a critical dissident press has never been clearer.