Preparing for Independence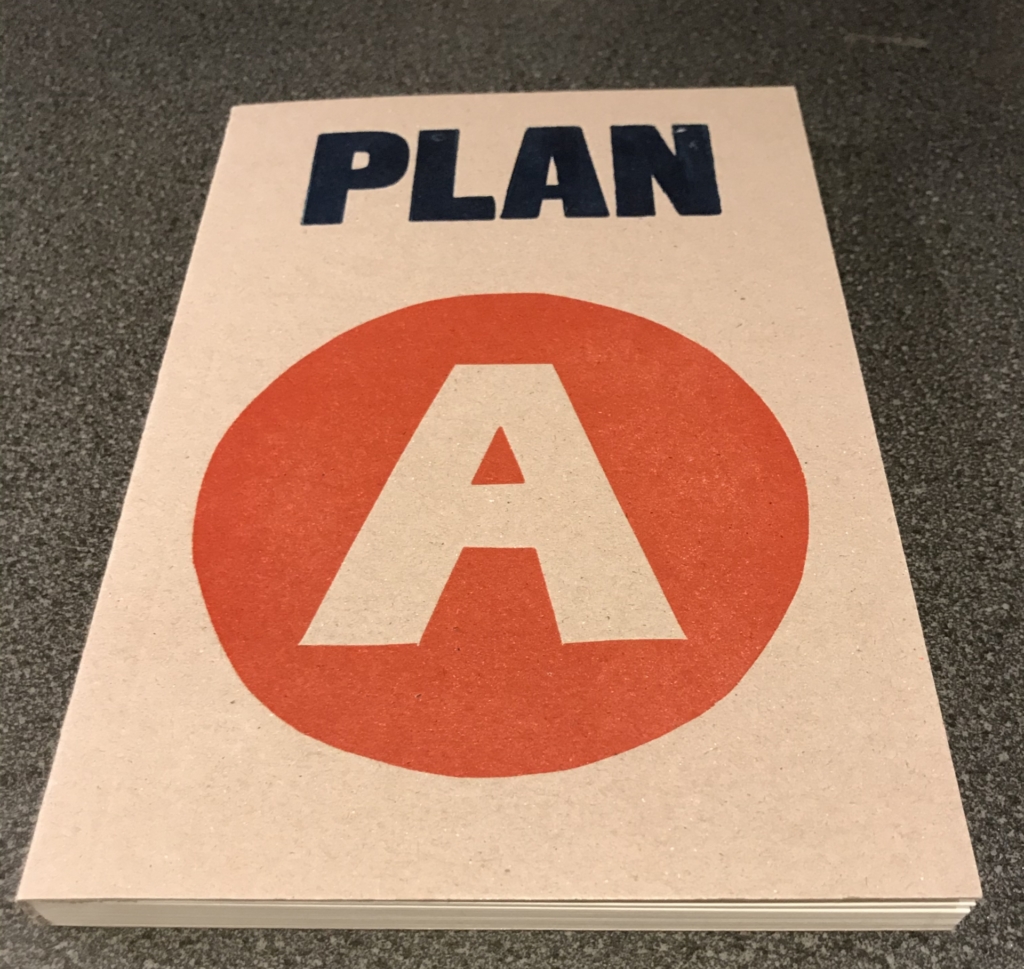 Frustration at the slowness of progress towards independence or a second referendum has built for years, and has now hardened into a bloc within the Yes movement who are explicitly campaigning against the SNP and organising to remove its leadership.
This is at a time when the party is soaring in the polls for Holyrood (voting intention from Survation shows the Greens up to 10% (+1) and the SNP up to 42% (+3) on the Regional List …) and at Westminster and when the Yes vote is at a historic high, and when the First Minister has a 50+ approval rating in contrast to the Prime Ministers -50 rating. In fact: "More than two-thirds of young Scots now back independence. The shift in favour of the Scottish Yes side is now the most prolonged in polling history" .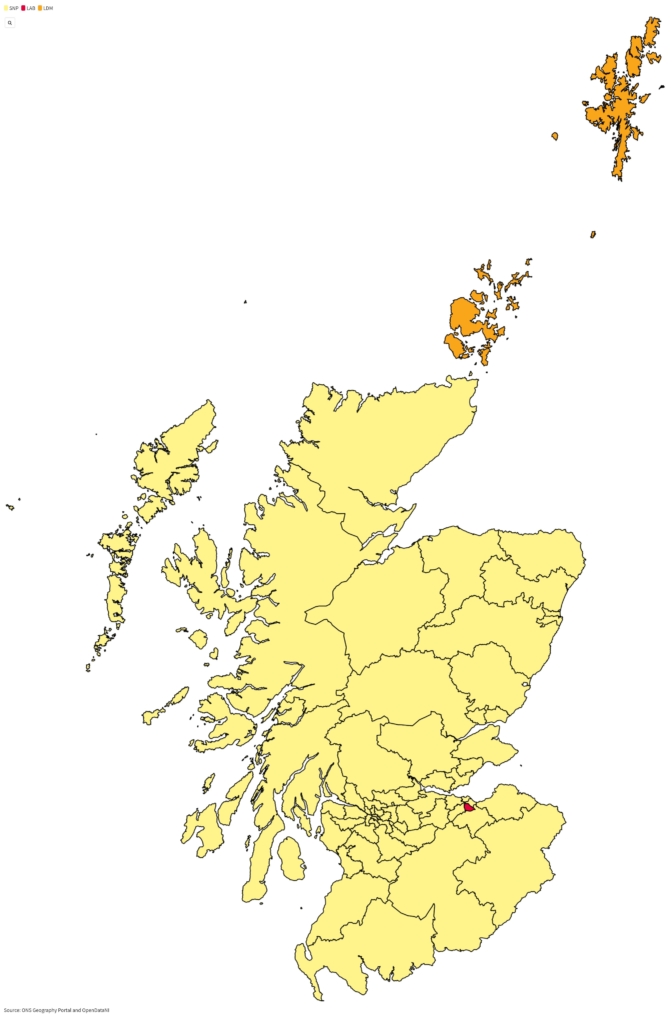 Despite this there's a coterie of people who are explicitly committed to the tactic of relentlessly attacking the SNP: they are journalists, ex-politicians and bloggers acting as proxies for others. One is Stuart Campbell who today wrote that "the only hope of securing independence in the next decade is to get rid of the current leadership of the SNP" and "expelling them should be by far the most pressing goal of the Yes movement at this point in history." The idea that the SNP is the principle obstacle to the goal of independence is a remarkable one, and one that bears some examination. Campbell was triggered by the First Minister tweeting against online misogyny and harassment, two of his own specialist subjects.
There's some comic irony to this latest splenetic outburst. Campbell writes: " …we've never been an SNP website" (conveniently forgetting the years in which he viciously attacked anyone who questioned the SNP's tactic policies or behaviour) … "we're an independence website, and that means fighting anyone who's an obstacle to or an enemy of independence, whatever side they purport to be on. And the cold harsh truth is that right now that category includes a substantial chunk of the SNP."
So to be clear this is an attack on most of the party, not just a few individuals.
Second you'd have to stifle a giggle at Campbell's comments that his arguments have "brought a tsunami of abuse down on our heads". Poppet. Having spent the best part of a decade marinading in a ceviche of his own bile and relentlessly attacking anyone who disagrees with him, he's now upset when he gets a taste of the same.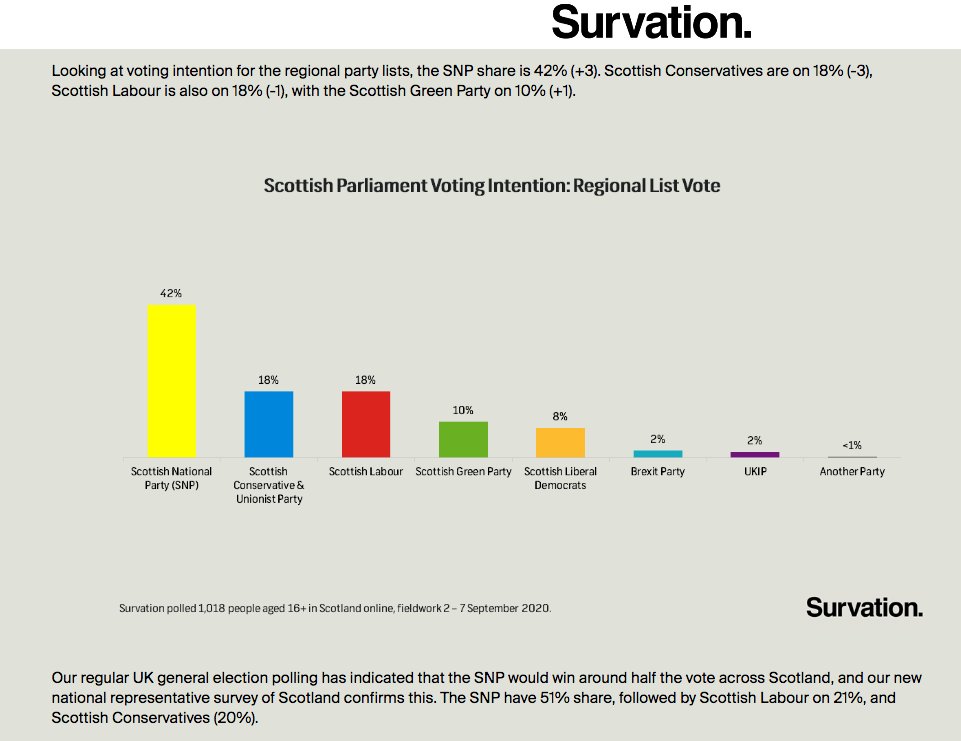 Despite the constant drum of despair and hopelessness  – the reality is Scotland stands on the brink of a historic year with a huge cross-party pro-indy majority being predicted by all pollsters over months – and with Yes being in a historic and growing lead, this groups tactic is to destroy the party they used to support with fanatical obsession just a few months before the Scottish parliamentary elections.
That's actually their plan.
What's more the alternative way to independence is "the route outlined in compellingly-argued detail by Craig Murray in January."
What is that exactly?
Murray argued: "So how should Scotland proceed? My advice would be to declare Independence at the earliest possible opportunity. We should recall all Scottish MPs from Westminster immediately. We should assemble all of Scotland's MEP's, MP's and MSP's in a National Assembly and declare Independence on the 700th Anniversary of the Declaration of Arbroath, thus emphasising the historical continuity of the Scottish state. The views and laws of London now being irrelevant, we should organise, as an Independent state, our referendum to confirm Independence, to be held in September 2020."
He goes on:
"There is going to be no process of Independence agreed with the British government. We have to take Independence, not beg for it. At some stage, there is always the danger that the British government may try to react by sending in the British Army to enforce Westminster's will. If we believe we are an independent nation, we have to be prepared to defend ourselves as an independent state should the worst happen. Calling a confirmatory referendum as the first act of the Independent state would make it difficult for Johnson to justify sending in the British Army to try to prevent it, but we cannot rule it out. Hopefully that will not involve anyone getting killed, but we must be plain that Westminster will never voluntarily allow us to leave and may physically attack us if we try."
In short the plan is to "just declare independence" then prepare for a civil war.
The arguments stems from the often repeated (but little examined) assertion that a Section 30 Order will never (ever) be agreed. Almost all of the nonsense spouted by Murray and Campbell and others flows directly from this strangely disempowering assertion.
Yesterday Murray tweeted: "Independence with Westminster consent will never happen. If you believe Scotland can only become independent if London agrees, you are a fake Independence supporter. I find people whose "plan" is to ask the Tories for permission contemptible."
The language is always grandioise and macho in the extreme, the detail is always absurd.
The rhetoric feeds into the frustration felt by many within the Yes movement but ignores several wider truths.
The first of which is that there are many indications that the UK government has changed tack under its new advisors and are now actively organising to manufacture just such a poll. This is because they know their position is completely untenable and likely to get worse. This is why you have seen over the last two months a flurry of Unionist organising and a series of bizarre attempts to shift the goalposts from George Galloway to James Forsyth to Lord Finkelstein.
The second of which is that pushing on a 10 point lead several of the main Yes organising groups are moving forward with campaigns and projects including the Scottish Independence Conventions Voices for Scotland and Believe in Scotland, amongst many more.  While fractious around the edges the independence movement is actually remarkably united and resilient. So the two key arguments that "there will never be a Section 30 Order" and "there is no campaign for independence" are just … not true.
The reality is that we face the very real prospect of winning a legally binding internationally recognised plebiscite that we are already publicly committed to. What you are being asked to believe is that this would be a good time to overthrow the party that will win that mandate and negotiate that referendum.
None of this means that there aren't very legitimate criticisms of the SNP leadership. There are. None of this means that there aren't individual policies that you might completely disagree with. Undoubtedly there will be. None of this means there haven't been grave mistakes made in tactics and strategy. There have been. Nor does it mean that there isn't room for direct action, mass civil disobedience, disruption at Westminster, assemblies, protest marches and rallies. All of these should be planned for the coming year ahead. So too should the continued work to develop the constitutional framework and process and the creation of the new institutions that will be required to give birth to the new Scotland. But if you had been told at the end of September 2014 that Yes would be ten points clear with a few months to a Holyrood election facing a massive pro-indy majority and a beleaguered and hapless Tory Prime Minister, would you have believed it?