Decolonising Scotland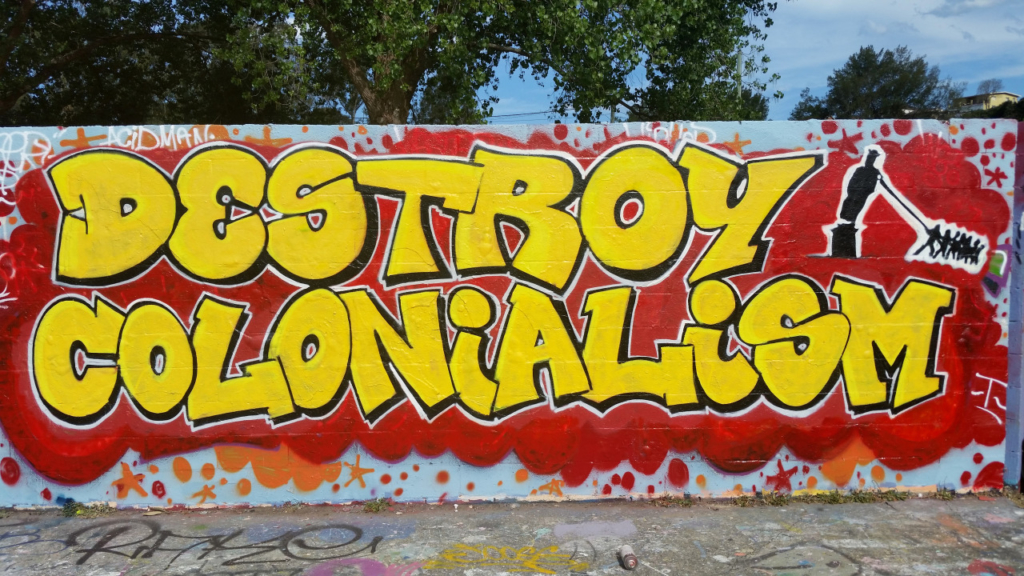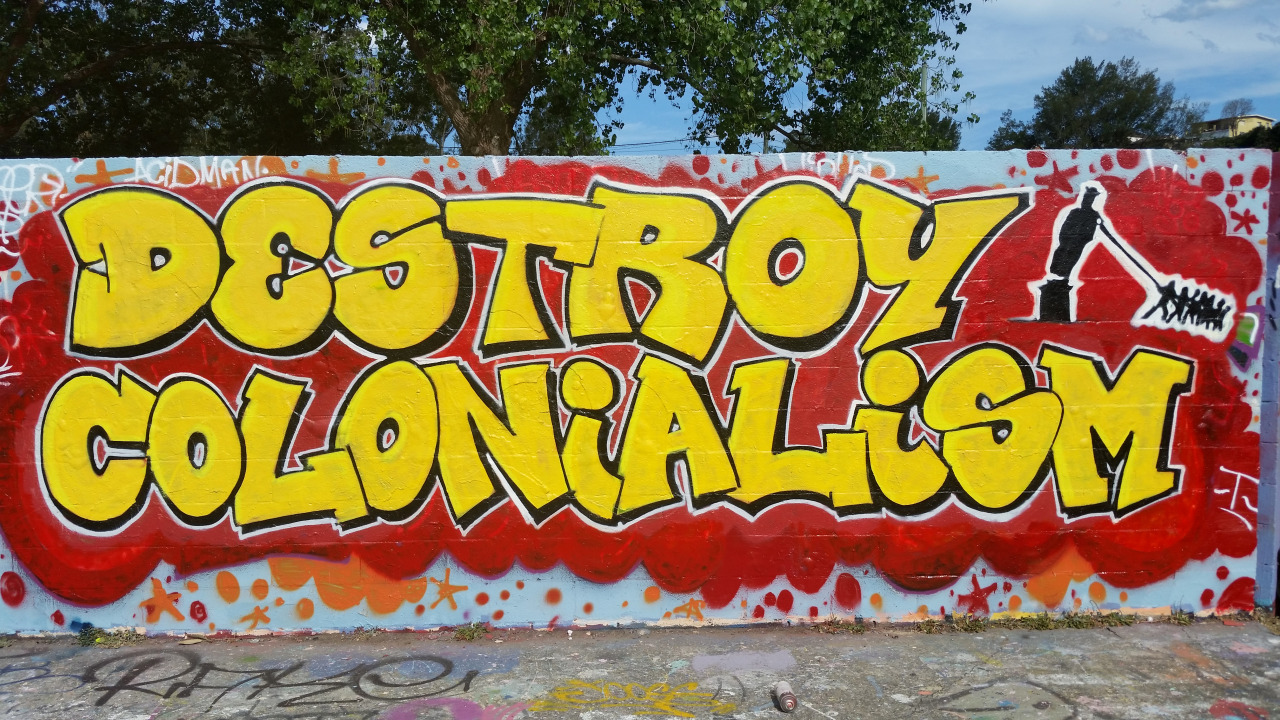 Anahit Behrooz launches her project to explore the decolonisation of Scottish institutions.
The toppling of Edward Colston's statue into Bristol Harbour this summer has become one of the defining images of the year, encapsulating the anger, power, and scope of the 2020 Black Lives Matter demonstrations. More than an act of protest, its tearing down was a feat of direct, active decolonisation, joining projects such as the Rhodes Must Fall campaign and calls to diversify university curricula in confronting and dismantling the ongoing effects of Britain's colonial past. Its aftermath – sparking conversation and media attention, altering the cityscape, and even inspiring this poem from Bristol's city poet Vanessa Kisuule – demonstrates how decolonisation is not, as its critics might suggest, an act of denial or erasure, but rather a continual and often creative means of reckoning with and overcoming the power structures that colonialism embedded into our society.
Although Scotland's participation in the slave trade and British colonialism has long been glossed over, steps are being taken to come to terms with this past and its concomitant intergenerational trauma. In 2019, Glasgow University announced a programme of reparative justice to address its role in the transatlantic slave trade. This year's Glasgow Open Doors Day centred on "Untold Stories", providing an alternate, long silenced history of Glasgow's colonial past. In Edinburgh, meanwhile, "son of slaver Dundas" was scrawled over the statue of Robert Dundas shortly after the Edward Colston statue fell. Henry Dundas himself, balanced high on his plinth in St Andrews Square, is the most precarious he has ever been. Scotland's colonial history, deeply embedded in all facets of the country's culture, is slowly being exposed for what it is. Yet more should – and must – be done.
This editorial project at Bella Caledonia – established as part of the Many Voices programme – seeks to establish why Scotland's historical context demands active decolonisation and to platform the various decolonisation projects that are taking place through the country's cities and institutions. Through a series of interviews and personal responses by journalists, researchers, curators, and activists, this project will examine the decolonisation work undertaken by both key institutions and grassroots initiatives, giving sustained attention to the myriad approaches – both intellectual and material – required to address the legacy of Scotland's colonial history, and repudiate its ideology. In doing so, the project seeks to explore these key questions:
What is the value of decolonisation and how is it relevant to Scotland?
How is decolonisation being tackled in Scottish cultural institutions?
Who is being given a voice and agency in these efforts?
Who are the researchers, curators, and activists, particularly from underrepresented backgrounds, that are carrying out these projects, and how can we platform their endeavours?
How can we elevate the voices of arts journalists and researchers who engage with decolonisation?
In my role as editor, I will be commissioning writers to respond to this process of decolonisation, with an emphasis on platforming writers of colour or those who have been generationally impacted by Scotland's colonial history. Although the remits of this project are quite broad, potential topics could include personal pieces on Scotland's colonial history or specific decolonisation initiatives, responses to cultural or artistic works that are engaging in decolonisation, or opinion pieces on what still need to be done. Interviews and profiles have largely already been assigned, but if you are particularly excited by an idea please do let me know!
Please send pitches of 200-250 words to [email protected] by 30 November 2020, with "Decolonisation Pitch" in the subject line. All commissions will be paid (£90 for 900 words). If you have any questions in the meantime, or want to discuss thoughts, please feel free to send me an email, or get in touch via my Twitter at @anahitrooz.
There are traces of Scotland's colonial legacy rooted throughout the country's cultural landscape; any sincere attempt at decolonisation needs to recognise its capillary nature, and commit to an equally exhaustive appraisal of the structures this landscape is built on. Just a few weeks ago, Boris Johnson claimed – with typical nonsense – that Britain should stop cringing with embarrassment about its history. I think there is still much cringing to be done, and more than that, a need to engage with this history – and our future – in a productive, critical, and radical way.