Be a Voice for Hope Beyond Hopeless Union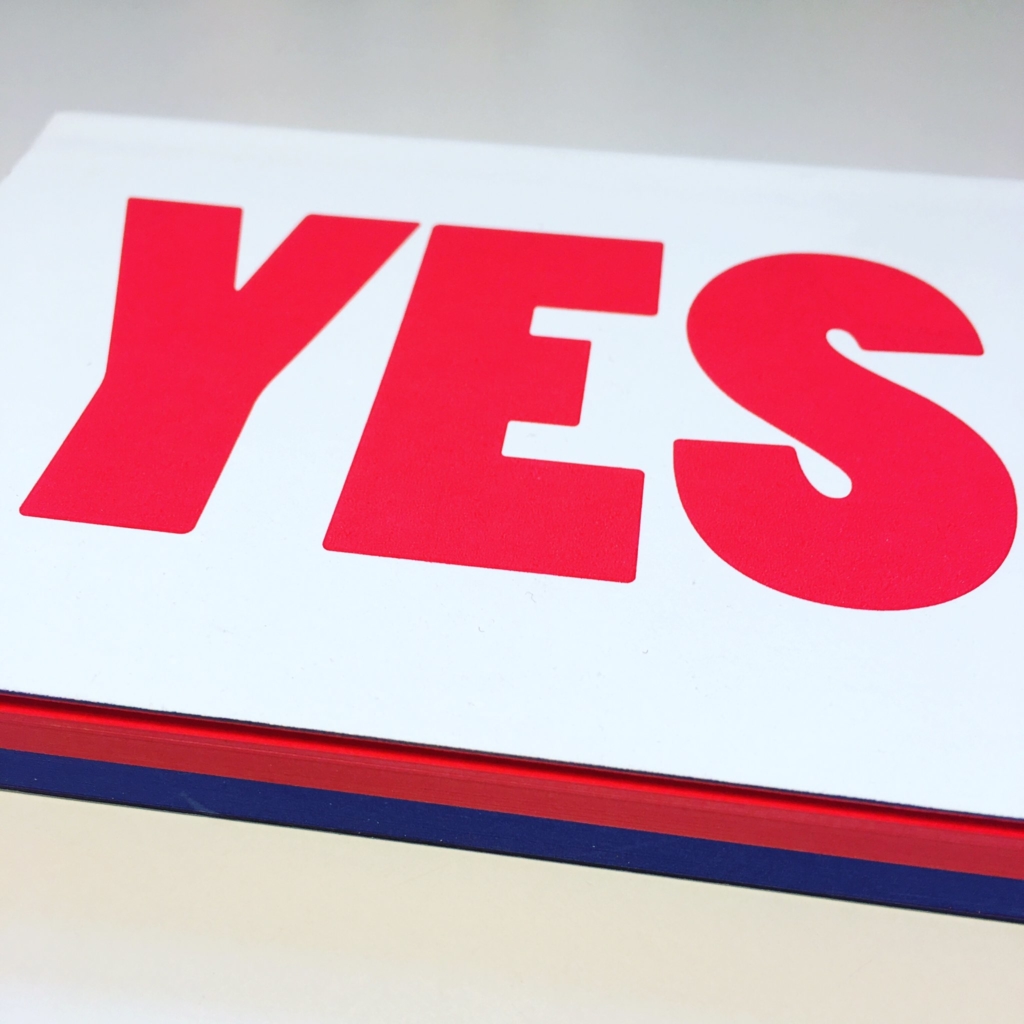 In making the case for independence I have long argued that we all want the same thing. It doesn't matter which political party you vote for, whether you live in a high-rise in Calton or a croft in Carloway, it doesn't matter how much money you have, the colour of your skin, the football team you support or the god you never pray to. We all want the same thing.
We want happiness and security, we want to breathe clean air, to not have to worry about money, to have access to good healthcare and education, to have opportunities to work, access to culture and hope for the future. We want a fairer, more equal society where we can thrive.
In Scotland today, as part of an unequal union of nations, there are too many that don't have these things and live in little hope that they will arrive any time soon. In a hopeless union, we are hopeless.
I read Bella Caledonia's 'The Crisis and Opportunity of the Independence Movement' early in the morning and couldn't stop thinking about it. So much of the work I've been doing over the past year relates directly to much of what Mike has written about.
It would be easy for independence supporters to sit back with a single malt, bask in the glory of positive polling, guffaw at Boris Johnson's latest calamity and think that a "crumbling union" means independence is an inevitability. It is not – not without a massive amount of work to change the conversations we have and speak directly to transient and undecided voters.
There are three areas the movement needs to discuss if we are serious about growing support for independence, avoiding the division we witnessed with Brexit and winning a referendum, whenever it may come along.
The first point, as noted in Mike's article, is how we move out of the echo chamber and talk to people who still haven't made up their mind. When I think back to my own early activism it was attending marches – Stop the War, Anti G8, Anti Trident, Pro Palestine … all causes I supported before marching through city centres, running from police kettles and blocking roads. But these events did something wonderful, they made me feel part of something, made me feel part of a movement and solidified my belief in the cause.
It might be the case that a massive march organised by AUOB only attracts existing independence supporters, but they do galvanise that support and the people waving those flags will be the same people that set up a street stall in a dreich Kirkcaldy so that they can do their bit and spread the word.
But it's who we spread that word to that's important. We need to do something to reach the transient and undecided voters and to do this we need to be softer, less 'Yes' and definitely not party political.
In setting up Voices for Scotland a massive amount of research was carried out to assess what we need to win independence. Part of that research showed that the people who voted No in 2014 but could move towards independence thought that the Yes/No labelling and debate was divisive and off putting. They said the same about party politics, which is, by its nature, divisive.
What we at Voices identified was the need for a civic non party political organisation that gave people a platform to to talk about what matters to them. Covid popped our balloon, just as we were about to launch various initiatives to get people together. Since the end of the summer lockdown we've had to move everything online, first to re-establish ourselves and host events that bring people together and as we move forward, we're introducing ways in which people can connect and tell their stories online.
We're starting this with Be A Voice which we're launching next week then we've something much more ambitious in the pipeline for early 2021.
By moving away from party politics and putting the movement in the hands of people across Scotland who have stories to tell about why independence is important to them, we are much more likely to reach those voters who have yet to make up their mind and head towards indyref2 with constant polling above 60%
This moves on to the second point, on the importance of the independence movement being a civic movement.
In the past few days the Conservative party's anti-independence playbook has been clear for all to see. Attach the independence movement to the SNP and criticise their record in Government. This seems to be all they have other than calling us separatists and the party of government in Scotland the 'Scottish Nationalist Party'.
Independence is a people's movement towards a fairer, more equal society. It is not owned by any one individual or political party and it's really important that it stays that way. This is why we may not have one single independence campaign like in 2014 and why there is a role for Voices for Scotland, AUOB, the Scottish Greens, the SNP and others to play their part in building and galvanising support.
A recent YouGov poll on independence showed that support for independence has been growing, in part, because people are dissatisfied by Westminster's handling of the covid crisis. It is now our job as independence supporters to show these recent converts to indy the positive case for independence and the pathway to achieving what we all want, a fairer, more equal, wealthy and happy society.
The third point is on timing. When are we going to have another referendum? Really the only people that can answer that, or give us an indication, are the high hiedyins in the SNP. Uncertainty over timing of indyref2 is creating a pressure cooker effect with the most ardent supporters of independence – a tactic the SNP has used time and time again to secure votes in elections.
In the lead up to the Holyrood election next year the SNP must set out a timetable for the next referendum. Of course there is the Westminster obstacle, but if the party wants a mandate, they need to make it clear to voters what they are voting for.
Without it the pressure only builds. I was literally shouted at during a meeting last year for suggesting that the earliest we should hope for a referendum would be 2022. Remember the clamour for a referendum in 2020? We don't need a referendum as soon as we can get it, we need it when we're ready to win. We need it when the time is right, when we have a plan and a case for what an independent Scotland will look like and how it will work.
For many people there are still too many unanswered questions and now is the time for the movement to educate, inform and share information and stories so that we have what we need to speak to undecided voters. We need to recognise that where we are now is a very different place to 2014 and as such, we need to be a very different movement.