What Can Scotland Learn from European Rent Controls?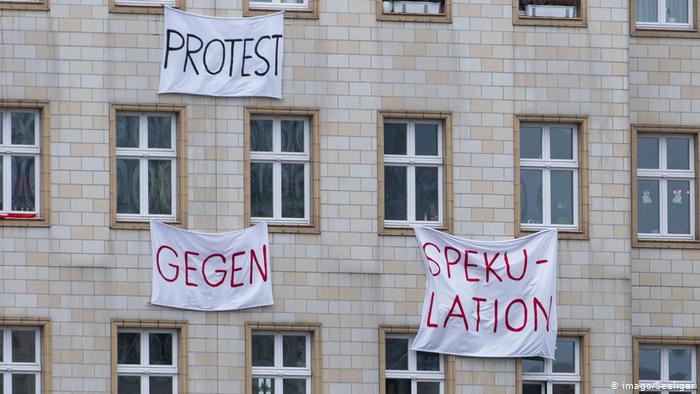 In the last few years, Spain and the Netherlands have introduced nationwide rent control measures, as have Paris and Berlin. As winter starts and evictions continue, we begin a new series looking at our housing crisis. Maria Elena Carpintero Torres-Quevedo explores some of the policy solutions from around Europe.
The fact that rent in Scotland is too high is not news to tenants. Over the last decade, rents have risen faster than wages, and the number of people living in poverty in the private rental sector has tripled. A new report from the Scottish Government shows that Edinburgh and Glasgow, for example, have seen rent increases of 45.9% and 40.9% respectively for two bed properties since 2010.
This is not due to a scarcity of housing – there are more empty bedrooms in the UK currently than at any time since the Great Plague. As things stand, the housing market is conspicuously failing at distributing housing– despite high supply and high demand, people can't rent houses at prices they can afford. Tenants are getting trapped in the private rented sector unable to save for a mortgage, and the problem is just getting worse.
Rent controls are an effective and necessary measure to curtail and reverse this trend. While the Scottish Government introduced Rent Pressure Zones (RPZs) three years ago, they have failed.  These have done nothing to ease the burden – indeed no council has been able to implement them yet. They are no substitute for adequate rent controls. This fight is not new to Scotland; Living Rent, Scotland's tenants' union, have been campaigning for them since their founding in 2016. Not only are rent controls extremely popular – according to one poll they garner 75% support across Scotland, and 85% amongst SNP voters – they are also effective!
The fact that they work is evidenced by their success in many European countries, including Germany, Catalonia, and Austria. Not all rent controls are the same or equally effective, but looking at these examples can show us what rent control best practices might look like in Scotland.
One common measure in many of the countries that have successfully implemented rent controls is a points-based system. An indicative example of this is in the Netherlands, where rental homes accrue points according to the size and standard of the property. The result of this is that rentals are kept in much better condition than in countries without rent controls, contrary to the popular belief that rent controls lead to inadequate housing standards. Crucially, the latest Scottish Housing Conditions Survey showed that 57% of all private rented dwellings in Scotland have some disrepair to critical elements. A points-based system could be a catalyst for the change in housing standards that we so badly need.
Hand in hand with a point system is a rent affordability index. These establish the maximum possible a landlord can charge for a property in a given area. Catalonia recently introduced such a measure, in no small part due to the work of their tenants' union, Sindicat de Llogateres i Llogaters. Their rent index sets an upper rent limit, with the added caveat that, if the property has been rented out in the last five years, rent can't be higher than the previous lease. The rent index is established based on the average rent of similar rentals in the area. Germany, home to more tenants than any other European country, has a similar rent index system, where the maximum price of a property is set based on demand in the area and the quality of the property itself. There is a further rule in place since 2015 that prohibits landlords from charging rent above 10% of the local average. Similar measures in Scotland would ensure that rants remained affordable for residents across the country.
Rent controls are even more extreme in Berlin, where the state government recently introduced a five-year rent freeze, to be followed by a maximum rent increase of 1.3% a year. Tenants can also have their rent lowered should it exceed the cap set by the rent index. There are exemptions to this– new constructions, including social housing, are not subject to the rent freeze. This exemption is in place to ensure that supply doesn't fall– another common concern of opponents of rent controls.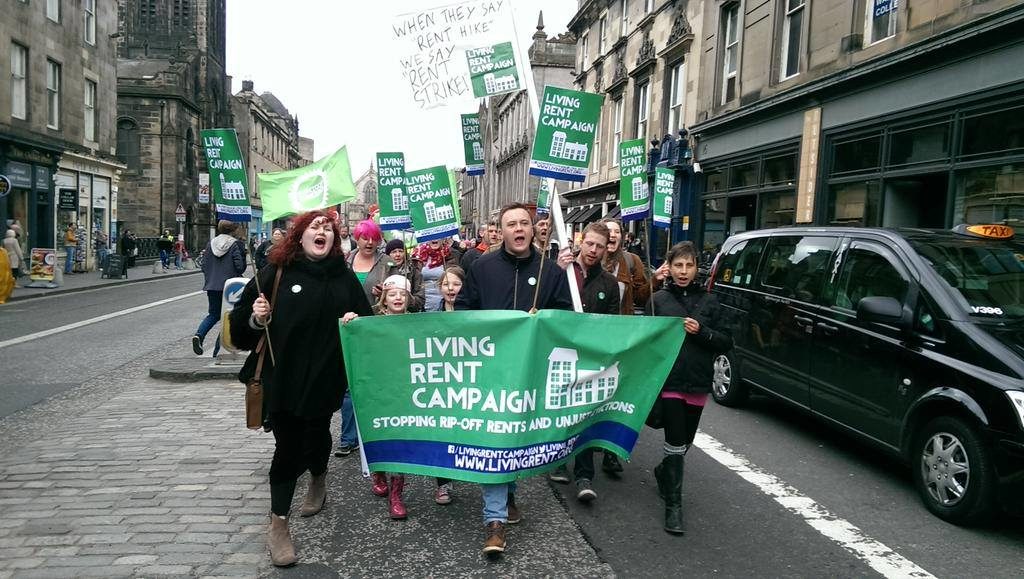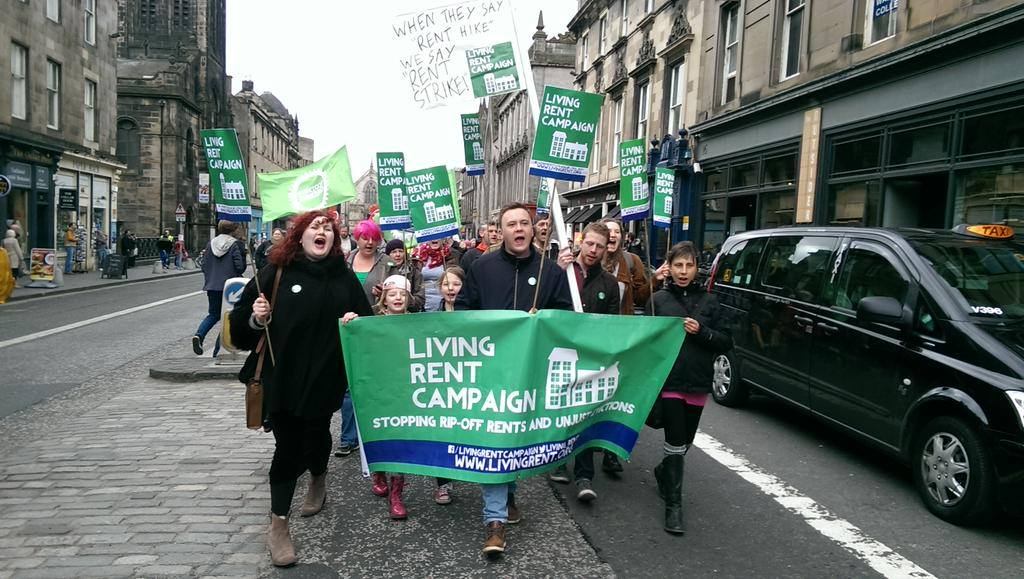 Investment in social housing is a critical component of successful rent controls for precisely this reason. Two test cases that show this are Austria and Sweden. Vienna, for example, has social housing of famously high quality and invests in building and maintaining social housing alongside implementing rent controls. As a result, residents have access to good, affordable accommodation. Compare this to Sweden, where waiting lists for rent-controlled housing span over a decade. The fact that rent controls are only in place for a restricted number of properties means these are in short supply and high demand. Renters frequently sublet rent-controlled apartments for profit, and the supply is concentrated among certain portions of the population, with young people and immigrants less likely to find accommodation in popular areas, and segregation along class and racial lines becoming further entrenched. Housing with lower rents in Sweden is also more likely to be in a state of disrepair. What these examples show is that for rent controls to work, they have to apply across the private rental sector, and they have to be accompanied by good quality social housing.
Scotland should be doing more than following the best examples from Europe – it should seek to lead the way by implementing a radical system of rent controls and social housing like the one outlined by Living Rent's Tenants' Manifesto. It should combine the best measures from across the continent with recommendations from local housing advocates. These should include:
 A point-based system that sets maximum rent based on the standard of the property
A Rent Affordability Index that ensures rents are affordable for locals of any given area
Rent control measures attached to properties rather than leases, such that changes in tenancy don't lead to rent increases.
An immediate rent freeze in the most rent burdened areas
Significant and ongoing investment in social housing
An independent Scottish Living Rent Commission to regulate the sector
Implementing such policies would not only stop Scotland from sliding further into catastrophic wealth inequality, it would be a pivotal step towards building a country that ensures social justice and the wellbeing of those who call it home.