What both sides of the SNP's Indy schism get wrong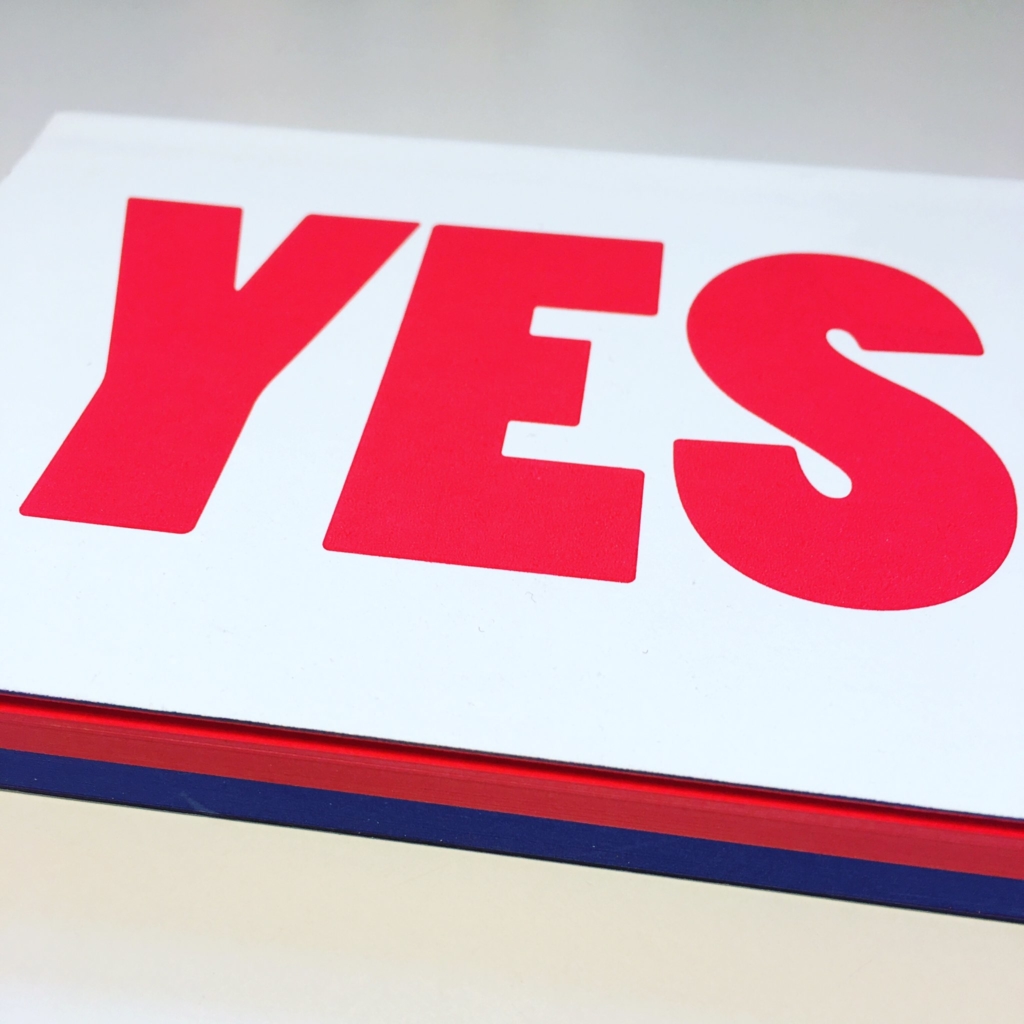 Until recently, the "Sturgeonite" mainstream position within the SNP has been that Westminster will be cowed by the unstoppable abstract and non-physical force of the 'democratic mandate' produced by another victory at Holyrood, and concede a Section 30 order of its own will absent any other forces coercing it to do so. That is to say, the British state would willingly concede its very own territorial integrity with no resistance. The example of 2014 is frequently invoked to demonstrate that the British state is willing to do so. Needless to say, this is utter fantasy. Cameron agreed to the 2014 referendum not out of any hallowed democratic principle, but because of an overconfidence swayed by polling at the time which suggested that "Yes" was a fringe proposition, and that defeating it by a landslide at the ballot box would effectively put the issue to rest forever. That history would go on to prove him wrong is ultimately his own failure of judgement, not a demonstration of the British establishment's magnanimity.
Regardless, this fantastical position has continued to remain the official party line despite endless interrogation from critics, who have failed to secure so much as a word of what the plan is when (rather than if) No. 10 says no. The SNP leadership have simply used sleight of hand by throwing democratic buzzwords around and at the very most, teasing the prospect of vague legal challenges. However, a recent interview of Nicola Sturgeon gives us an inkling of what her real thought process may look like. When challenged on BBC Breakfast, she addressed Boris claiming:
"We see across the Atlantic right now what happens to leaders who try to hold back the tide of democracy – they get swept away."
This explicit reference to Trump – addressed to "Britain Trump" – is in equal parts both mystifying and illuminating. The common wisdom among fleet street politicos is that Boris Johnson's career – owing to his unpopularity, multiple failures, Tory division and family issues – doesn't have much shelf life left. But few think he won't make it to the end of the parliamentary term. In other words, he's not going anywhere until 2024, and Sturgeon is putting all eggs in the basket of hoping that whoever replaces him in 2024 – the likeliest successors being either Keir Starmer or Rishi Sunak – will be more willing to entertain a referendum than he was. This is in large part what is also informing Downing Street's "just say no" strategy – it's not a strategy. It's just stonewalling until 2024, until Scotland becomes Sunak or Starmer's problem.
Why does it matter that the personally Jock-baiting, pugilistic, polarising right-populist Johnson will be replaced by somebody of the centre in 2024? Both the microwaved Blair tribute act Starmer and slippery, effortlessly Cameroonian Sunak have very respectable approval ratings in Scotland – especially the latter, whose popularity far outstrips that of his party and any other Tory politician north of the border. Polling overwhelmingly suggests that the surge in support for independence has also come primarily from 'No 2014, Remain 2016' crossover voters and middle-to-higher income earners in the ABC1 social categories. On an institutional level, support for Yes has also grown among the white collar sectors of 'civic Scotland' that were traditionally beneficiaries of British patronage – higher ups in the public sector, academia, certain elements of business, arts and culture, the legal profession, the 'third sector' and NGOs etc. Although not certain, it is highly possible – even likely – that a return to the centrist consensus at Westminster, accompanied by a revised devolution settlement that permanently entrenches the interests of civic Scotland's discontents currently flirting with separation, could douse the passions roused by disgust at Boris, Brexit and COVID and allow the middle classes of Kelvingrove, Stockbridge and Rubislaw to "go back to brunch", as their class-ideological counterparts across the pond in the US are doing now that the Bad Orange Man is on his way out. Think of it as the global "great reset" of the centre, but engineered in the imaginations of Charlotte Street Partners and Reform Scotland.
What makes Sturgeon's US election comparison truly baffling is the fact that Donald Trump clearly isn't bending to the popular will in any way whatsoever. Since losing, he has launched a barrage of lawsuits trying to have results invalidated, spread baseless conspiracy theories and tried (to no avail) to have other Republican officials and legislators in battleground states override the electoral process. Unlike many panicked left-liberals, I am of the view that these attempts are laughable, unserious and not worth dignifying with apocalyptic terror at the prospect of a "coup" or anything such. Nevertheless, it is not some abstract democratic will that is nudging Trump out of office and facilitating the transfer of power to Biden – it is the American state itself. Donald Trump has always had an uneasy relationship with the actual sources of power and authority in his party and the US state apparatus – especially the security/intelligence deep state, the military-industrial complex and public bureaucracy. Even before the news agencies had called Pennsylvania for Biden, the US air force had already begun to implement a No-Fly-Zone above the Biden home city of Wilmington, Delaware. Trump's four years have greatly scrambled the coordinates of the US state apparatus, while Biden has triumphed as a restorationist who will bring back its coherence and unity. This falls completely flat in a British context, where the SNP will always be forced to occupy a fundamentally anti-state position, and the Tories (and Labour) will always be its effective vanguards. To believe that an abstract sentimental 'respect for democracy' will be enough for a section 30 order is magical thinking.
On the other side of the aisle, the intra-SNP dissidents of various stripes who believe that the leadership isn't doing enough to advance independence correctly identify the reality that Boris Johnson is unlikely to concede a legally binding referendum, and that this reality must somehow be worked around. Unfortunately, the dominant counterproposition – "Plan B" of a unilateral referendum or proxy indyref achieved through a Holyrood victory – contain the same pitfalls. To believe that the UK government will somehow recognise the result of a wildcat vote and earnestly accept negotiations for the division of assets and transfer of sovereignty is every bit as much an example of magical thinking. Both plans are devoid of serious analyses of where power lies in the British state, what levers can be wedged against it and the strategy necessary to do so.
Taking comparisons with autocrats abroad to the next level is the highest profile advocate of 'Plan B', Angus Brendan MacNeil. Last week, he responded to news of Belarusian dictator Lukashenko's imminent resignation by proclaiming it as an example of how "the ballot box rules". Lukashenko of course, ran a highly rigged election and imprisoned or exiled all of his political opponents, making the ballot box a cheap rubber stamp for his regime. He was forced to announce his resignation by waves of millions of citizens taking to the streets to rally against him, creating blockades, clashing with security forces, organising mass industrial action such as strikes, and generally making the country ungovernable. The lesson to take from Belarus is not the strength of democratic norms, but of mass power and organisation.
The emergent possibility of an independent pole within the movement, around a mass democratic non-party organisation modelled on the Catalan ANC or YesCymru, offers a path forward. If we follow the leadership 'Plan A', move past a refused Section 30 order and wait until 2024, momentum may stall and Westminster may regain the initiative by offering a devolution deal that sates the civic Scottish establishment and middle class, making independence impossible for the foreseeable future. 'Plan B' will add the extra step of an unrecognised wildcat referendum unaccompanied by other mobilisations and reach the same dead end. Ultimately, the only thing that can force Downing street to concede either a binding referendum, or recognition of a unilateral one, is to threaten it with a far worse alternative such as making the country entirely ungovernable, the way Belarusian and Catalan masses did. Such a threat cannot be fashioned out of thin air, it must be underpinned by popular grassroots institutions of the kind that the nascent 'Yes Alba' promises to be. Whatever happens to that one organisation, this ought to be the direction that the wider independence movement travels in, one which renders the artificial 'Plan A' vs. 'Plan B' divide irrelevant.