Time for the Red Pill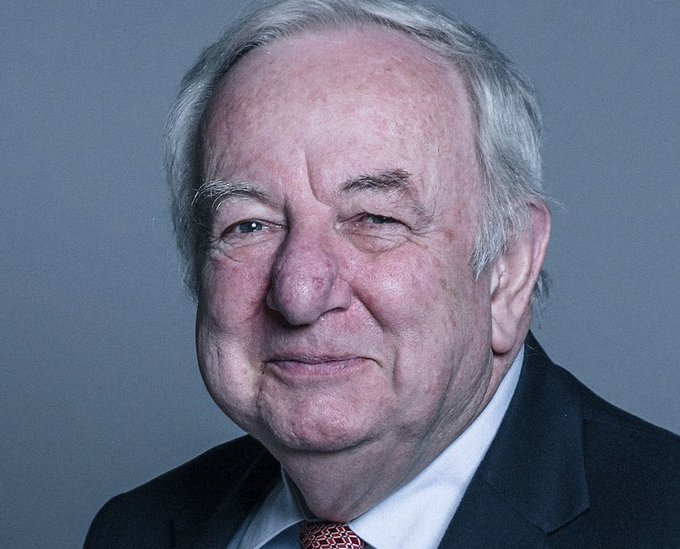 The functioning of democracy (such as it is) runs (in theory at least) by a process of government with ministers and departments and shadow ministers to hold them to account. There's quite a lot of evidence that this has broken down in UK parliamentary politics, both in Westminster and Holyrood. It's not just that the UK government is failing to act "in the national interest" but that the opposition are too. If Keir Starmer thinks his role in life is rubber-stamping the Tories agenda, tamed and triangulated within an inch of his life, the opposition in Holyrood thinks it's role is as a thrawn hyper-partisan reflexively negative body of Unionist Groupthink. The results of both approach are the regurgitation of a stale one-dimensional and hopeless politics devoid of ideas common sense or an iota of originality. The process seems to throw up both governments and oppositions that are scared: scared of the voters, scared of the media, scared of the corporate world and scared of being so publicly and so obviously out of their depth.
Opposition Ranks
The sense of drift and chaos and lethargy and venal incompetence is so strong you sometimes wonder if all of the institutions and structures are beyond repair and that the cultures are so toxic and self-serving they need to be torn down and completely replaced.
This goes across all parties and both parliaments.
The failure of the Scottish Government in social and health policy has resulted in us seeing 1,264 drug-related deaths registered in Scotland in 2019, which is we're told an increase of 6% from 1,187 in 2018, according to the National Records of Scotland. It's a national disgrace and tragedy. So too is the spectacle that followed of the problem being passed around with glee as either a weapon to attack the SNP or (just as perversely) as an issue to be deflected as 'SNP Baad'.
Should Joe Fitzpatrick resign? Of course he fucking should. Any other response is a sign of contempt not just for the thousands of people who have died but his obvious failure in office. But I can't actually remember the last time someone in power resigned, or was sacked for public failure. Such inaction drains public office of credibility.
But our drugs crisis speaks to a wider political problem. Politics has become a performative act played out by bad actors. As multi-faceted crisis deepen their inability and in-authenticity is revealed leaving us with the pitiful spectacle of Matt Hancock fake-blubbing on live telly. Possibly the most pathetic moment in the last decade (I invite competition).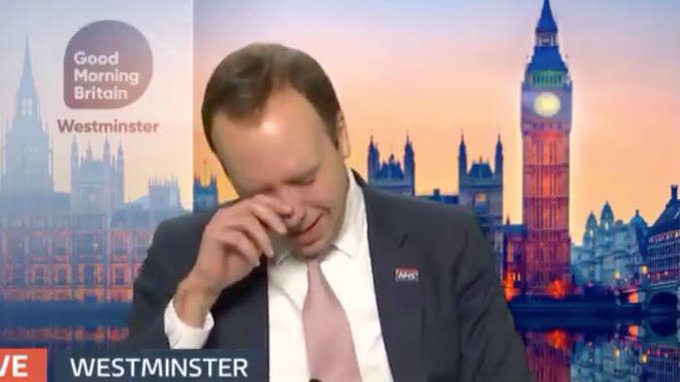 Pick your crisis and witness your fake and useless response, whether its drugs, Brexit or climate.
While our global pandemic has Man Actor Hancock weeping and Baron Foulkes embarrassing himself, our climate emergency has institutionalised ineptitude and complacency.
As Kevin Anderson and Isak Stoddard have it ('Beyond a climate of comfortable ignorance'):
"What we currently have is polished green tweaks, a focus on efficiency rather than absolute emissions, rousing speeches by ministers, academics rewarded for evermore reductionist tinkering, journalists regurgitating soothing technical balms – and with anyone daring to ask system-level questions quickly admonished and silenced.  And as the decade passes and today's great and the good good have either retired with their ill-gotten gains to Tuscany or are pushing up the daises beneath a headstone of titles, gongs and prizes, so our children will begin witnessing the legacy of climate chaos we have knowingly bequeathed them."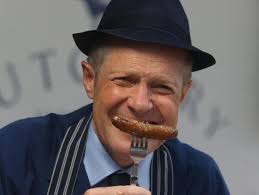 This problem of being incapable of seeing 'system level' problems (and therefore system level solutions) is endemic in a political world that operates at the level of spectacle. What we are left with is the constant shuffling of compromise, half-measures, ameliorative policy options and half-baked ideas that have passed through the focus-group and sifted through the party hierarchy.
As Anderson and Stoddard put it: "…without a rapid sea change in the policy environment, the future for both humankind and many ecosystems looks bleak. For thirty years we've swallowed the delusion offered by the blue pill, nonsense models of utopian tech and cheery tales of green growth. But in 2020, even the blue pill dealers are having their doubts. Perhaps now is the time to embrace the unpalatable reality revealed by the red pill?"
It's a dangerous cycle this – of contempt for politics and politicians – and complete inability to admit mistakes or power without consequence. This leads to a public cleaving to their child self. As James O'Brien puts it:
"'People who hear what they want to hear for emotional reasons have won…"
'People who hear what they want to hear for emotional reasons have won…'

James O'Brien says Boris Johnson is "addicted to campaign mode" and reflects on what that means for the UK.@mrjamesob pic.twitter.com/HlUXAMi2gr

— LBC (@LBC) December 16, 2020
This spiral downwards accelerates: politicians who are performers in a spectacle rather than people developing credible social policy, ideas or alternatives invite contempt and distrust and as this attitude beds-in the wilder and more reactionary forces have more and more opportunity as the scape-goat politics of the hard-right and the whispers of wild conspiracy collude. Blatant and constant pportunism and narrow personal political interest are the defining characteristics of our political sphere.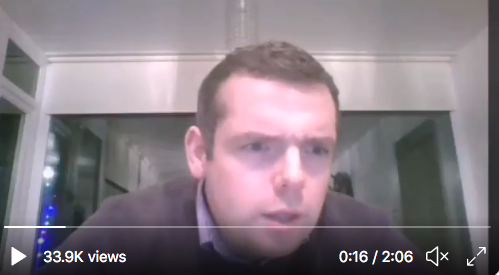 This is not to say there are no good people in public office nor that all politicians are the same. But we need to be able to take grown-up difficult decisions about our world and we need leadership in crisis, whether that's admitting failure or telling the public difficult truths. We need to stop telling ourselves "cheery tales" and face the unpalatable reality which, you may have noticed, is all around us.