Women Beyond Silencing – Miss PunnyPennie, Janey Godley and the art of self-repair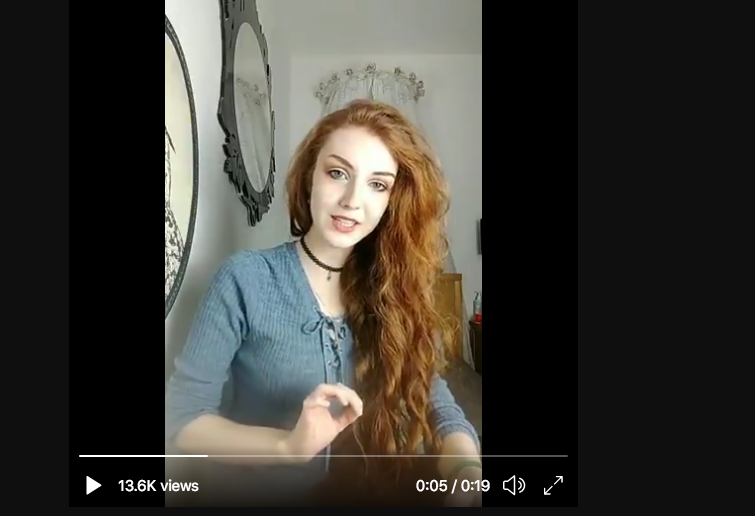 "Well the day's a wee bit ae a wash oot. Cannae thole this ony mair. That's me away, see you's the morra".
It's been a long time since a tweet has made my heart sink like that – which is saying something in such bleak times.
The early, democratising promise of social media seems a long, long way off, these days – the Arab Spring, like the neiges d'antan, forgotten by all but a few. And yet, amid the prophecies of doom that have rained down on Scotland these long, dark months we've been locked inside, hidden away from each other like whispered secrets, voices of hope have emerged, and those voices have (mostly) been women, and those voices have (often) been Scots. Janey Godley. Devi Sridhar. Nicola Sturgeon. In these most difficult of times, their voices have sounded out – brave, reassuring, resilient. Beyond all silencing.
But such voices will always form a challenge to some of us – well, perhaps not always, but that has been the way of it up until now. And this weekend saw another attempt to wheesht the voice of someone who has spoken out on behalf of a vast spectrum of the most consistently marginalised – women, Scots speakers, the young, the alone. Attacked not by the pandemic, not by Brexit, not by cancel culture, or the dwindling economy, but by the careless use of words.
She was silenced not just by a man, but by a paper, that should have both known better. For nothing. To fill a page. To get an easy story.
Most of Scottish Twitter will have seen one of @Lenniesaurus' videos by now. She presents her "Scots Word of The Day" with the kind of style, energy and enthusiasm that only a person filled with hope can muster. And to have seen that hope flicker out, however briefly that may be for, due to the lack of empathy of another human being, makes hard watching indeed.
Hopefully, Pennie will be back to her wonderful self tomorrow. Continual, wearying self-repair has long been the prerogative of women. But if she isn't okay, if today's attack on her use of Scots was one too many, and she lets go of that precious hope us aulder yins all remember having at her age, this world will feel like a dour place indeed. Smaller. Darker. That bit less lovely.
That words should be used against Pennie is especially ironic. She is a lover of words. Scots words. Words that light up the hearts of the folk who used to use them. Words that bring smiles to the faces of people who have forgotten them. And for the past wee while, despite her own isolation, despite sharing in the hardships that Covid-19 has brought us all, she has given those words back to us, lovingly crafted, as daily gifts, out of a seemingly inexhaustible well of kindness.
If you're over a certain age, you might remember a moment in your life when you realised something about the world you could never quite recover from. Maybe someone let you down for the last time. Maybe you tried and failed one time too many. Maybe someone's words cut that bit too deep. Whatever it was, part of that hurt stays with you for the rest of your life.
Can you imagine what it would be like to try to push someone to that point? To be happy to do it? To see it as part of your job? If you can – if you have, it's time to say sorry.
Pennie. We love you. You are a beautiful human being. You are making a difference. You matter. Haud forrit. When you're ready to return, we're here for you, Quine.