Libraries of the Future
Eilidh Akilade explores the need to defend the public space of libraries but this needs to be a decolonised library space, giving attention ought to be given to decolonised voices.
Through all the social, economic, and emotional distress of the past year, people have been clinging to books more than ever. Pages have been dog-eared, margins annotated, whole novels sent cross-country to distant friends – if new books can be afforded, that is. For those who cannot, widespread temporary library closures have evoked much protest, especially in Glasgow's Southside. Between petitions and weekly read-ins, Save Glasgow Libraries have sought answers on the reopening of the city's libraries post-lockdown. Despite all this, Glasgow libraries have had 8,400 new members since last spring. There is a new-found collective desire for libraries, and one which signals much in and of itself: a desire for knowledge, for understanding, and for growth.
Yet given all that's happened this last year, it's evident that saving Scotland's libraries post-COVID means decolonising them. 2020's hot buzzword, decolonisation has rooted itself in our collective psyche, plastered in bold italics in Instagram infographics and across front pages. It is perhaps unsurprising, that, during this royal shit-show of a year, we have looked to the radical. The pre-COVID world is long gone, something we've known for over ten months. The old systems are not holding up, and that goes for libraries too. From Tory austerity cuts to whitewashed shelves, change is desperately needed.
The irony of our libraries disappearing when we need them most would be funny if it weren't so tragic. For children, hair still wet from Saturday morning swimming lessons, a library offers next week's read. For students, the soft lighting and high ceilings ease the claustrophobia of a deadline. For those who need it most, whether that is parents, immigrant groups, or disabled and chronically ill people, support and community is given. We all seek escapism amidst stacks of books. They are a place of simultaneous thinking and unthinking: we explore, we learn, we engage; but we are also guided, gently tugged by something innate, within both ourselves and the shelves. It is partially through such multiplicity that libraries come to possess a collective consciousness, a particular library quietness that is rooted in passion, rather than oppression.
Such collectivity marks libraries as inherently political spaces. As we constantly navigate the guilt of shopping in Aldi rather than that independent, organic grocer on the corner, the old aphorism becomes ever more undeniable: "There is no such thing as ethical consumption under capitalism". Few things escape consumption – and libraries are one of them. In libraries we do not consume: we share, under a communal trust and understanding. Resources are not removed or hoarded. Our access to these resources is not commodified. Rather, there is a natural rhythm, of seeking, of borrowing, and of returning. It is this circularity which makes libraries one of few inherently anti-capitalist spaces, leaving little room for the apolitical. Free access to books, media, and internet, housed in a place which is free to enter, writes against capitalism, and therefore its ever-present counterpart, colonialism.
But this politicisation of space is not always a positive one. There is a dissonance at play: these old buildings, which now house an anti-capitalist communality, are symbols of a colonial hangover. Many of these libraries were built at the peak of Britain's empire, an empire which was built through exploiting African and Asian communities. These structures only exist now because of our colonial wealth then. For Black and Asian communities now, communities whose ancestors suffered due to colonial rule, to inhabit a space built upon your exclusion or exploitation demands a detachment which is partially painful to foster. It is not a matter of razing Victorian architecture to the ground, but rather, recognising what lies at its roots. This tangible colonialism wasn't holding up pre-COVID, and it's unlikely to hold up post-COVID either.
The need for postcolonial thought is likewise crucial when looking to the literature itself. The white gaze, much like the male gaze, is a warped one. In following its eye line, we perceive a distorted reality where white folks are saviours, and people of colour, especially Black and Asian people, are little more than symbolic devices. Such literature simply needs a gentle nudge to the side (unlike what right wing hysteria might have us believe, no book burning necessary). In its place, in a decolonised library space, attention ought to be given to decolonised voices.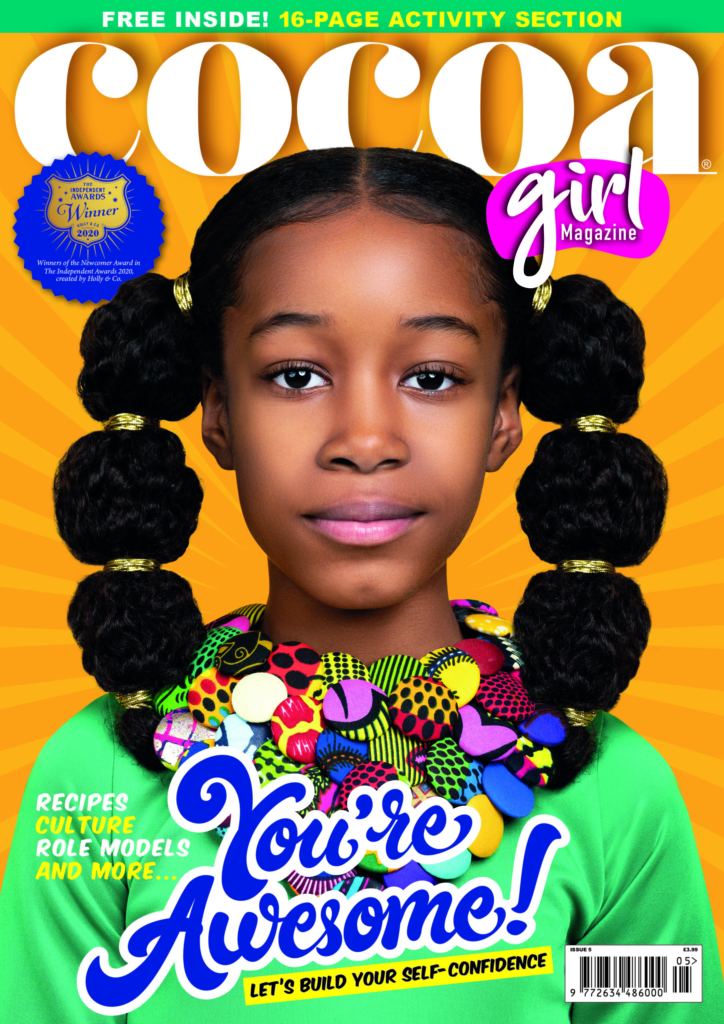 From the likes of Ibn Khaldun to Angela Davis, we ought to prioritise diverse theory over yet another textbook on Hume. Achebe's Things Fall Apart should not be tucked behind Conrad's Heart of Darkness and we shouldn't be scrambling for the single copy of One Hundred Years of Solitude or Citizen. And, children's magazines like Cocoa Girl should be just as accessible as the likes of Go Girl. Moreover, our engagement with literature shouldn't be confined to the performative. Granted, in my teens, I first learnt of Black History Month from a display at my local library. However, people of colour need to know that we're not merely an aesthetic tool. Our literature – and not only by western writers – must be given space, regardless of whether it is trending on Twitter that week.
Because what truly keeps a library going is community. From classes to weekly groups, libraries ease isolation. Sharing knowledge and personal experiences, across backgrounds and cultures, through a medium other than the written word creates empathy and understanding. The very existence of groups such as Save Glasgow Libraries is testament to that. In fostering community space within libraries, we can foster community action – including the decolonial sort.
What is clear is that we are, and will continue to be, seeking something different from the libraries of old. Collectively, we have become increasingly drawn to the decolonial. As a place of learning and growth, libraries need to not only reflect this collective consciousness but also challenge it, encouraging us to go deeper and fight harder.