8 More Bricks in The Wall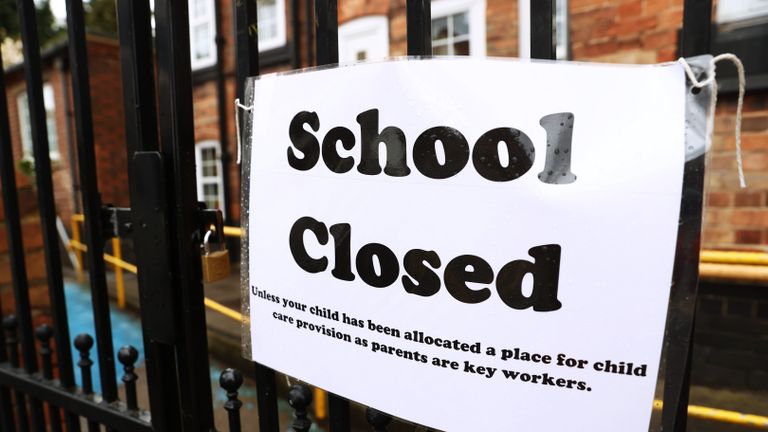 The proposal to extend the school week does not consider the needs of young people argues James Forth.
One of the most dispiriting aspects of teaching is the realisation that you cannot learn your own lessons. While I may stand in front of Higher students ardent for the desperate glory of words, the truth is that I mix metaphors and add pleonasms almost as much as they do. So please forgive the mixed metaphor necessary to convey this article's central concern.
Children and young people are being used as political footballs by a nation of Gradgrinds wed to a factory model of education. In their Dickensian mindset, education is a means to socially condition young people towards completing pointless tasks when someone tells you to because someone tells you to. This mindset believes that the primary role of education is to 'prepare young people for work' or to sublimate the better parts of their nature to fit the needs of the capitalist system – whichever phrase you prefer.
Much as I dislike the phrase 'political football', it does provide an apt description of the role of children and young people in this debate. They are kicked far more often than they speak. They are a means of achieving someone else's goal: column inches, prominence or just a good old-fashioned Scottish protestant belief that one can only find meaning through unpleasant and unending work.
I really do wonder which, if any, young people Lindsay Paterson and the Commission on School Reform consulted when they suggested that the school day should be extended by eight hours. While, hypothetically, I accept that there could a few pupils in favour, I am going to guess that the answer is precisely none. Scottish school inspections assess whether each school involves pupils in decision-making. Even Scotland's most authoritarian teachers are compelled to spend more of their time listening to pupil views than the Commission on School Reform.
Don't be fooled by the officious nature of that title: the Commission is a persona of the right-wing organisation, Reform Scotland. Reform Scotland can generally be relied upon to clutter the pages of Scotland's broadsheets with their haverings, but their proposal to extend the school day is likely to entice parents reaching breaking point after weeks of lockdown.
The proposal operates on a flawed assumption. It holds that if children are in school then they are learning while, if they are not in school they are not learning. Yet there are bullied children for whom this lockdown has been a blessing. In fact, for many young people, especially neuro atypical young people, lockdown served to highlight just how dehumanising cramming 30 children in front of one adult, in one room, learning the one thing at the one time is. As Jonna Schroeder put in the New York Times, what if some kids are just better off at home? I would add, what if others are better off on a flexible timetable? Why does everyone have to be in at the same time? Why are teachers allowed to work at a time and place of their own choosing and not students?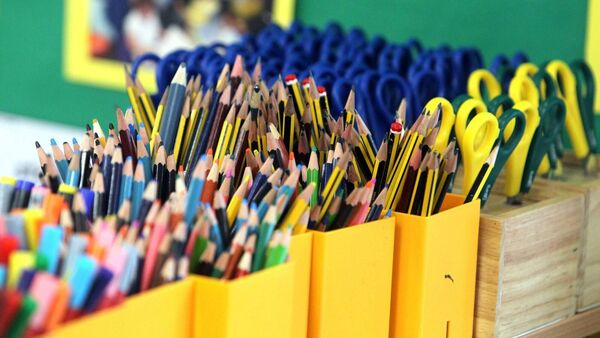 Lockdown should have inspired a wave of collective contemplation. With the ease that many predicted the end of commuting, we should have been prepared to ask whether a mode of education that spends more time teaching young people to conform than to think is necessary.
The response to the centre-right has been a familiar one. After the 2008 financial crash, they doubled down on the same neo-liberal economics that created the mess. Today, their response to the mental health crisis among school pupils is to recommend even more of the same discredited to nonsense: high-stakes testing, long hours in school and an authoritarian approach to behaviour.
Thankfully, the approaches above are mostly discredited among education experts. If you want to learn more, the likes of Barry Black, Mark Priestly and James McEnaney are far more eloquent than I am. However, the media that parents might read is dominated by a 'catching-up' narrative. The problem with this story is that it places an emphasis on academic learning. Microsoft Teams and Glow can make some attempt to simulate that.
Yet they cannot simulate social and emotional learning. What is the use of quadratic equations if you have not learned how to manage your feelings? What is the point of long division, if you don't know how to show empathy to other people? A meaningful approach to educational recovery will have to place social development, and mental well-being, at its heart.
To achieve that we should not use young people for our goals, but to listen to them. Their suggestions will be as numerous as they are – recovery should look different in every school. However, I sincerely doubt that, from all those suggestions, there will be one for eight hours a week of additional, mandatory schooling.