BREAKING: Celebrities and Former Politicians Join New 'Scotland Together' Party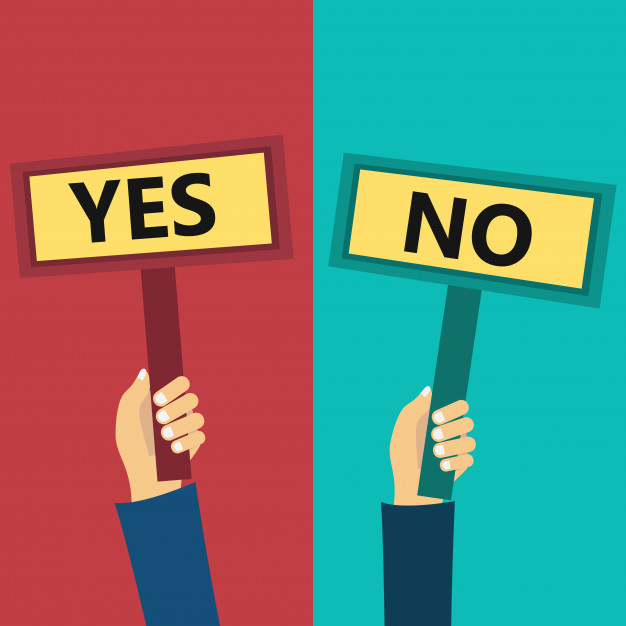 A BELLA EXCLUSIVE
A new party has been just launched to stand on the regional lists in the forthcoming Holyrood elections that aims to bring people together no matter their views on Independence.
The Scotland Together party will seek to reach a compromise between both sides of the constitutional debate by setting a date for a second referendum, significantly ahead in the future.
It is believed they are about to announce some big names to stand as candidates including former MPs and MSPs of various parties and some weel-kent faces from the world of television of football. Suggested names circulating in Holyrood gossip include: former Rangers and Scotland star Ally McCoist; firebrand Jim Sillars, TV presenter Lorraine Kelly, wrestler/actor Grado and former Disco Superstar Kelly-Marie.
Marie told Bella: "I joined the new party immediately, my feet didn't touch the ground. This is a game-changer."
A party spokesperson said: "The question of a second referendum will not go away. But many feel that the constant debate about whether or not to hold it gets in the way of the recovery from COVID. To that end SCOTLAND TOGETHER propose to hold the referendum in 2028, one year ahead of the 2029 elections. This will mean we can get on with the urgent political post-COVID agenda while knowing that the people of Scotland will get a say on independence in the future."
They continued: "Our commitment is for National Independence for Scotland immediately, no questions asked, no quarter given, achieved by democratic means through a vote of people who are "together" – the 'Together People', if you will."
The spokesperson would not be drawn on naming candidates but did say that some of them were "aff the telly".
An online party launch is planned for later today.

We have a favour to ask.  Tens of thousands of people rely on Bella for independent journalism with a critical edge.  We have no big-backers, remain ad-free and don't hide behind a paywall. We set our own agenda and provide  analysis that's free from commercial and political influence. Support us here to defend indy media for the future. Thanks.
Go here to donate: https://www.crowdfunder.co.uk/backing-bella-2021