Supporting Indy Media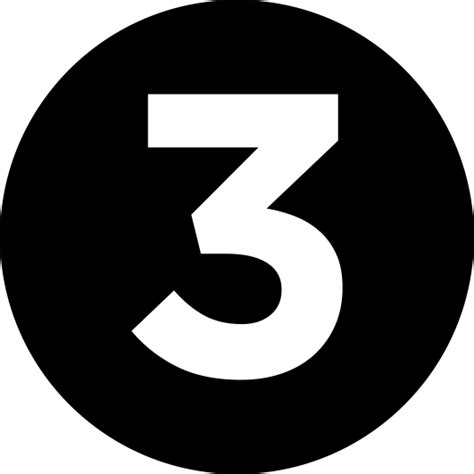 We have three days to go to try and hit our target. We are at 66% and have raised an amazing £19,837 – we are grateful for all the support in such difficult times.
We think we are entering another crucial period – where how we achieve independence – and how we recover from the pandemic becomes a huge and connected issue. At the same time much of our media remains mired in representing the interests of the wealth and the powerful – or locked into a very limited vision of the challenges ahead – or spewing out a tabloid culture that actively wages war on the most vulnerable sections of society.
We need to build a better media. With your help we can be part of that by:
fighting for independence
putting a spotlight on resistance to capitalism
encouraging challenging critical thinking that raises the bar of public debate
creating diversity in the media that makes a space for marginalised voices
telling the truth about the climate crisis and exploring radical alternatives
Maybe you've been reading Bella for free for years? Maybe you supported us many years ago but never since? Maybe you've been appalled at the collapse of standards in the media and want to support an alternative?
GO HERE TO DONATE: