Instant Hagiography, Digital Mourning, Compulsory Euphoria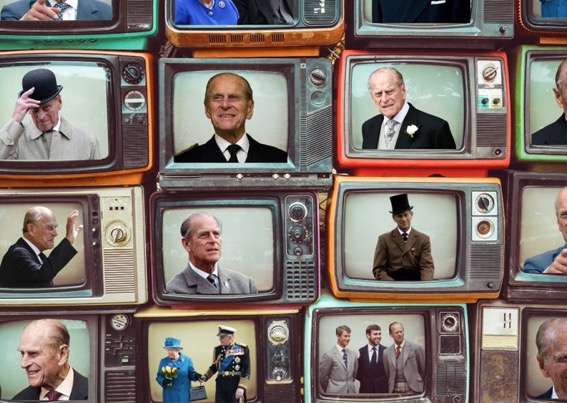 The death of Prince Phillip Battenberg-Mountbatten-Windsor, the Duke of Edinburgh has unleashed one of Britain's (very) regular spasms of state-sponsored euphoria and compulsory patriotism defying any sense of perspective or rationality.
History has been instantly re-written: a man whose 'career' was littered with racist comments over decades is re-presented as a progressive environmentalist; and a man who experienced one of the most privileged lives imaginable on earth is portrayed as some kind of Stakhanovite worker, despite his job being – incredibly – to walk slowly behind someone else; and a man who received impunity from the law is portrayed as a victim who shouldered the burden of his role with immense grace.
Euphemisms abound as a selected brood of sycophants are hand-picked to cough-up hours of doe-eyed coverage. He was 'straight-talking', a 'no-nonsense-father', 'gaffe-prone'.
This orgy of stupidity just rolls on through melancholy delirium punctured only by the joy of watching Britain disintegrate.
We are experiencing late or terminal Britishness. As Tom Nairn puts it in Pariah:
"Decline was the older, more genteel form of putrefaction which prevailed until the close of the 1970s. But from then on, a qualitatively distinct phase has taken over – the brazen simulacrum endured by all subjects of the Crown today."
If bunting and confetti were important to Declining Britain they are essential to Parody Britain. But deaths can be as useful as births and certainly better than weddings, and we are currently being rained-on with a confetti of propaganda and a bromide of crude disinformation.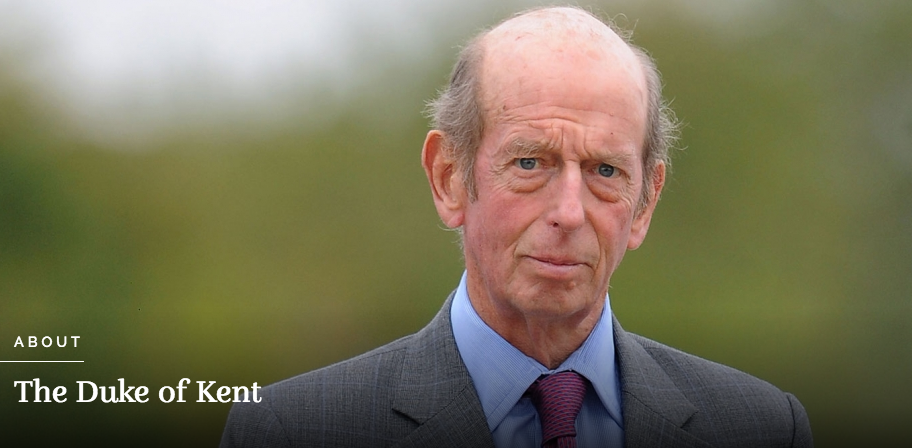 Deaths are certain events, weddings much less so. The solemnity of the next eight days is far richer than the jovial cheer of a wedding. A dark veil is far more potent than a white one.
The spectacle is essential and endless: the weddings of Charles and Diana (1981), Andrew and Fergie (1986), William and Kate (2011), and Harry and Meghan (2018) were interspersed by the Golden Jubilee (2002) the death of the Last Empress of India (2002) and countless babies. I may have missed out the epic events of the lives of the Duke of Gloucester, the Earl and Countess of Wessex, Prince Louis, the Duke of Kent, Princess Alexandra and many more forgettable but expensive appendages. Sorry.
This artifice of nationhood is both potent and empty- it appeals both constantly to the past – and tries desperately to adapt itself to the future – the 'Royals' are constantly 'updating themselves' and constantly failing to do so – because how can you update feudalism? You can digitise the message beamed out across 'the nation' …

Billboards all over London paying respect to His Majesty Prince Philip pic.twitter.com/DFjcnStKld

— Emma Webb (@Emma_A_Webb) April 9, 2021
It's contemporary Hauntology – a digital image beamed simultaneously across the rotting Kingdom – it's Sci-Fi Futurama brought to you by people who inhabit a Fairyland of Princes and Princesses – people we fund and act with impunity, people we are then forced to manufacture emotions for at their significant life-events: grief *sad face*; joy *happy faces*.
Actually it's worse than that. People's empty lives are filled with "genuine" emotion towards people they have never met and who fund and invest in despite their own poverty. Here's an adult human welling-up at the death of a very very old and very very rich man who has led a life of unimaginable privilege.
What is possibly sad about this reality?
Tears on the BBC pic.twitter.com/l6WLCrPY79

— Mr Ethical (@nw_nicholas) April 9, 2021
The treatment seriously challenges the idea of the BBC being a public rather than a state broadcaster.
Though it's too late (and completely misses the point) the BBC was in fact inundated with complaints over wall-to-wall Prince Philip coverage as people baulked against the sheer crassness of the whole experience.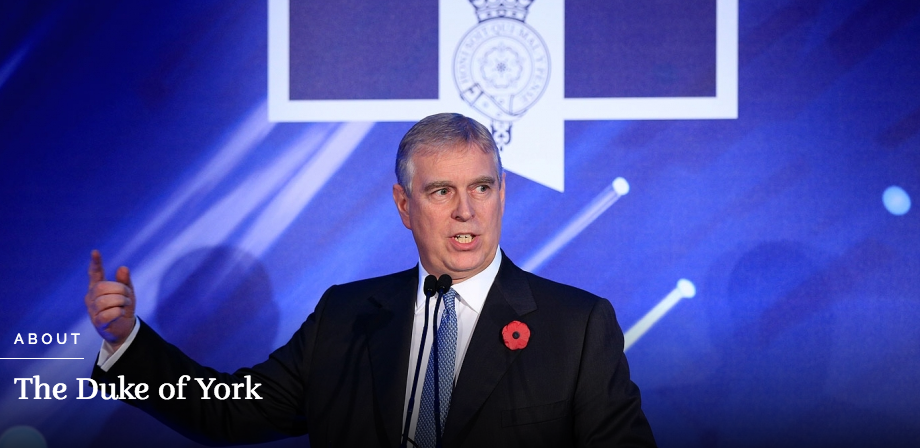 The coercive idea that "lots of people are very upset" becomes a sort of Hegemony Factory trotted out without any real evidence as does the notion that it's somehow verboten to talk about Prince Philip and the state spectacle because it's a private grieving moment. So the experience hovers between PRIVATE AND PERSONAL – as a deluge of personal tributes broadcast on all frequencies as Gyles Brandreth and a horde of obsequious fringe aristocracy cluster onto your screens  – and STATE AND PUBLIC – as normal functions of democracy are shut down and the vast infrastructure of carefully curated national mourning is activated.
While the salacious gossip about the royals and minor royals is an endless dribble into public life, and indeed has been a prime driver of the tabloidisation of the British media in the last thirty (fifty?) years, the wider framing, the meta-framing is really about deference.
This is the essential point. This is the essence of what you are viewing. The lack of any critical debate, the lack of any sense of perspective the massive over-hype and ridiculous hagiography is only possible in a society that expects fealty and demands unquestioning and slavish obedience.
The whole exhausting repulsive experience confirms what we've been saying for years: you can be an active Scottish Citizen or a passive British Subject.
Your choice.
There aren't other alternatives available.