Scottish Magazine Culture and Influence 1968 – 2000

If you recognise any of these magazine covers, we'd love to hear from you! 
Sparked by Scottish International in 1968, a range of small independent magazines played a major creative role in Scottish literature, culture and politics over the next three decades.
It's easy to see Bella Caledonia (including its print incarnations) continuing in this tradition. These magazines were focused on cultural and political commentary, and also published poetry and short fiction. They were the key venue in which writers, journalist, activists and critics developed a common discourse about Scottish cultural difference, literary revival and democratic dissent.
Writing in Radical Scotland in 1983, George Kerevan noted that 'politics is no longer confined to the Establishment and Labourist agenda of economic tinkering. Cultural values represent a new Second Front'.  The arena of this 'second front' was established – and gradually expanded – by titles such as New Edinburgh Review (from 1969), Chapman (1970), Crann-Tàra (1977), MsPrint (1978) and Cencrastus (1979). By the 1980s, these magazines had significant influence on the 'first' front – the field of electoral politics – in yoking together assertions of Scottish cultural identity and demands for constitutional change. Looking back, we can see post-1960s magazine culture as the laboratory in which the 'new' Scotland of devolution was experimentally debated and formed.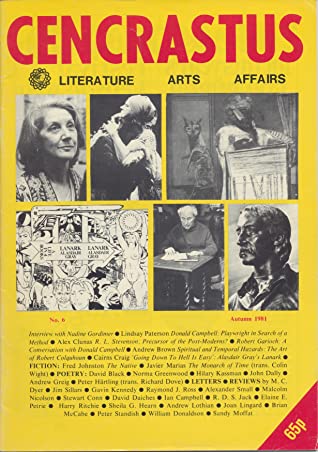 The Scottish Magazines Network is a research project focused on these titles and the light they cast on modern Scotland, and we'd love to hear from anyone with memories or reflections about this small magazine scene. Were you a subscriber, reader or contributor?  Did you play a role in producing, distributing or selling these magazines?  No matter the nature of your involvement or curiosity, you're invited to an online public event on Wednesday 12 May at 8pm.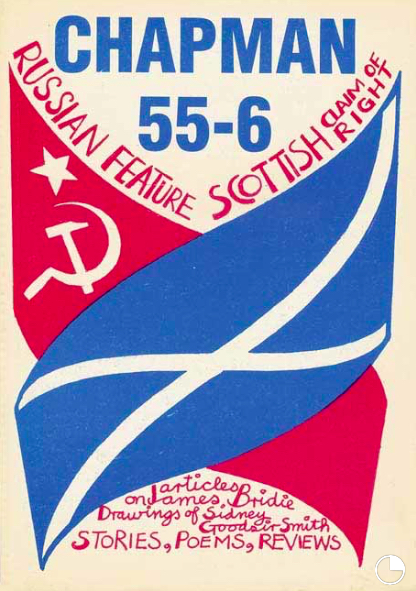 We'll be speaking with Peter Kravitz, the legendary editor of Edinburgh Review (relaunched in 1984), and the director of the student-run Polygon Press in the period when launched the careers of James Kelman, Janice Galloway and Agnes Owens (among others). We'll also be hearing from Glenda Norquay, Professor of Scottish Literary Studies at Liverpool John Moores University, who was a member of the Cencrastus editorial team in the early 1980s.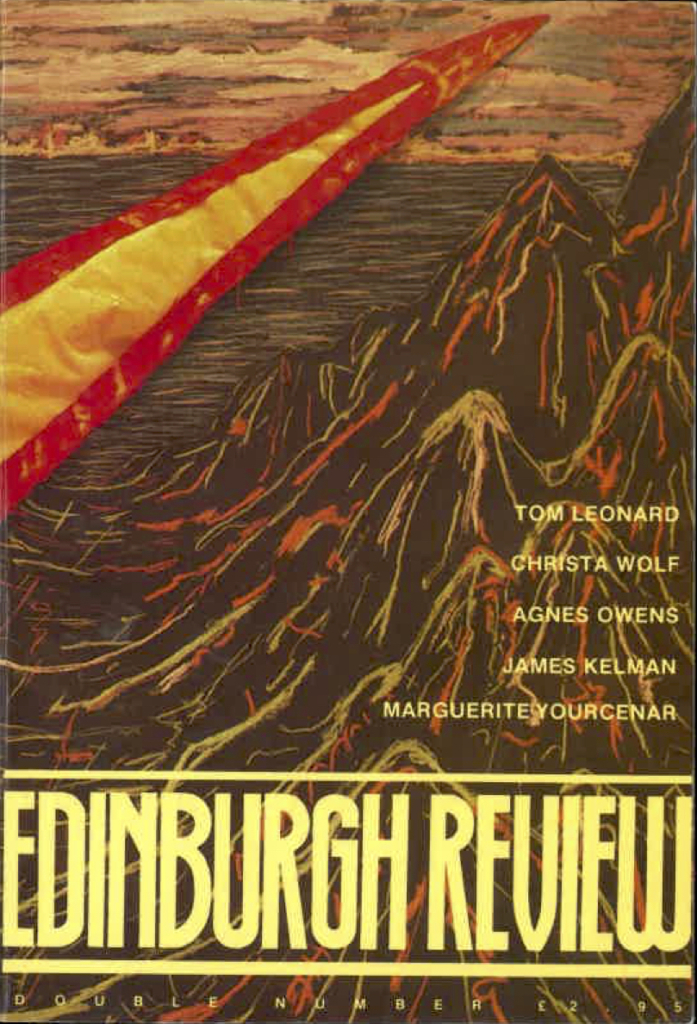 Anyone interested in Scotland's cultural, political and publishing history will find this a stimulating event. To reserve your place, just email [email protected].  The event will run from 8pm on Weds 12 May, and will be over by 10pm at the latest.
For more on the world of the magazines, do check out the many blogs and podcasts already up on the project website, with more coming soon. We hope to make a further podcast based on the memories and stories of people we connect with at this event, so please do get involved. You can get all the project updates via Twitter or Facebook.