Scotland's Future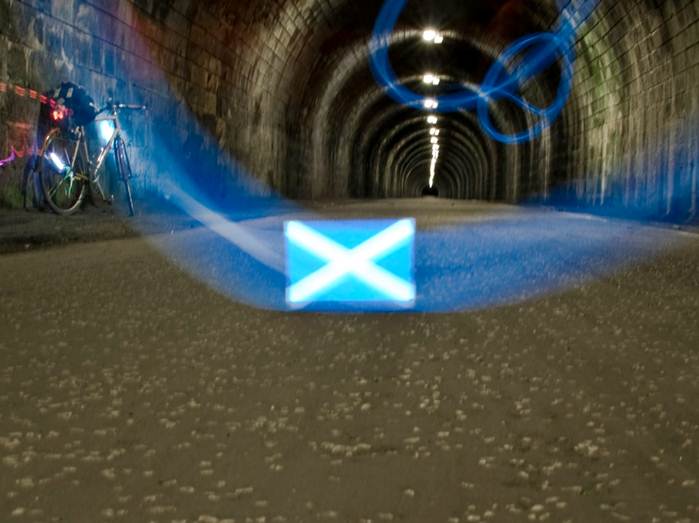 Amid the desperate re-framing and Unionist denial of democracy, two indisputable principle stand out:
First : all that is required for a
mandate for a second referendum is a simple majority of pro-independence MSPs at Holyrood.
Second as Stephen Gethins has put it: "The SNP & Greens stood on a platform of holding a Referendum. It looks like they won. Labour, the Lib Dems & Conservatives stood on a platform of blocking one. It looks like they lost."
When the self-styled Minister for the Union bumbles out of No 10 to pontificate some nonsense, this is all we need to know. In creating a narrative that they are standing to "Save the Union" Douglas Ross's lamentable campaign has defined it's own failure. It's gratifying that he has not failed so badly that he will have to stay in post. The Tories are stuck with a terrible leader who is incapable of breaking through beyond their cowering base. He will carry on without the help of his largely absent colleague Colonel Davidson. She has been like a child's imaginary friend, often referred to but never seen. She will now disappear to the House of Lords where no doubt she will play out the rest of her career and become a media darling for years to come.
*
In the hours and days to come the UK government, Scottish unionists and the right-wing commentariat will attempt to frame a huge SNP victory and a sizeable pro-indy majority at Holyrood as somehow an argument
against
a second referendum. This is a profoundly un-democratic moment that must be resisted.
*
We can also say that the election sees the predictable failure of the Alba project. Alba received only 1.3% in Moray:
Moray (H&) List Vote:

SNP ~ 16600 (40.3%, -0.9)
Conservative ~ 15890 (38.6%, +4)
Labour ~ 3207 (7.8%, -2.3)
Green ~ 2531 (6.1%, nc)
Lib Dem ~ 1133 (2.8%, -0.4)
Alba ~ 538 (1.3%, +1.3)
AFU ~ 238 (0.6%, +0.6)
Others ~ 1025 (2.5%, -2.4)#SP21 #BBS21 https://t.co/DLzMqkJDW6 pic.twitter.com/RSJMep375Q

— Ballot Box Scotland (@BallotBoxScot) May 8, 2021
This is a complete rejection of ethno-nationalism and an opportunity to re-set the independence movement away from paranoia, conspiracy and introversion and towards an open and positive future-facing movement for democracy. It would be rational for those behind Alba to reflect on the reasons for this massive defeat. Given the personalities involved its pretty clear that massive amounts of narcissism and hubris will however lead them to indulge in equal amounts of inchoate rage and exceptionalism and seek out far-fetched excuses instead of taking responsibility for the (entirely predictable) debacle. The disparity between the hugely over-confident statements about a "storm is coming" and "Let the earthquake commence!"  … and the actual results now look hilarious.
Finally it's worth remembering that the political and media elite who will attempt to re-frame this election result are the same ones who were only a few weeks ago attempting to have this election cancelled. With 4,280,785 registered voters and a huge increase in turnout, the highest ever recorded, this is not just a renewed mandate but a sign of strength against all those who seek to undermine Scottish democracy.