Losing the War on Woke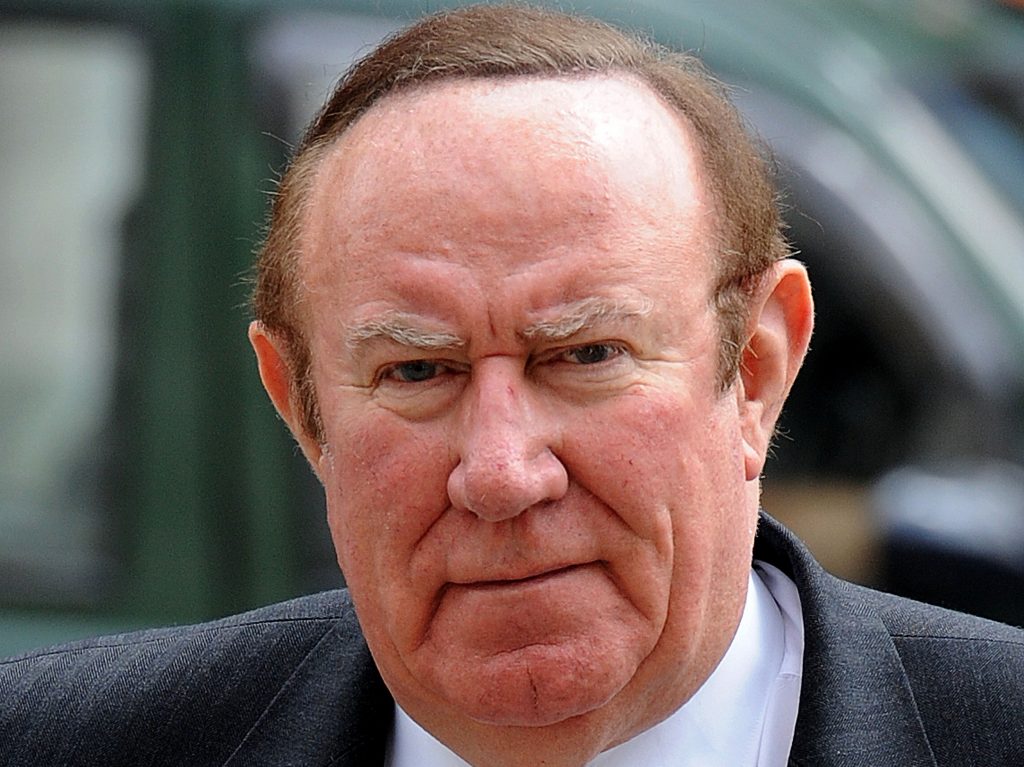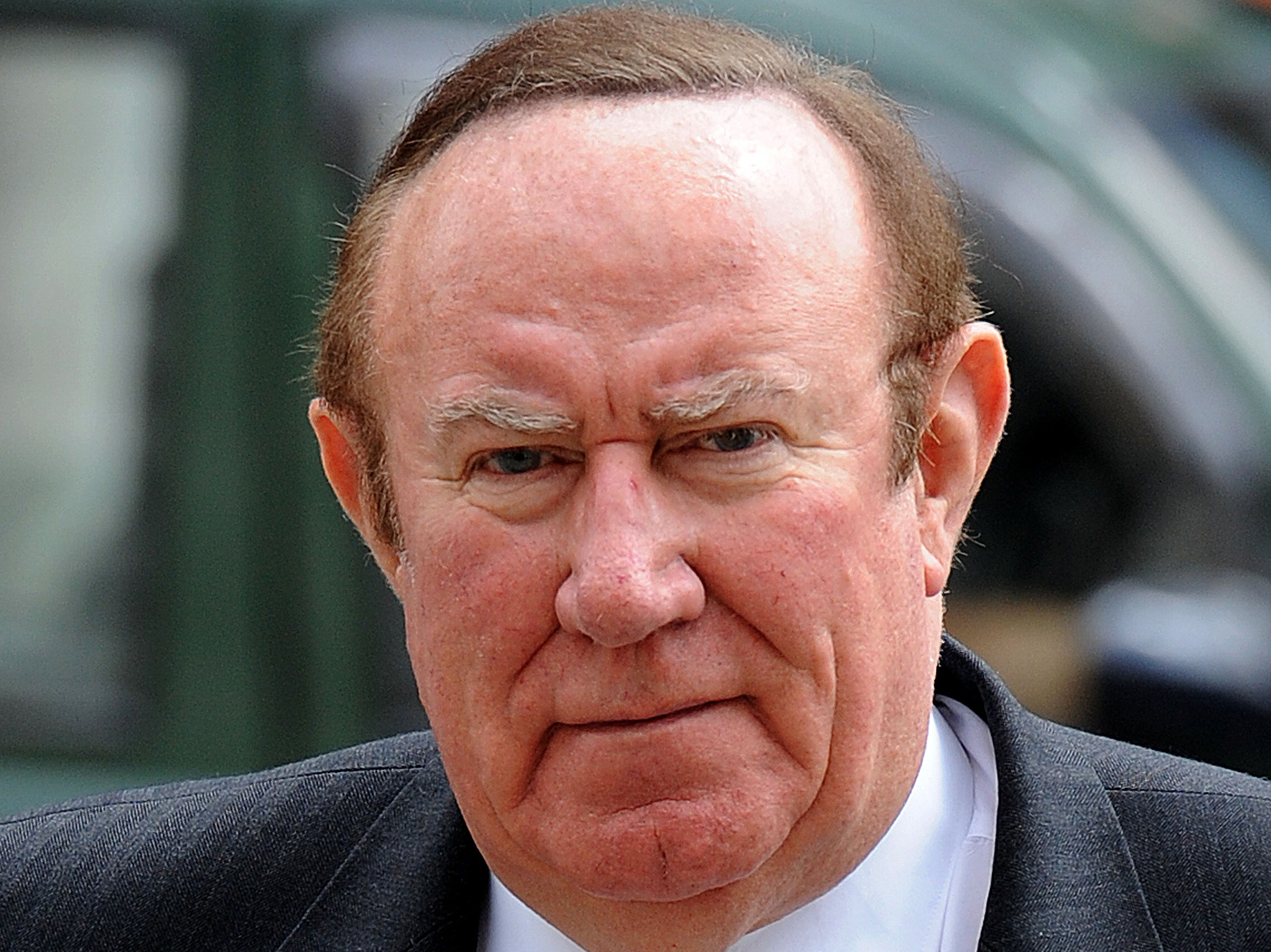 After the spectacular own-goal of Patel and Johnson losing the battle against Gareth Southgate's Government-in-Waiting it now looks, sadly, as if Andrew Neil's botched GB News outfit is also faltering. It seems the much vaunted news channel has crated a fantastic self-own, newspapers reporting:
"GB News attracted zero viewers during some of its broadcasts this week, according to official television audience figures produced by rating agency Barb, after a viewer boycott prompted by one of its presenters taking the knee in solidarity with the England football team. The channel has now said the decision of Guto Harri to make the on-air gesture on Tuesday in solidarity against the racist abuse suffered by English players was "an unacceptable breach of our standards".
Not only that but their presenter Guto Harris has been now been sacked for 'taking the knee'. The troubled station issued a statement saying: "On Tuesday a contributing presenter took the knee live on air and this was an unacceptable breach of our standards."
It seems they've cancelled themselves in a fit of botched gammon outrage. That this should come about from a viewers boycott is a moment of such sweet irony I feel we should all take a moment.
GB News launched in June with backing from pro-Brexit tycoons and a plan to produce "anti-woke" US-style news content. It quickly faced an advertiser backlash after big brands including Ikea, Nivea and Grolsch said they would pull their adverts from the network.
The boycott produced plumes of fury from Neil, the stations chair and lead presenter bellowing: "Woke nonsense has reached the boardroom and corporate capitalism is becoming the useful idiot of bigots bent on censorship."
Mr Neil dismissed the Stop Funding Hate group as opponents of a free society. He also attacked the  companies that had given into their demands for acting as the "useful idiots of bigots bent on censorship".
As the station descended into chaos and the viewers dwindled to zero, Andrew Neil disappeared from view.
Earlier in the summer Neil was much more upbeat. In June he declared that GB News will serve the "vast number of British people who feel undeserved and unheard", arguing that "the direction of news debate in Britain is increasingly woke and out of touch with the majority of its people".
From Hero to Zero
Neil's litany of media blunders and interventions is too long to cover, but here's a few gems from his back-catalogue.
In 2018 he claimed one in five Scottish children were illiterate. The BBC executive complaints unit said the figure had originally been put forward by a spokesperson for the Scottish Conservatives as being based on the 2009 Scottish Survey for Literacy and Numeracy. But the unit said the survey "contained no reference to 'functional illiteracy', and added that there was"no data which would have justified the claim in question". The unit said: "The Sunday Politics team has been reminded of the need to establish the evidential basis of claims that are quoted in its questions."
Not long after joining the BBC Neil made a speech praising the rightwing radical Friedrich Hayek. He called for a "radical programme to liberalise the British economy; a radical reduction in tax and public spending as a share of the economy" as well as a flat tax "and the injection of choice and competition into the public sector on a scale not yet contemplated". It was astonishing for expressing radical views and riding roughshod over BBC guidelines as he continued to do unrestrained over his time at the corporation.

Neil's entry to the Register of Journalists' Interests makes for interesting reading too.
We got a glimpse of the tone of GB News in February when Andrew Neil and Douglas Ross discuss arresting Scottish Government ministers for enacting the will of the parliament and Neil interviewed his own employees about their rancid views:
'They have to be answerable for their actions' – Andrew Neil asks Douglas Ross whether SNP ministers should face criminal charges if they hold a 'wildcat' referendum.

Watch the latest episode of The Week in 60 Minutes from Spectator TV – https://t.co/nnOYtRZcKM pic.twitter.com/CWDkgB8iyZ

— The Spectator (@spectator) February 11, 2021
Appointment TV
It's gone from bad to worse for the former UK Editor of the Economist, the Sunday Times, Executive Chairman of Sky Television, publisher of the Scotsman and supporter of the Adam Smith Institute, who still somehow managed to frame himself as Edgelord Outsider and champion of the little people. But in truth Neil's career has been characterized by 'failing upwards'. Who could forget his time at The Scotsman?
Journalists at The Scotsman and Scotland on Sunday passed a motion of no confidence in their publisher, Andrew Neil as he drove the paper into the ground in 2014. Protests among the staff led to 130 members of staff expressing their lack of confidence in their publisher as huge cuts came at a time that should have been a golden moment for news and media in Scotland.
GB News was funded and driven by a toxic mixture of Leave.EU, Guido Fawkes and Neil's chums. They took aim at Mumford & Sons, the lockdown, Extinction Rebellion and the vaguely defined 'woke culture' all cheered on Britain's bizarre concoction of hard-right libertarians including Claire Fox and Neil Oliver:
I have to say @afneil programme on @GBNEWS is becoming appointment TV. Each and every item tonight was investigative, insightful and unmissable. (So enjoy much deserved break but come back soon).

— Claire Fox (@Fox_Claire) June 24, 2021
'Are the adults of this country truly supporting the notion of standing behind a wall of safety built of our children and infants?'

Neil Oliver says the Government should 'leave our kids alone'

Watch GB News on Sky 515, Freeview 236, Virgin Media 626 and Freesat 216. pic.twitter.com/WSZxqAIEpu

— GB News (@GBNEWS) July 3, 2021
GB News emerged out of the strange and potent energy of anti-lockdown fervour, post-Trump populism and with trails of Brexit-energy (and cash) still floating about England looking for somewhere to go. But as James Robb has noted: "It's taken Andrew Neil *one month* to completely destroy a professional reputation he spent decades carefully constructing. If he was a vaguely decent man, you could almost feel sorry for him."
Stay woke.