On Forms of Journalism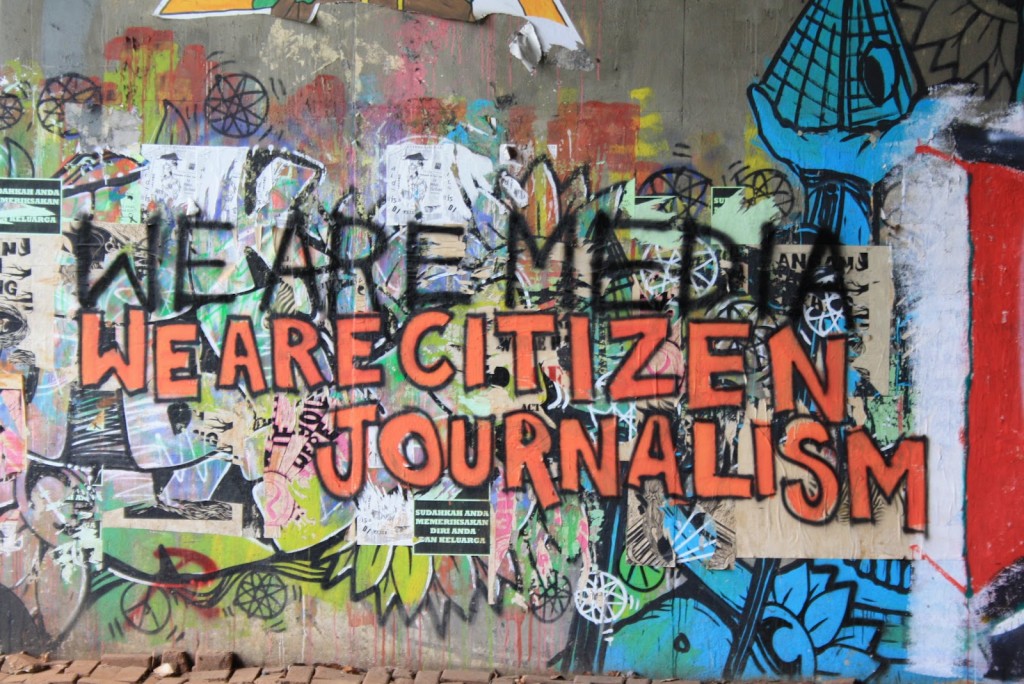 One of the many weird ironies about the circle of people around Alex Salmond and Craig Murray is the claim that the Scottish Courts are riddled with corruption and are at the very heart of a vast plot against The Great Men AND (simultaneously) these very same courts – this very system – absolved Salmond of all crimes because the same system is to be absolutely trusted.
Now Craig Murray is claiming that: "The Salmond trial was a vindication of the jury system. I did not get a jury. Which is why Dorrian and Sturgeon are planning to abolish juries in sex crime trials, in the new parliamentary session."
It's really really not – and memo to self – everything in the entire universe isn't about you. It's about, in this case the absolutely appalling conviction rates for rape and sexual assault.
There's a load of absolute drivel being written about Craig Murray and if it's left without response it becomes normalised and repeated.
First of all the idea that there is some kind of binary between dire sell-out corporate journalists who are all uniformly awful – and plucky truth-tellers, salt o' the earth bloggers who speak Truth to Power. The reality is a bit messier and just regurgitating this trope feeds a Trumpist narrative about the media being evil. The fact is there a continuum of good and bad journalists and good and bad bloggers. 'New media' employs 'old media' and 'old media' employs 'new media'.
Second of all the idea that "citizen journalism" is dead as a result of the court case is nonsense.
Jonathan Cook writes: "Now, Lady Dorrian has put the final nail in the coffin of citizen journalism." Well, no she hasn't she's enforced the fact that you can't very deliberately and persistently undermine the anonymity of witnesses in a trial concerning serious sexual assault. That's not the same thing at all. Why "citizen journalism" would be reliant on undermining a trial is a baffling notion.
The new independent media, which emerged out of an ongoing and urgent critique of the problems of corporate media can't just operate without any controls, checks, values or redress. When Murray as an unaccredited journalist tried to gain entry to the court he was initially declined, so he got himself appointed Political Editor of Black Isle Media, run by Alex Tiffin. Tiffin –  a former soldier – who has admitted assaulting a pregnant woman as was reported by the Daily Record in 2019. So that was the individual that Murray turned to in order to give himself credibility.
Third the idea that Murray is at the heart of a vast conspiracy is just wrong.  Jonathan Cook writes: "Murray is also the first person to be jailed in Britain for contempt of court in half a century".
Well, apart from, say Tommy Robinson who was jailed for contempt of court in 2019? Or specifically Clive Thomson?
Murray isn't being held to some higher or different standards, he's being convicted for breaking laws he knowingly and deliberately broke despite being warned to desist.
Fourth the idea is bounced around and around that other journalists also 'leaked' the names of witnesses but went unpunished. Murray and others consistently point to Dani Garavelli as one of these citing a Panelbase poll. What's less often noted is that Craig Murray wrote and paid for the question to be added to the poll. In other cases journalists or other individuals may have inadvertently released information and when warned then instantly apologised and deleted such material. Not so the Ambassador who when warned pressed on. There is quite a difference.
Attitudes to Garavelli echo the theme of misogyny that runs through these court cases like a toxic stain and through which, over and over and over men reposition themselves as the victims.
Murray sought to identify women victims of sexual assault. He did so deliberately because he decided his friend was innocent before he'd heard a word of evidence. He did so because of a very specific theory of power and history he holds.

In 2011 he wrote: "The DSK case and the Assange case have brought to the fore the true ugliness of sex negative feminism and man hatred, and the extent to which they made inroads into our culture and society just as insidious as the right-wing propaganda of the Murdochs. They have also shown how those right wing forces can so easily hijack stupid blinkered man haters to the right-wing agenda."
'DSK' is Dominique Strauss-Kahn a French economist, politician, and former managing director of the International Monetary Fund (IMF), who was accused of the sexual assault and attempted rape of 32-year-old Nafissatou Diallo, a housekeeper at the Sofitel New York Hotel in the Manhattan.
You can read Craig's views on rape and feminism here.
The problem with public debate on this subject is that those who believe in the vast conspiracy that's out to get both Salmond and Murray are so deeply embedded in that reality there is little room for nuance. They inhabit a world of totalising truth.
Finally Jonathan Cook writes: "Salmond was actually the victim of a high-level plot by senior politicians at Holyrood to discredit him and prevent his return to the forefront of Scottish politics. The intention, says Murray, was to deny Salmond the chance to take on London and make a serious case for independence …"
Much of this is just wild fantasy.
Murray's done some good things in the past and I don't favour a prison sentence. But it's hard to find any conclusion other than he is entirely responsible for the predicament he finds himself in.
Democracy and journalism is under threat in this country, but not by this court case and not by Murray's conviction.